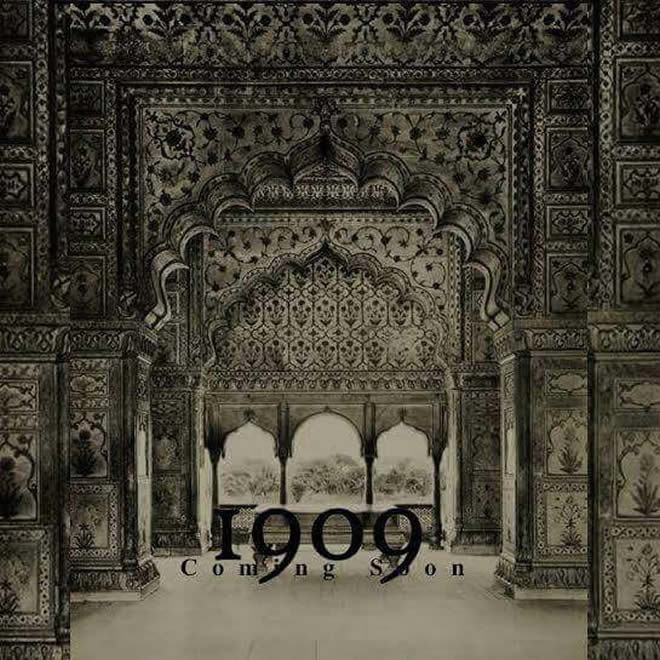 Pakistan's biggest fashion force, Hassan Sheheryar Yasin, is all set to bring his grandeur to the 14th edition of QMobile HUM Bridal Couture Week with his Spring/Summer 2017 Bridal Couture Section titled '1909' on the 31st of March 2017 in Karachi. Indeed HSY will also be showcasing at the upcoming PFDC Sunsilk Fashion Week 2017 and HUM TV Showcase 2017 this season.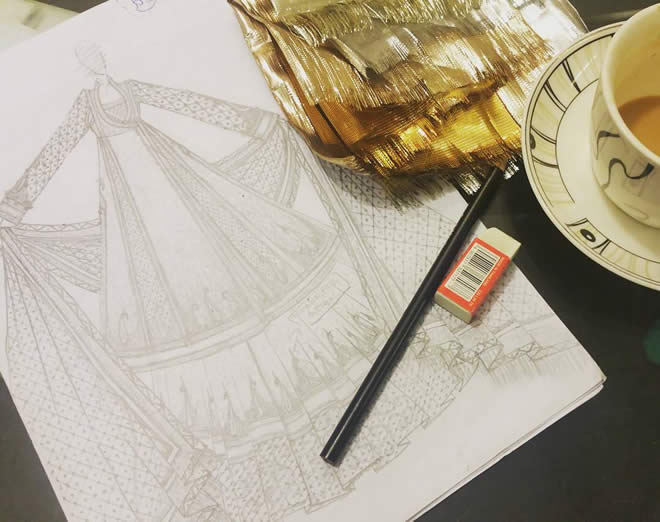 A Bridal Couture collection inspired by the times of when the iconic HSY Mansion in Karachi was built, '1909' is a study of textures, surface embellishments, colours and hues designed for the woman of today while redefining vintage glamour.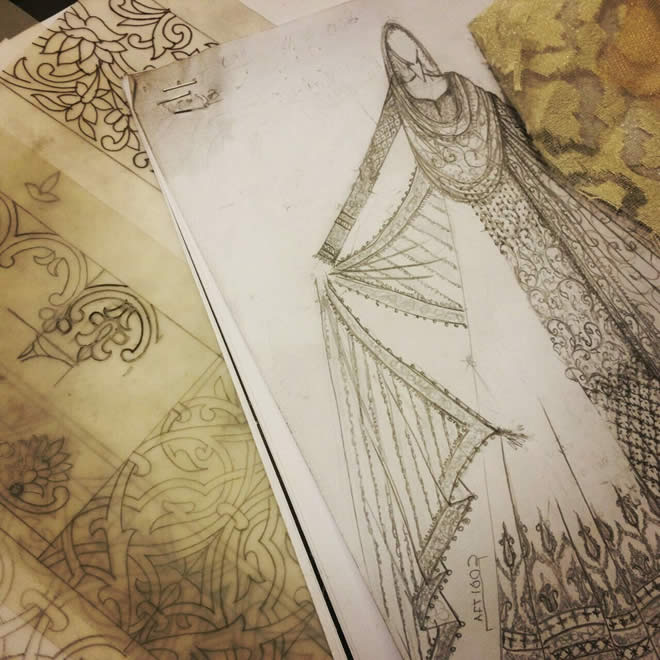 Redefining luxury retail in Pakistan, HSY will also be introducing for the very first time an exciting brand new range of Bridal Bags and Clutches under the banner of '1909' collection at QMobile Hum Bridal Couture Week 2017. To make a bride's big day even better, these hand crafted masterpieces will be given as a token of love with every bridal purchase. All bags and clutches are exclusively designed and hand-crafted at the HSY Studio in Pakistan using metal, silk, hand-woven fabrics and exquisite embellishments.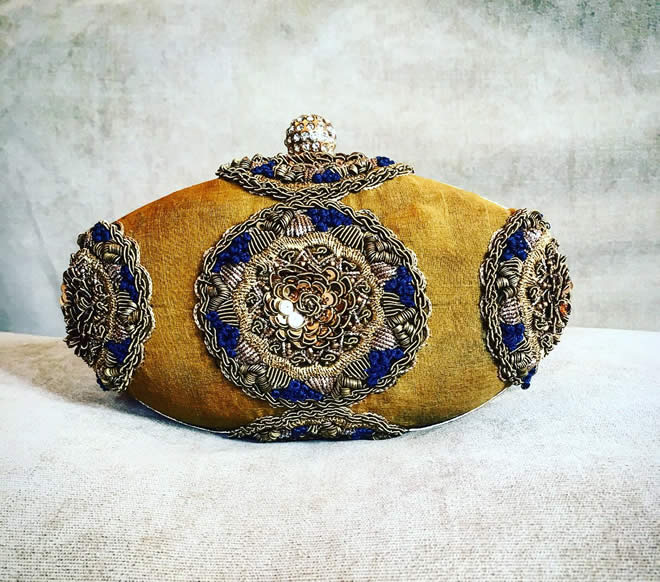 HSY is best known for combining contemporary silhouettes with the traditional techniques of old. The brand's inspiration is distinctly Pakistani and Middle Eastern peppered with Western influences. Easily recognized as one of the biggest names in fashion in the region, Hassan Sheheryar Yasin is the fashion force behind the label and has been referred to as the 'New King of Couture' by Harper's Bazaar magazine. Celebrating 24 years in the industry, Hassan himself holds an honors degree in Couture from the Pakistan School of Fashion Design, an affiliate of La ChambreSyndicale De La Couture Parisienne, France.
Hassan is also one of the founding members of the PFDC and the recipient of multiple 'Designer of the Year' awards, including the Ahlan Fashion and Lifestyle awards, the Lux Style Award, the Most Stylish Fashion Icon at the MTV Style Awards and Style Guru of the Year by Indus Style Awards.