On the auspicious occasion where the nation celebrates 77 years of the passing of Lahore Resolution, Dolmen Mall, Pakistan's first international standard mall, brought together, week-long Being Pakistani celebrations.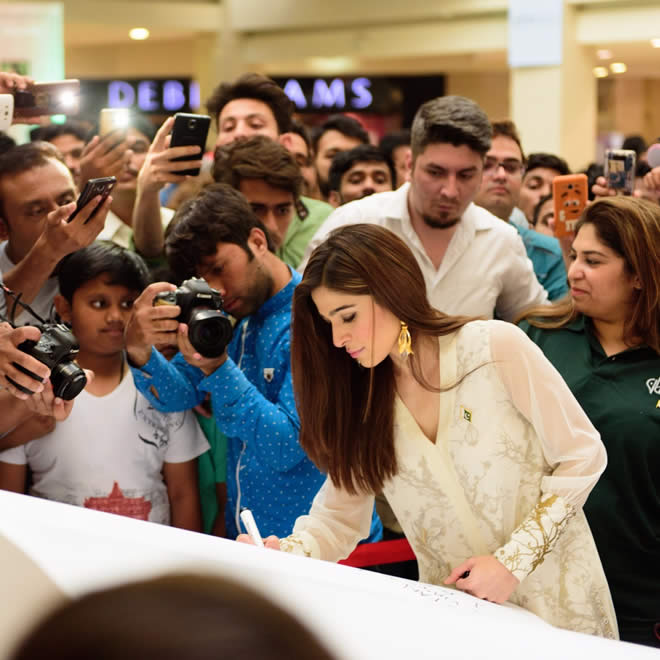 From 19 to 26 March, Dolmen Mall customers from Pakistan and abroad joined in mall festivities and paid tribute to the country by sharing their pledges to bring about a positive change in Pakistan.
"Having a legacy of over 25 years in the mall and real estate industry, Dolmen understands the vitality, endurance, strength of a foundation. On the 77th Pakistan Day, Dolmen Mall stands tall representing Pakistan and its people," said Naureen Khan, General Manager Marketing, Dolmen Group.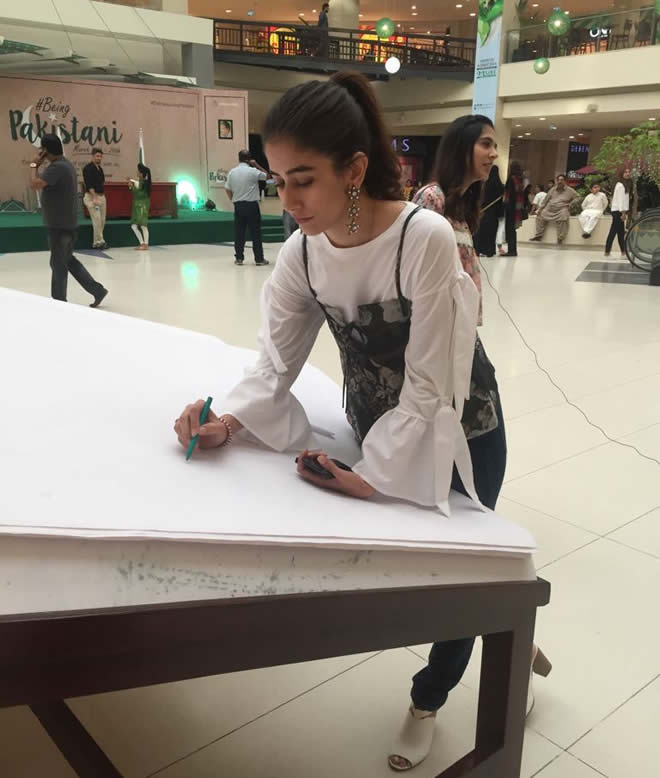 Celebrity participation at the country's favourite shopping and retail hub heightened as Javed Sheikh, Momal Sheikh, Ali Hamza, Ayesha Omer, cricketers Anwar Ali and Sohail Khan, and child stars Maryam, Zain, Saad and Zohaib encouraged customers to share their resolutions both digitally and in a life-sized pledge book at the mall.
The pledge book and presidential booth activities at the mall initiated a movement to encourage Pakistanis to take personal ownership to make the country a better place. To this effect and under the mall's community partnership endeavour, Dolmen Cares, the mall helped raise awareness for down syndrome in support of the Karachi Down Syndrome Programme.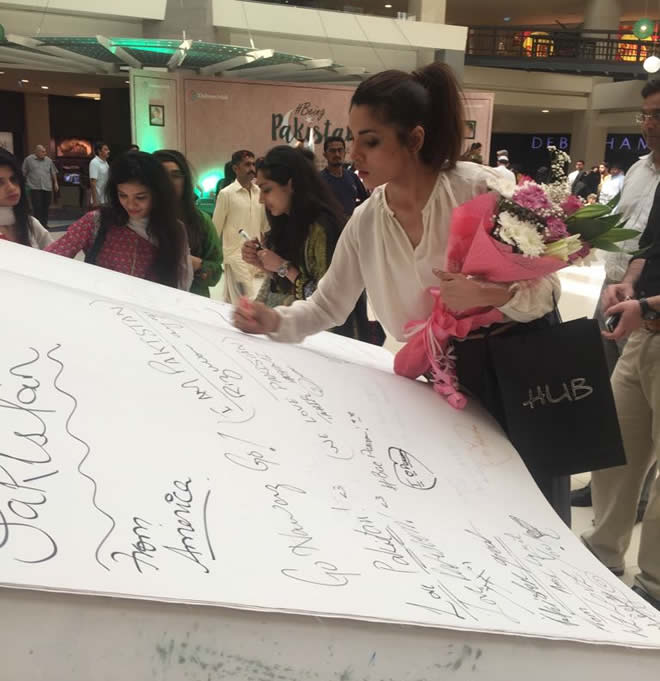 On 23 March, a resounding national anthem led by children from the Karachi Down Syndrome Programme and Ali Hamza from the band Noori along with other celebrities and customers amplified Dolmen Mall Clifton. Children from Markaz-e-Umeed were also hosted at Dolmen Mall Tariq Road.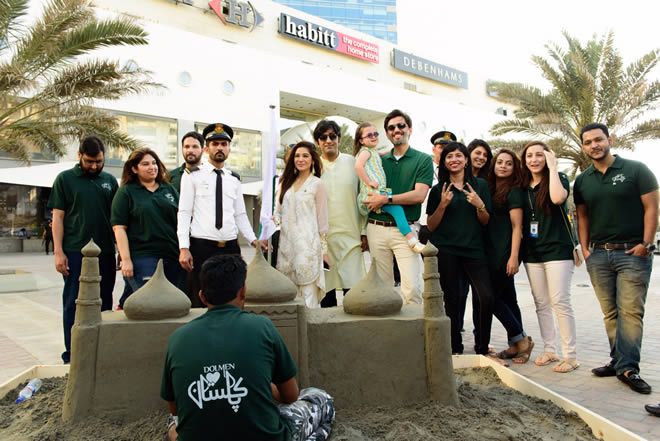 Till the 26 March, the spirit of patriotism is evident at all three malls as shopping and food discounts starting from 23% off on leading brands are attracting many customers to the Pakistan Day Special Bazaar, International and local Brand outlets in Clifton, Tariq Road and Hyderi.