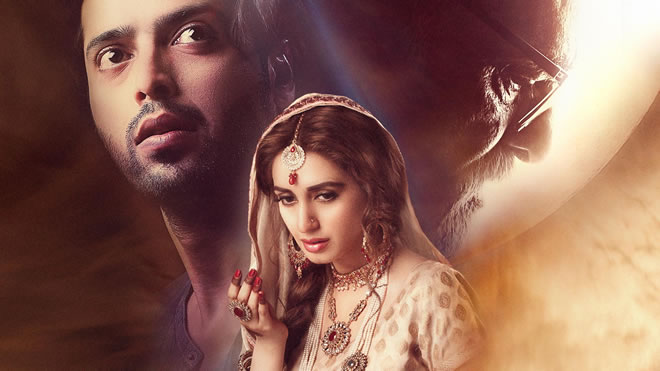 The critically acclaimed Pakistani film Mah e Mir was screened recently at the Rajasthan Adult Education Association, the second venue of the Jaipur International Film Festival 2017 – where approved documentaries and documentary features are screened for audiences coming from all over the world to attend the festival.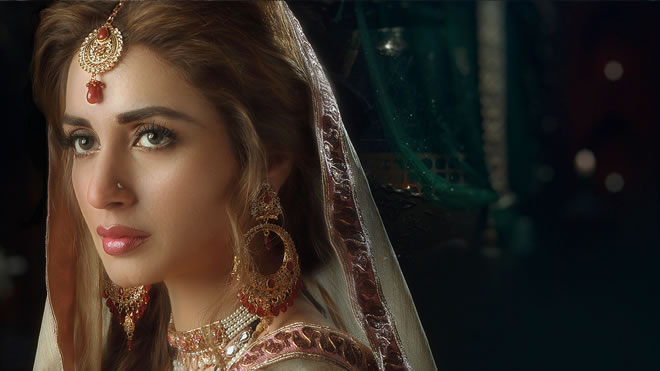 The packed audience included notable writers, poets, media individuals and activists in the field of education. The movie enthralled the viewers so much that even after it concluded and the end titles started rolling on screen, there was pin-drop silence for a while, then the audience broke into thunderous applause and gave the film a standing ovation.
We are sure Mah e Mir will continue to bring accolades to Pakistan, and to our film industry in particular. We wish it the best of luck for the future also.