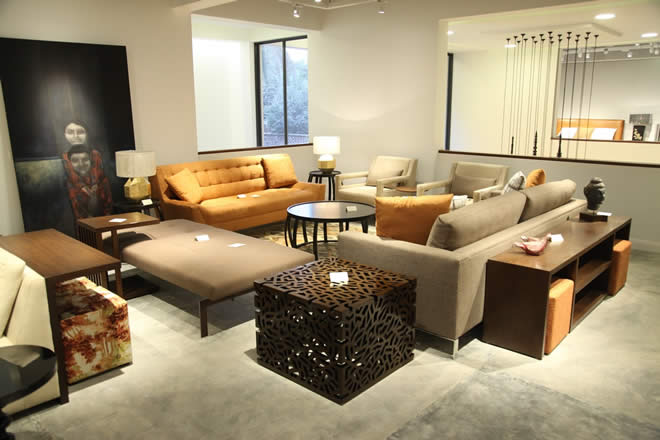 Leading furniture designer Omer Nabi launched a unique 3 storied studio titled Studio O in Lahore featuring signature furniture pieces from his latest and previous collections and an art space called O Art Space exhibiting the artworks from contemporary Pakistani artists.
The O Art Space opened with Applause – Three Generations of women artists in Pakistan, an exhibition curated by Nurayah Sheikh Nabi showcasing art work of thirteen women artists which include Amra Khan, Attiya Shaukat, Donia Kaiser, Hamra Abbas, Maria Khan, Meher Afroz, Mussarat Mirza, Nurayah Sheikh Nabi,Rahat Naveed Masud, Risham Hosain Syed, Sadaf Naeem, Sadia Saleem and Sana Arjumand. Studio O is located at 19-C FCC Scheme, Maratab Ali Road, Gulberg, Lahore, Pakistan.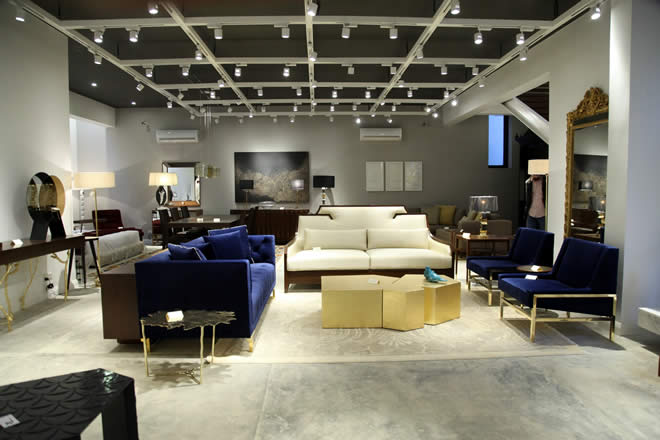 Studio O started in the year 2000 as a bespoke design house following the trend of wrought iron at the time and then quickly moved on to focusing on clean modern straight line furniture and  interiors with minimalistic undertones. The design philosophy of Studio O revolves around creating modern, bespoke, elegant spaces for the clients. Staying true to its values of luxury, comfort and championing creative excellence in the partners Studio O aims to provide the art connoisseurs of Lahore a unique space where they will not only get to buy bespoke furniture but also art masterpieces from some of the leading artists from Pakistan.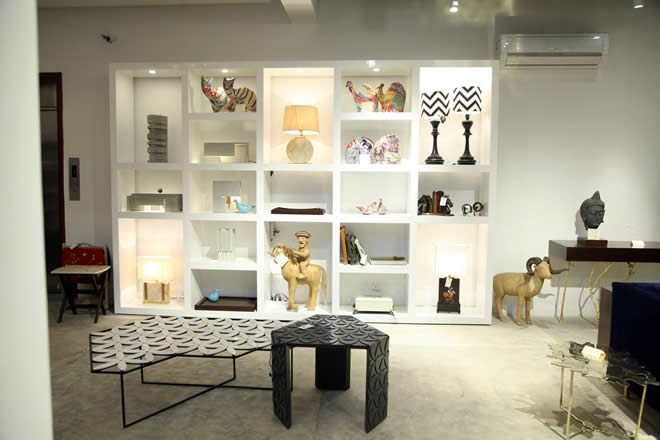 Speaking about his studio Omer Nabi, CEO and Design Director, Studio O said 'Our vision is to be one of the region's leading design houses with a global perspective married to the best of local crafts. I wanted people in Lahore to be able to experience the potential of design in its fullest.  This required a bespoke solution, not a converted house or a cookie cutter commercial retail space but rather a structure conceived and constructed from the ground up specifically for this task.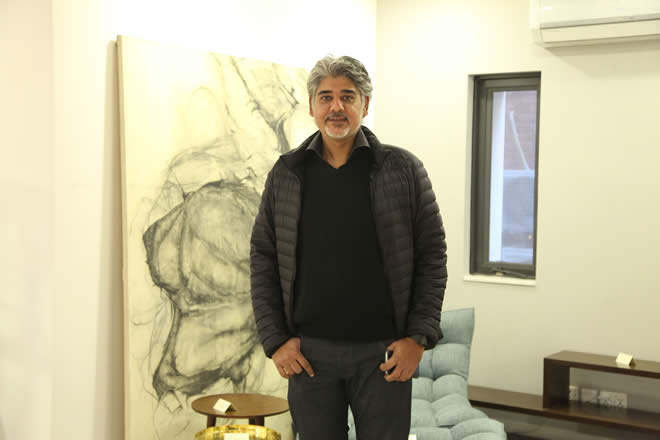 I hope that our space will inspire clients, give design it's best possible viewing context and allow our creative partners to show their work to its best advantage. I, too, want to be inspired by my surroundings when I go to work and I want my clients to be equally inspired as they imagine what we can do together. Our mission is to provide an inspiring space for designer and artists alike so that they further develop their creative skills.  As far as our art gallery is concerned, we want to introduce it as a space for serious art showcasing works of established Pakistani visual artists and a launching pad for young talent."
Studio O is all set to be an excellent addition to the Lahore art scene, with a custom built space that is not only inspiring for the artist but also will be a visual treat for the visitors.