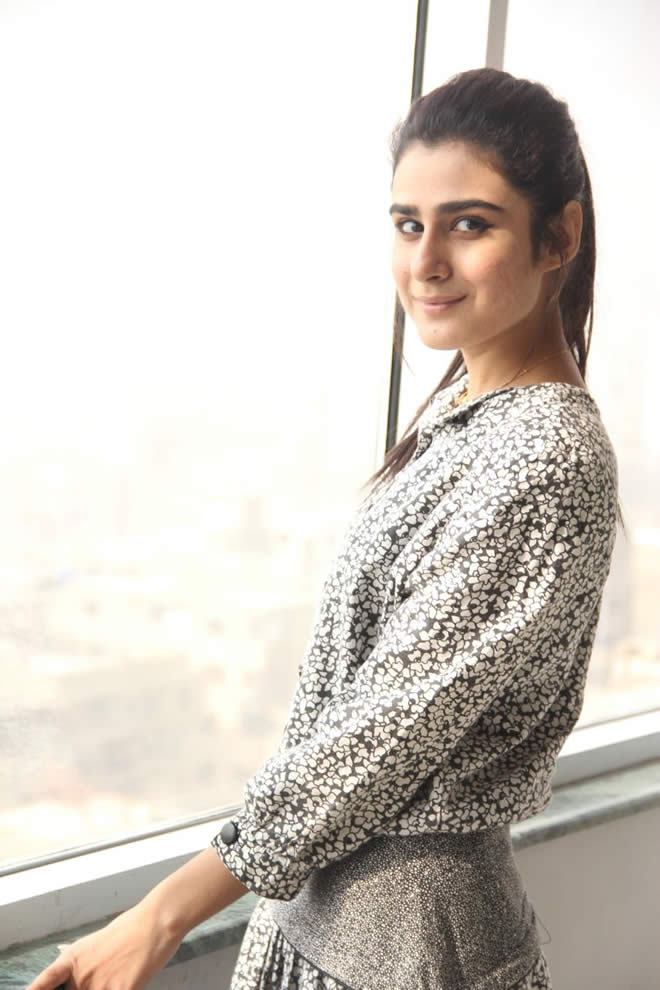 Miss Veet Pakistan, the country's most popular reality show has kept the audiences captivated since it first went on air in Oct 2016, and this week the contest takes an interesting turn as Karachi-based Fizza Rizvi has been awarded a wildcard entry into the upcoming episode show via public voting.
Rizvi, who was the second contestant to get eliminated from Miss Veet Pakistan, will now be joining the existing top 4 semi-finalists Lara Mudwhal, Saara Hijri, Zartab  Bano and Zainab Raja in the Miss Veet Pakistan episode going on air on Jan 7, 2017 on Hum TV for a community service challenge.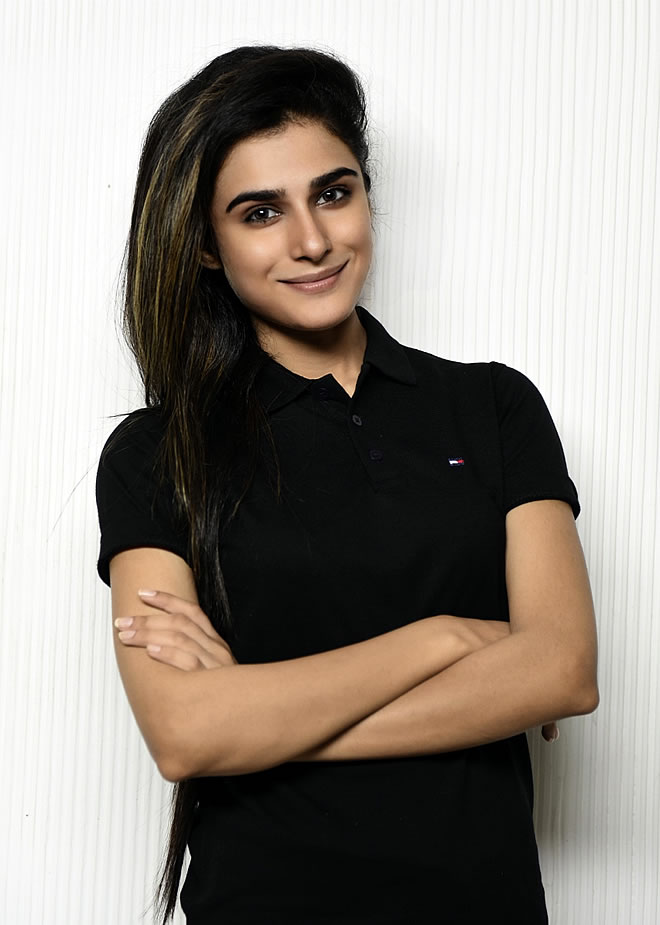 As the show continues to rise in popularity, and audience nationwide keeps being hooked on to the surprises and twists unfolding each week, the adventure of Miss Veet Pakistan will soon be coming to an end with a Grand Finale to be held in Karachi where one of these 5 contestants will wear the first Miss Veet Pakistan crown.