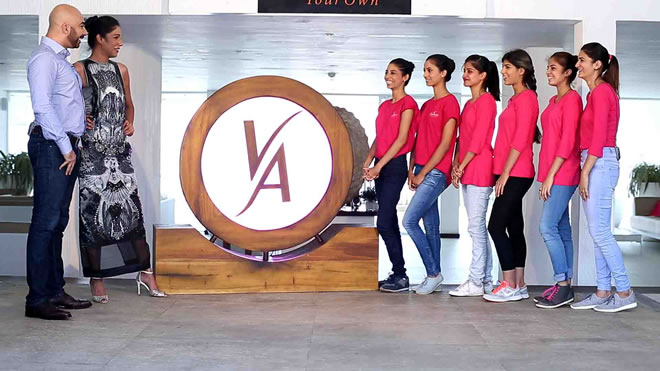 Miss Veet Pakistan by virtue of its talented contestants, intense challenges, glamorous judges and exotic locations established itself as the biggest reality show of the country which keeps getting tougher as the contestants take on stage every week, battling to win the dream title of Miss Veet Pakistan 2016.
With a panel of renowned celebrity judges Aamina Sheikh, Aisha Khan and Tapu Javeri and mentored by the supermodel Fayezah Ansari, the 11th episode showcased incredible level of zeal in the contestants through a unique challenge.
The episode featured a phenomenal Scavenger Hunt challenge requiring the girls to work coherently in teams, think through the mind-boggling clues and physically perform the fun filled tasks which made this episode a treat for the viewers to watch. The episode had the mesmerizing and charismatic HSY, Pakistan's leading fashion designer as the celebrity guest judge who instilled high level of energy and passion in the girls matching his own.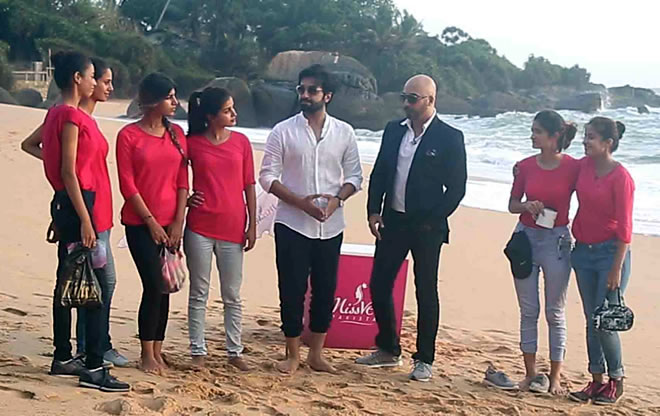 "It was an amazing experience to work with such talented and energetic group of girls who are open to new challenges. They displayed self-confidence and worked well as team, the contestants are perfect role models for the youth of tomorrow!" shared HSY.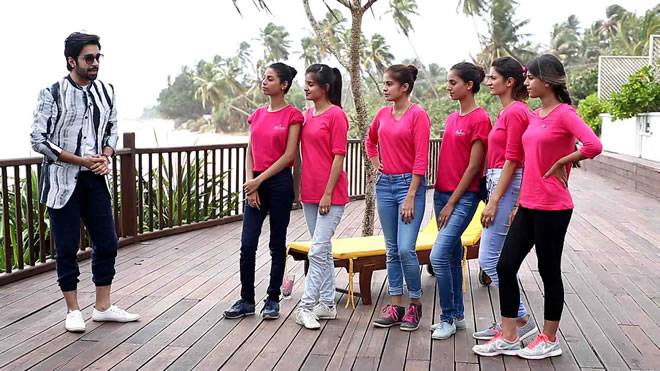 The 11th episode presented big surprises to the audience, where it showcased exciting levels of thrill it also had a twist in the elimination round. The exciting ride of the 11th episode came to a halt with the sad elimination of not just one but two talented contestants, Roma Michael & Salomi Emmanuel. However, the show revealed the big news for the audience that Miss Veet Pakistan has given a final opportunity to Pakistan to bring back their favorite contestant in the show. Voting lines are now open for all contestants for 24 hours till 1st January 8 pm through SMS and Facebook page of Veet Pakistan.