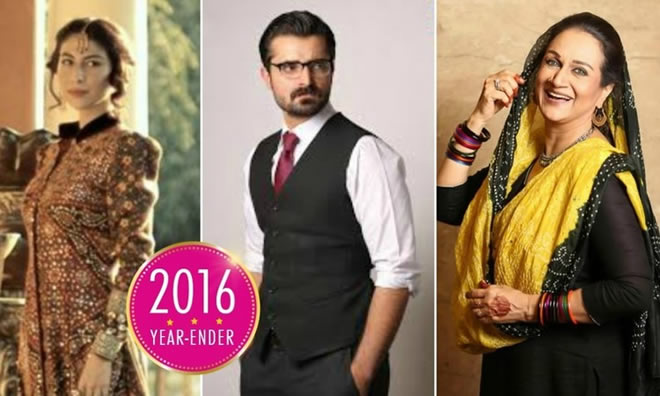 Television is the go-to medium of entertainment in Pakistan. This puts a lot of responsibility on the shoulders of writers and directors who should ideally not only entertain with the drama serials they create, but also send out progressive social messages. Thankfully, we saw some positive trends emerge in TV dramas this year. Looks like some writers actually got the memo!
The best TV trends in 2016
1) Working women were finally given their due as real people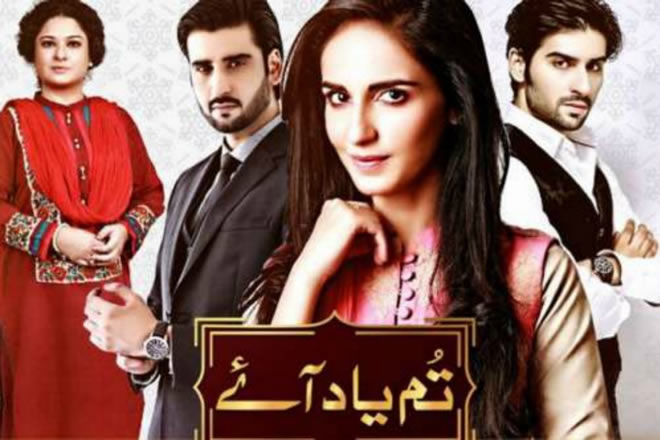 Hear what silence has to say and look into these eyes to find the secrets of unsaid love! Love is everywhere… Sometimes you fail to recognize it!! But failure is never final where love exists… No matter what relationship it is, love remains real even when the relations are not! Love is always in the quest of truth and for sure it is a beautiful thing but many people realize when it's too late… Let's see what all the characters of this story have to say about "Zaini is a college going girl who is completely engrossed in her studies and is very emotional and hyper sensitive. Being overprotected by her stepfather and step brother, she has very less exposed to the outer world. With the passage of time, she bumps into her relatives whom she had never met before.From this point on, she goes in the quest of finding the true meaning of family and relationships where she gets tangled in love and its reality". (Sehar Afzal)
2) Sisterhood and the mother-daughter bond made a strong resurgence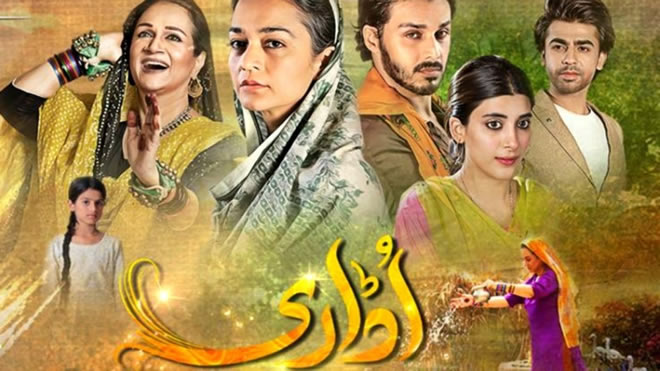 Udaari is a Pakistani television series that aired on Hum TV. It premiered on 10 April 2016 and is co-produced by the creative head Momina Duraid with Kashaf Productions. The show is written by Farhat Ishtiaq and directed by Mohammed Ehteshamuddin.
3) 'Real men' (sensitive, caring and kind) came back into fashion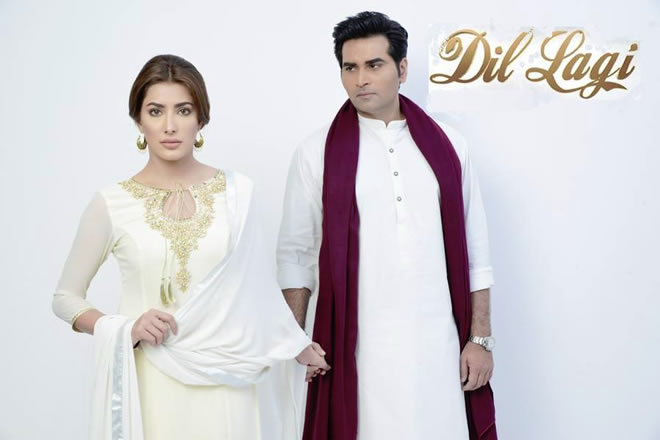 Dil lagi is romantic story of Mohid (Humayun Saeed)and Anmol (Mehwish Hayat). It is set in the narrow back streets of Sukkur in interior Sindh, where Anmol lives a simple life with her mother and younger sister Mishal Ansari. Before he died, Anmol's father had paid off a debt he owed to local moneylender Kifayat Ali using his home as security, but Anmol's mother has no proof of the debt repayment so they are an easy mark for fraud. Kifayat Ali engages Mohid, who specializes in real-estate, and a little ghundagardi on the side to evict Anmol's family. The clash between Mohid and Anmol is the crux of this story. Mohid sends his assistant Dastagir to empty Anmols house and escort the women out, however when Dastgri arrives Anmol throws the goons out of the house and stand with her mother at which point Mohid arrives to see Anmols character.
4) Realistic families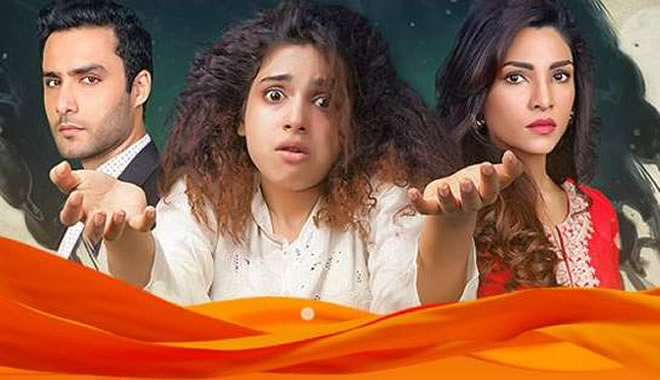 Urdu1's latest drama 'Nazo' is all about the family issues we face in daily life. Gender inequality to mental health issues in your family to sister love to karma to falling in love, who wouldn't be interested in that? Starring Atiqa Odho, Soniya Hussain, Zhalay Sarhadi and Ahmed Ali, the show talks about the dilemma of keeping an abnormal child or giving up the child altogether.
The worst TV trends in 2016
1) Romantic iddat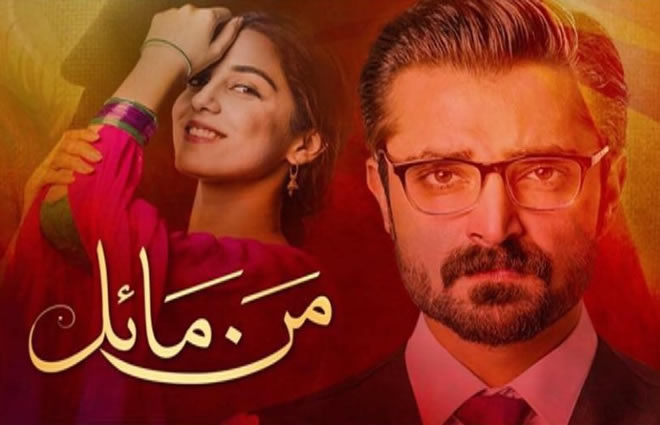 Mann Mayal is a Pakistani television romantic drama serial that aired on Hum TV from January 25, 2016 to September 5, 2016. It is written by Samira Fazal and directed by Haseeb Hassan.
2) Stalkers as heroes
There has been an uptick in the number of thugs as heroes who blur the lines between romance and harassment.
3) Princess overdose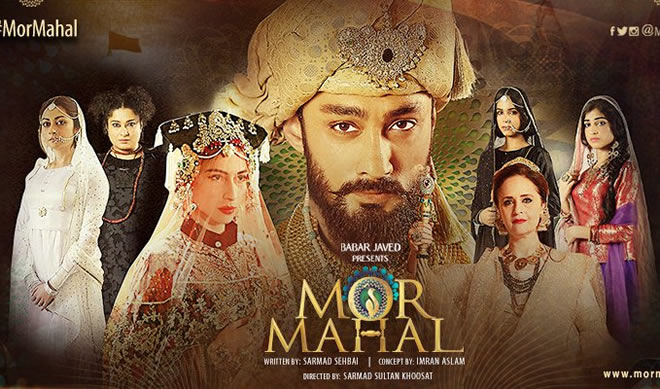 Mor Mahal is a 2016 Pakistani historical fiction television fantasy series created by Sarmad Khoosat which premiered on Geo Entertainment and PTV Home on 28 April 2016.