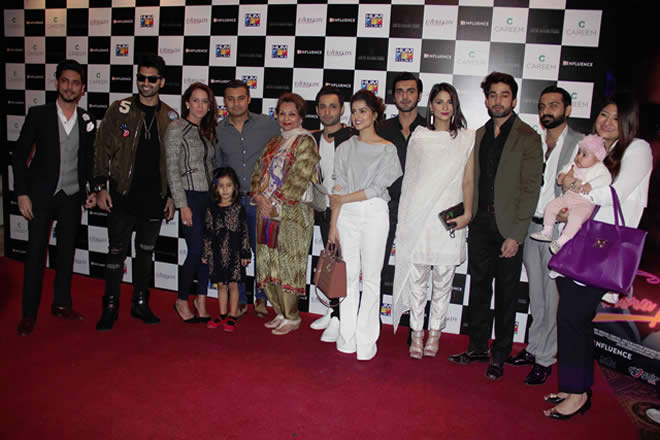 Mahtab Akbar Rashdi and HUM Films recently hosted a press conference for their upcoming movie "Thora Jee Le" in Karachi which is all set to release on 20th January 2017 nationwide.  'Thora Jee le' is a comedy drama film written and directed by Rafay Rashdi, produced by 1NFLUENCE and executively produced by Mahtab Akbar Rashdi.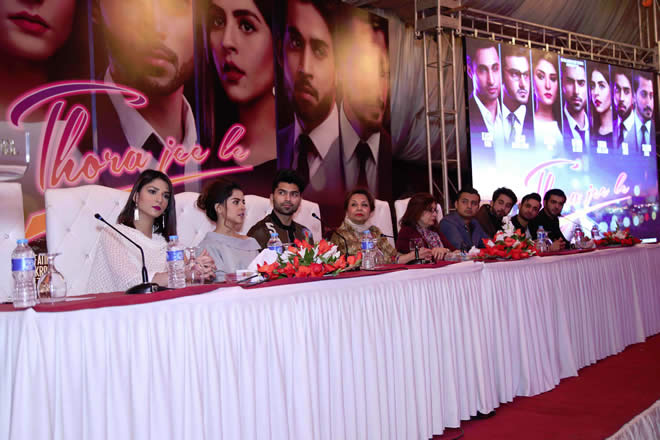 The youthful movie has been shot in Karachi and Larkana. The cast includes some of the youngest actors in the Pakistani film industry namely, Rizwan Ali Jaffri, Bilal Abbas, Ramsha Khan, Salman Faisal, Fatima Shah Jillani, Kasim Khan and Ahsan Mohsin Ikram. 'Thora Jee Le' will be released in the upcoming year under the HUM Films banner.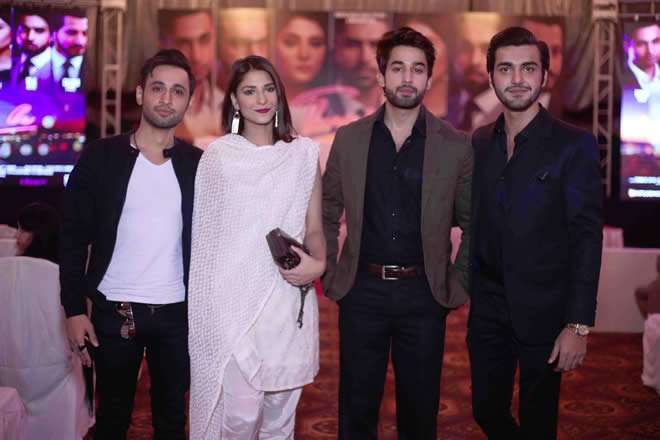 The story revolves around seven individuals belonging to different backgrounds and how their lives transition from college to practical life. A story about self-discovery, dosti, tafreeh, jigri & yaari between friends, who venture on a journey of a lifetime, only to discover that, fate has different plans, for all of them.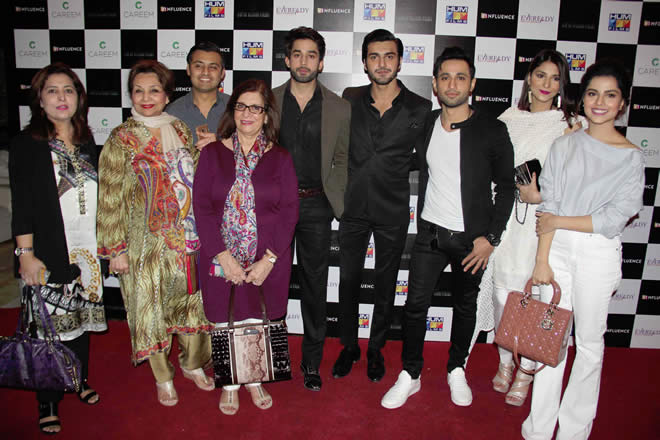 "Thora Jee Le is ready to rule the cinema screens on 20th January 2017 nationwide. This movie is going to give a chance to new talented actors who are going to debut with this movie and this platform will help them shine and rise creating a career for themselves. Thora Jee Le will be wholesome entertainment to cinema goers." commented Mahtab Akbar Rashdi executive producer of the movie.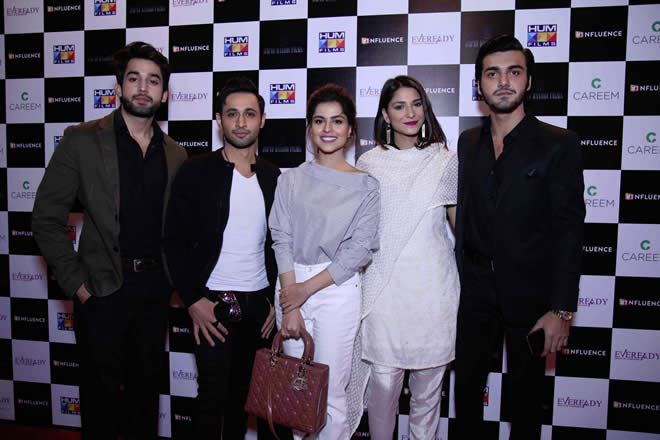 "Thora Jee Le has a youth-based and heartwarming story that a lot of people will relate to. It is packed with lots of comedy and entertainment." says director Rafay Rashdi, the writer and director of the film.  The music of 'Thora Jee le' is composed by the very famous Suhaib Rashdi with sound by Electrikroom Studios.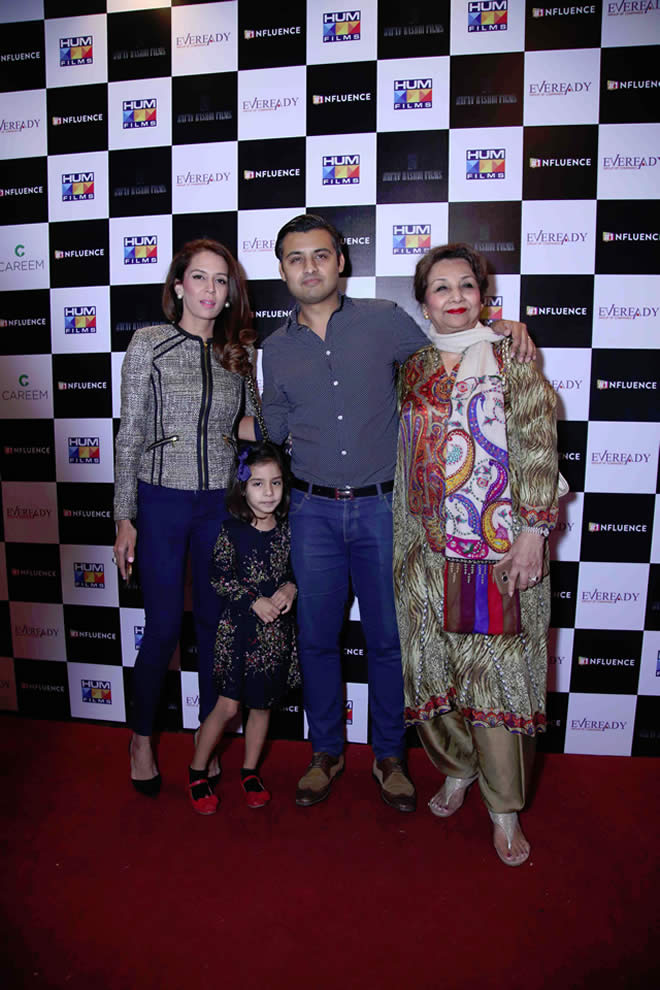 "This movie promises an exciting story with a fresh cast. HUM Network has always provided new talent to the Pakistani film industry and we are proud to be providing quality entertainment to our viewers consistently." Sultana Siddiqui, President HUM Network.
Thora Jee Le is all set to release on 20th January 2017 nationwide.