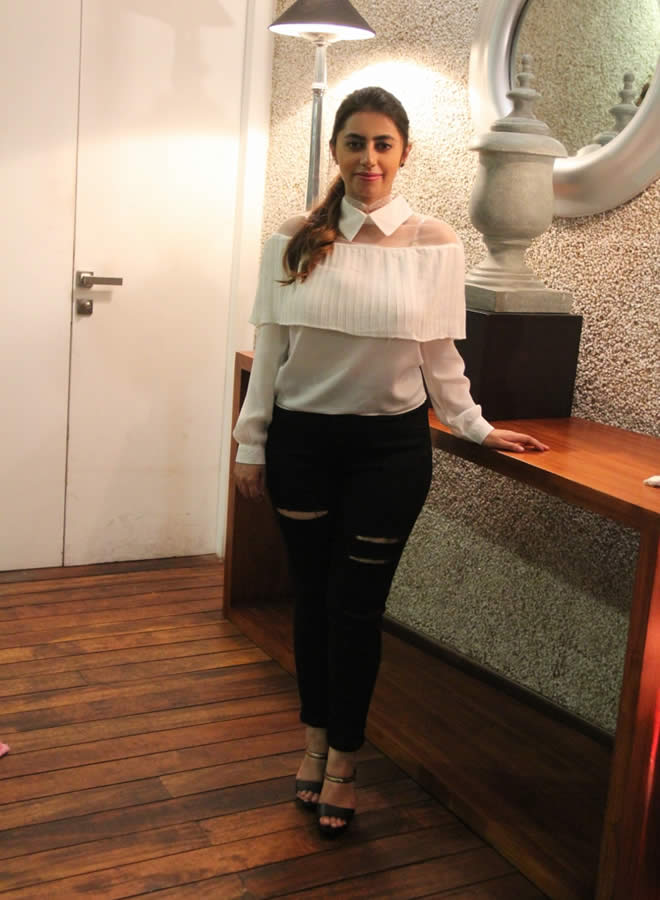 Miss Veet Pakistan, the country's most popular show judged by a panel of renowned celebrities, Aisha Khan, Aminah Sheikh, Tapu Javeri and mentored by supermodel Fayezah Ansari, aired its exciting 8th episode which delighted the viewers with the contestants beauty and glamor.
The 8th episode was a test of charisma in which the most awaited photoshoot challenge took place at the heart of the breathtaking Nuwara Ellya waterfall in Srilanka. The twist in the challenge was to pose with a horse while wearing the glamorous outfits. In addition to the Miss Veet judges, there were two more eminent people from the industry who joined in this episode, the versatile Mohib Mirza and the talented uber Sabika Imam.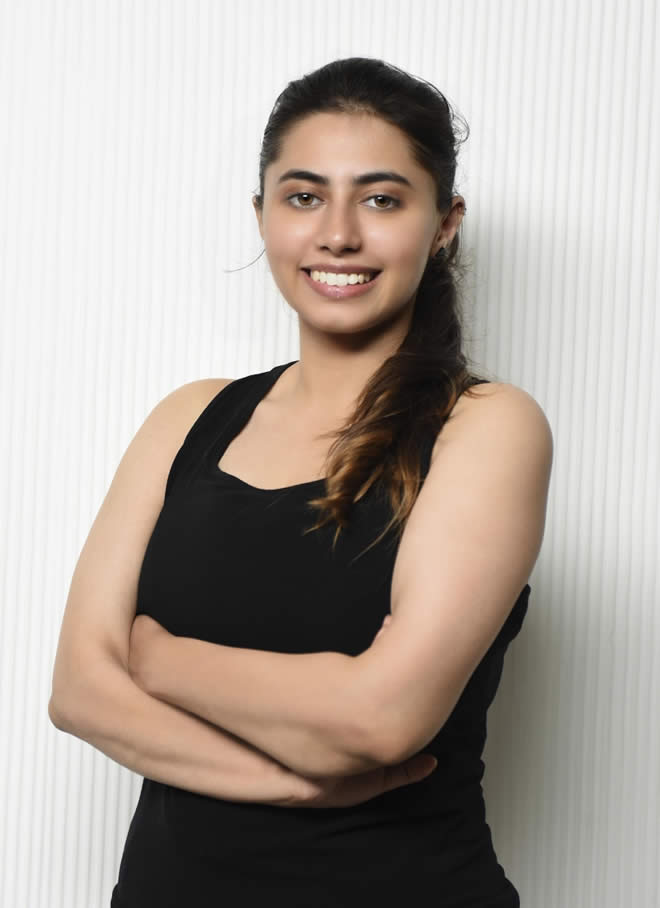 "The contestants were very motivated and it was impressive how they used their strengths to portray their own style and confidence for the photo shoot. It reflects their dedication towards the goal of winning the title of Miss Veet Pakistan 2016." shared Mohib Mirza.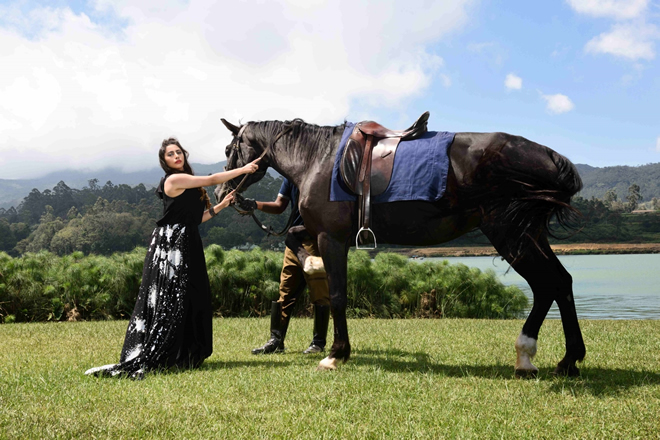 "It was an honor to be a part of the show and it was amazing to see the contestants perform so well and pose before the camera. Bold yet graceful would be the words to describe the girls and I'm sure they'll become an inspiration for the young girls all over Pakistan." expressed Sabika Imam.
The thrilling episode came to an end with the elimination of the charming contestant Samiha Khan from Lahore leaving behind 8 girls to compete for the title of Miss Veet Pakistan 2016. Samiha's transformation journey came to an end along with her hopes of becoming Miss Veet Pakistan 2016. However, this may not be the end of her journey if the public decides to bring her back as a wild card contestant. The voting lines for Samiha Khan are open now.