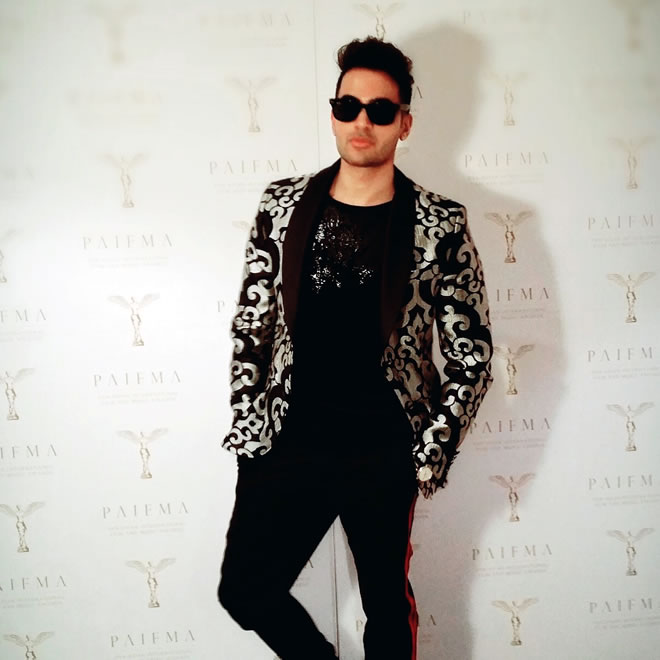 French pop star Abbas Hasan has officially started his work as ambassador for the Pan-Asian International Film and Music Awards Academy (PAIFMA) with his debut trip to China. At a PAIFMA event in Shanghai, the pop sensation was a showstopper on the white carpet with his signature rockstar style.
The artist also shared a snap on his social media with the following caption:"Thank you to the Pan-Asian International Film & Music Awards Academy (PAIFMA) for recognising my work & celebrating the arts in the way that only you can do. So honoured to be working with you. China was amazing. Bring on LA!"
The prestigious PAIFMA academy met in Shanghai, China, to discuss the upcoming awards ceremony that will be inaugurated in London next year. About his associating with PAIF-MA, Abbas Hasan says: "Cinema and art have no boundaries, and we as artists operate as gypsies in a universe of ideas where borders don't exist. I am honoured to be associated with PAIFMA for their vision which is all about using the arts to promote peace, harmony and ar-tistic excellence."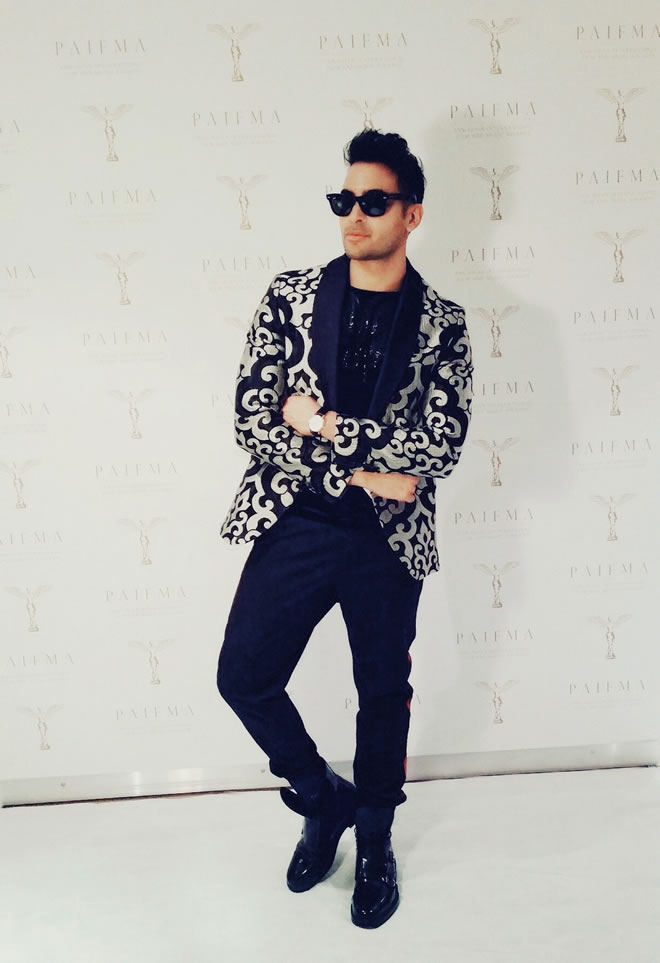 The inaugural Pan-Asian International Film and Music Awards are due to be held next year in London. They will be uniting not only icons of Indian and Pakistani cinema but also of the fields of music and fashion from across Asia and even Europe and North America. The awards were envisioned as a highly prestigious platform to internationally recognise and cele-brate the common cultural thread that exists beyond the national boundaries and within the hearts and minds of people across Asia.
The team behind the awards believe that the films, the stories, the cultural artforms and the artists themselves are something to be celebrated be-yond national boundaries and to be cherished and adored by people around the world.