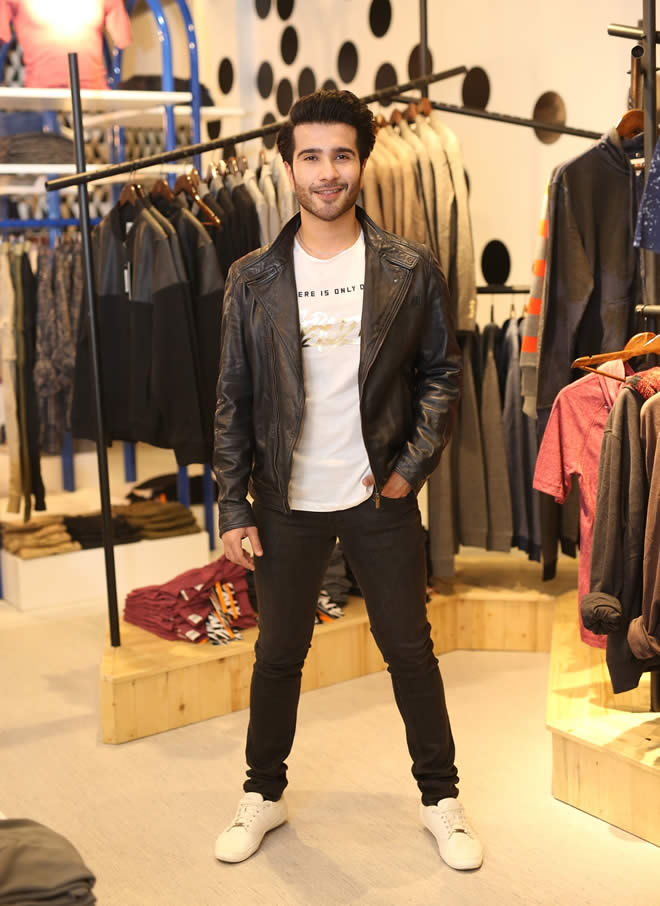 Fashion forward and contemporary high street brand, ONE launched their debut flagship store in Lahore on the 1st of December, 2016 at 10th Avenue, MM Alam Road, Lahore. The brand offers trendy and chic western wear for men and women and also caters to the retail needs of young and mature women alike with different silhouette options.
The event featured live musical performance by leading percussionist band, Quadrum and was well attended by celebrities and socialites alike. The premium fashion brand is a contemporary high quality casual wear brand which is affordable, trendy, visually appealing and captures personal expression of its customers. It is a lifestyle brand providing affordable prices, good quality and rich customer experience. The interior of the outlet has been designed by leading architect Yousaf Shahbaz of Strata.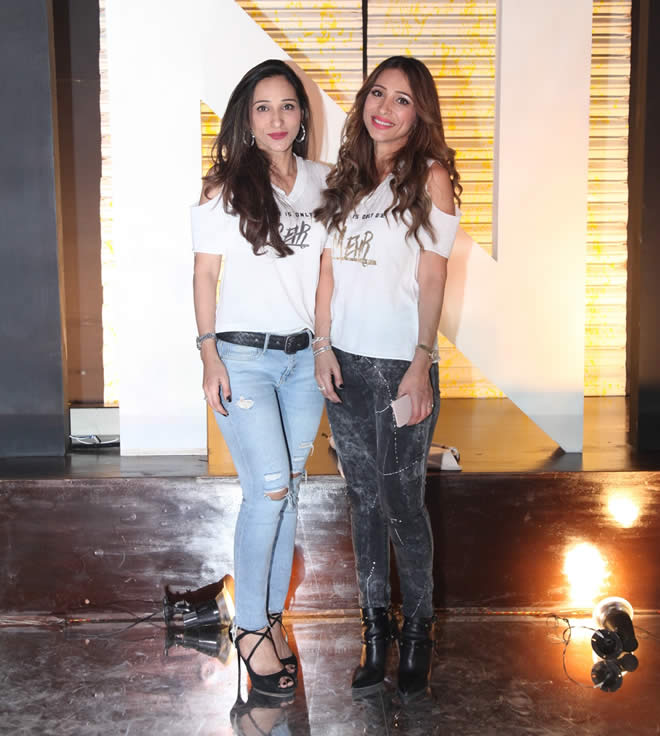 Speaking about the outlet launch in Lahore, Mehr Savul Butt, CEO of ONE said; "I am extremely excited about the launch of One's flagship outlet, this is an on trend fashion forward brand which takes its name from a unifying concept that is inspired by Rumi's reference to life. For ONE, we envisioned a dedicated space for quality conscious fashion consumers where they could indulge themselves and experience the unique and contemporary philosophy of the brand. Furthermore we really felt that there was a market gap and finding afforadable fashion with good quality was as issue. Our design team has carefully crafted silhouettes which will suit all body types. Our knits, wovens and denims have premium quality and are manufactured with cutting edge techniques competing with  the global market. We are confident that we can fulfil the undying demands of our growing market."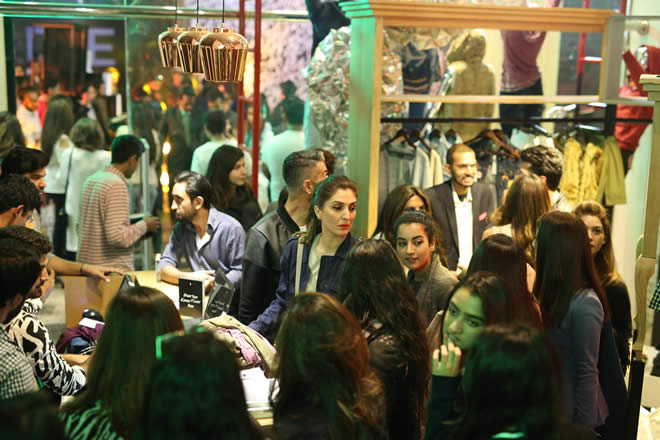 The shoot campaign has been shot by Nadir Feroz Khan and features highly acclaimed model Zara Peerzada along with the silver screen sensation Feroze Khan. Furthermore, the shoot has been styled by Haiya Bokhari, hair and makeup by Hannan Siddique and production is set up by Guddu Shani.