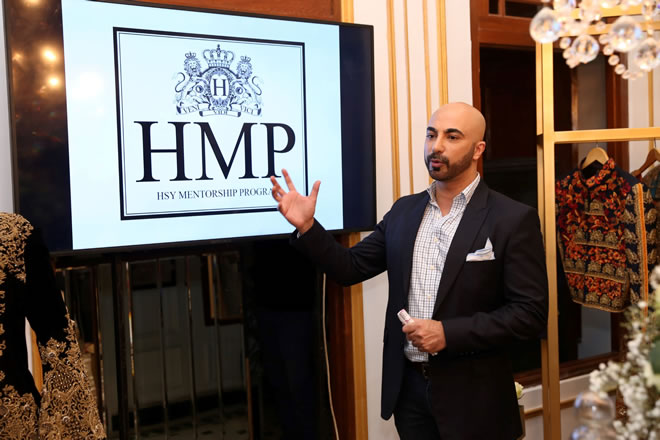 Pakistan's biggest fashion force, Hassan Sheheryar Yasin proudly introduced the launch of the brands CSR project, the "HSY Mentorship Program".
Indeed HSY's Mentorship Program or HMP will endeavor to discover aspiring talent in the field of fashion designing from all over Pakistan. The yearly activity will select and train a handful of designers every year at HSY's Karachi Mansion. The program will not only train the designers on a creative level but will also mentor on how to run their businesses and launch it in the market, by training them in every department necessary to run a successful brand through hands on experience.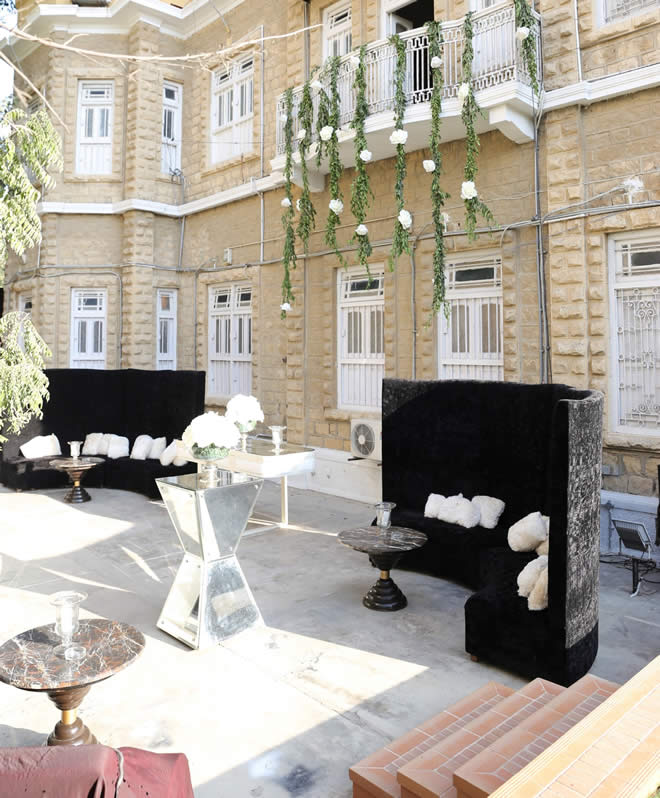 The criteria and mode of selection, date of program commencement and subsequent iterations will be announced in 2017.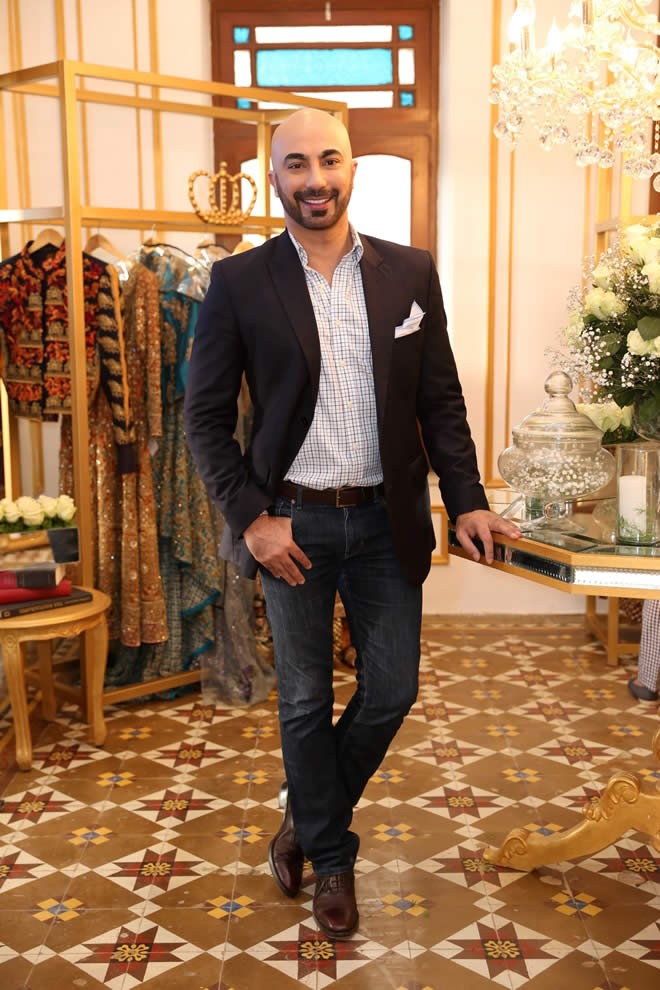 "As we celebrate our 24 Years and continue our expansion and segmentation of businesses, we reach out to the very fabric of our brand which is great pride in Pakistan and our commitment to give something back to a country which has given us so much. Indeed the aim of HMP is to provide aspiring talent a platform from which they reach their true potential. When I started, I and so many of my fellow design fraternity members felt the need to be trained and mentored commercially. We learnt fresh out of school through pure trial and error with no one really honing us and guiding us. I now want to develop a sustainable and committed platform to reach out to and help the best talent Pakistan has. The time has come for us to create more pillars of strength and structure to build the fashion business and this is where my passion is- putting my experience into mentorship" said Hassan Sheheryar Yasin.