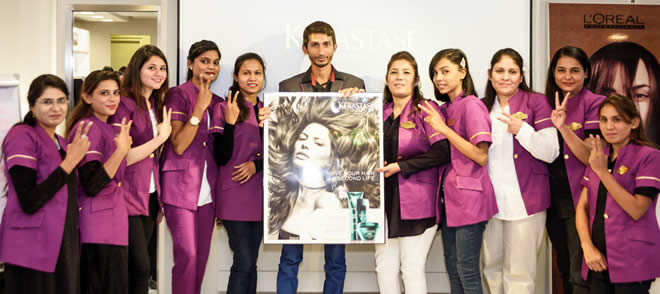 The world's most coveted luxury hair care brand, Kerastase, brings their customers a brand new concept by empowering the "Beauty advisor" i.e. the beauticians. Kerastase enables its clients to nourish their hair with the best available treatments in the market at home and at select salons.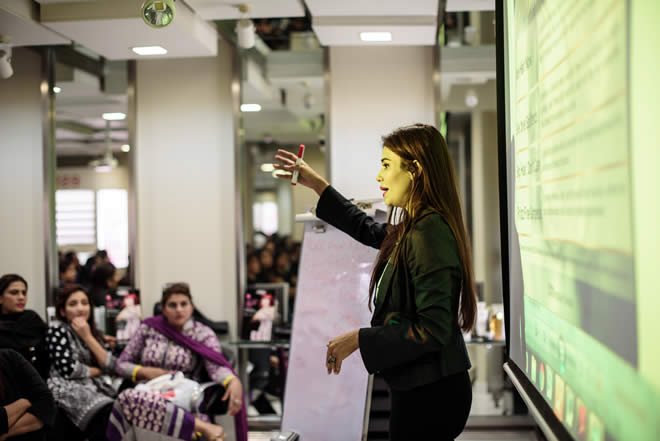 This program is the biggest ever beauty advisor program in the country with 94 Ambassadors nationwide. By doing so the company has introduced a new benchmark in the salon industry.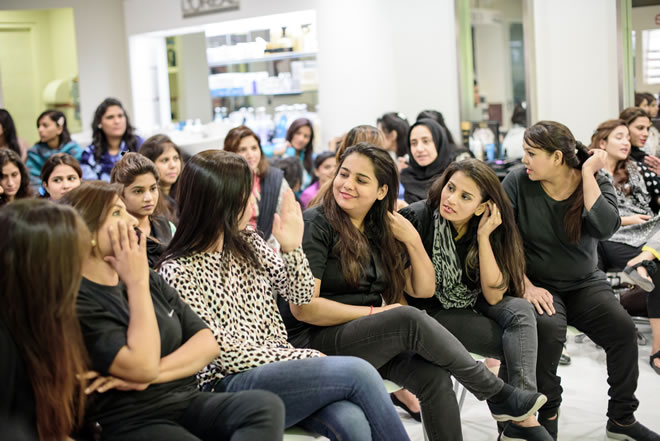 These products are only available at the very exclusive, top salons of the country. At these salons you will find the Kerastase Ambassadors who are professionally trained by Kerastase Paris as hair artisans trained in the art of providing hair problem solutions, hair styling, massage therapies and etiquette on client protocol.