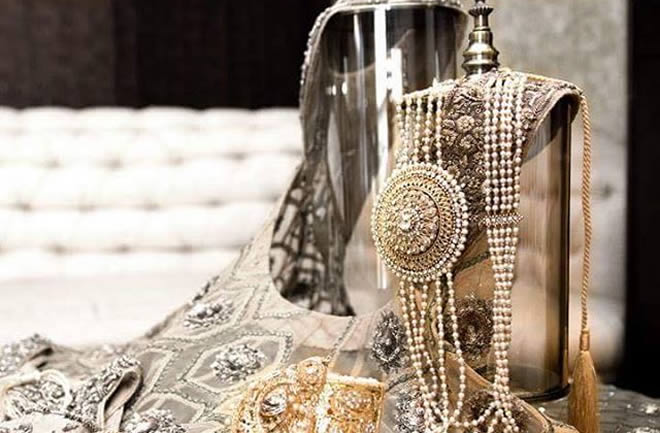 One of the showcasing designers on Day One of Fashion Pakistan Week is the renowned Bridal Couture Designer Mona Imran, who is all set to present her aesthetically inspiring collection titled "Gold Rush".
Gold Rush is motivated by Mona Imran as an elemental devise of what bridal couture in South Asia is all about. The collection is with gold palettes, shades of gold theme, fine detailed weaving and every thread stitch to an elegant perfection. Mona Imran has prepared each piece with great attention and keen design that shall leave the magic of Gold Rush as an Impression on the mind. The collection of Gold Rush is an anticipated one for this season of Fashion Pakistan Week.
As Fashion Pakistan Week is approaching this weekend, everyone is excited to see the season of bridal collection. The designer lineup is as astonishing as it can be, various designers shall battle to be the best.
According to Mona Imran, she is with high hopes that her collection shall bewitch the audience of Fashion Pakistan Week. Her collection "Gold Rush" shall leave everyone talking.
Mona Imran has benchmarked her name from 2001 till now as an adored bridal wear designer. The brand of Mona Imran has partaken in Bridal Couture Week and International Fashion shows. The achievements of the designer Mona Imran has most certainly left major impacts on a variety of audience on each time her collection is showcased.