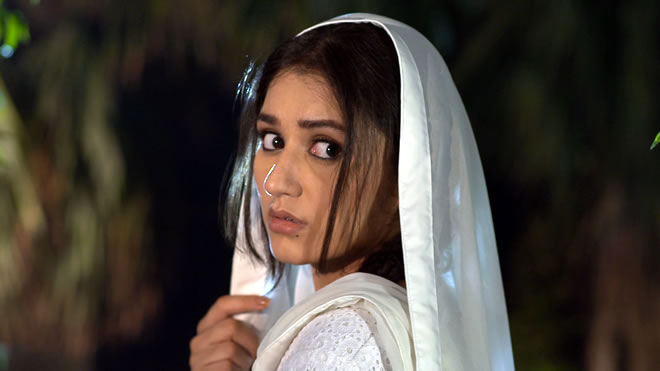 With the soon-to-be-aired drama serial "FALTU LARKI" on A-Plus, the celebrated duo of writer Faseeh Bari Khan and director Mazhar Moin (of 'Quddusi Sahab Ki Bewah' fame)  once again create another celluloid masterpiece in their light and oftentimes comedic exploration of  society's  unjust treatment of women.
The ensemble cast includes an unprecedented congregation in Pakistani drama history of Pakistan's most talented and versatile veteran female actors including Seemi Raheel, Samiya Mumtaz, Hina Dilpazeer, sumbal Abbas and Yasra Rizvi; and relative newbies  Anum Fayaz, Sundas Tariq, Dania Anwar, Irsa Ghazal and newcomer male actor  Farhan Ahmed Malhi one of the finest film and TV actor salman shahid will also be seen in a very different character.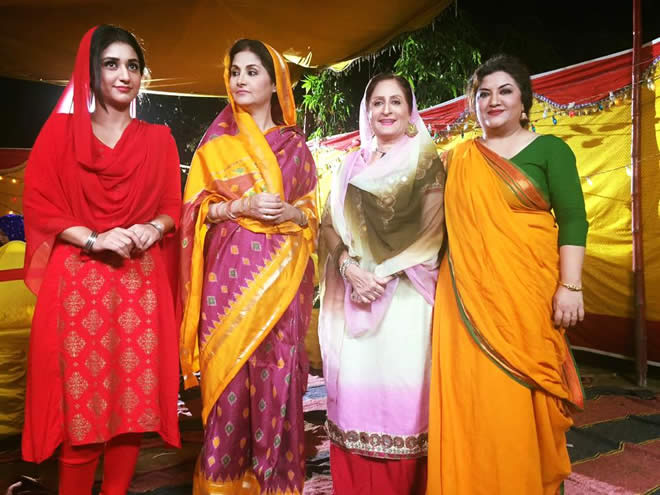 The controversially-titled serial "Faltu Larki" (Useless Girl) revolves around a girl who has travelled from India to stay with a family in Pakistan and soon begins to face myriad problems in her new household and is unable to stand up for her basic rights.
Other female characters in the serial also undergo difficulties both before and after their marriages, subtly exposing a harsh reality of Pakistani society where women are often treated as pawns and taken for granted.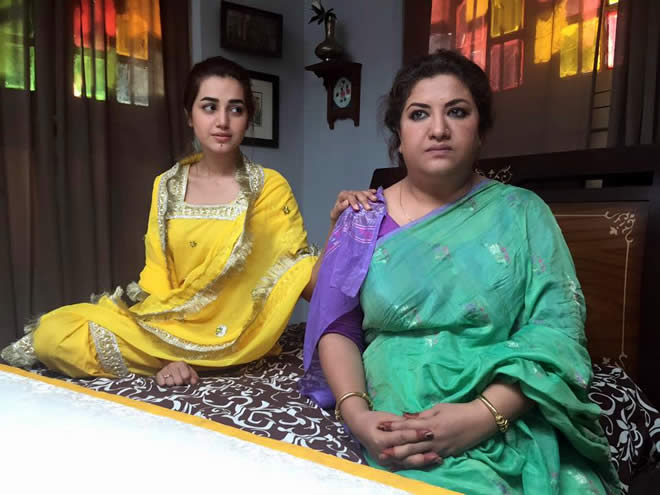 The main and suspenseful dilemma Faseeh Bari Khan creates for audiences is which of the female characters amongst both the veteran and younger actresses is essentially posited as "faltu" or useless? It really could be any of them.
The much awaited Faltu Larki soon to be aired on A-Plus.