Fashion central is a name known to everyone in the fashion industry for the services it is providing. It promoted and celebrates fashion on all it's portals and platform. Now everyone who cherishes fashion needs to appreciate the efforts and enjoy the online experience of fashion buying with fashion central. Due to the demand and the appreciation we got from our customers in Pakistan and abroad we have decided to launch the e-store as a separate entity. Fashion central is proudly re-launching its already existing e-store "Dezynish".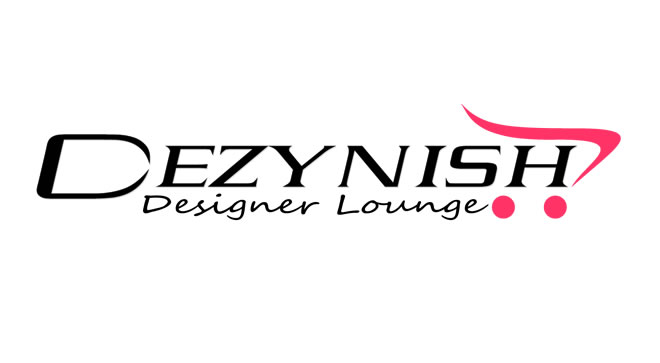 After years of providing an ultimate experience to it's customers in it's brand store "fashion central multi brand store" has re-vamped the online experience as well. The designers available at the "fashion central brand store" will now be available online. No matter where you are we are now a click away to provide anything you want.
The online store "Dezynish" is surely providing the luxury shopping experience to all the customers who want the convenience of getting the product at their door step. The product will now be a click away. We have everything for everyone. The designers we have alter the product to your liking. If you want the colour changed or if you want it altered to your size, then you go to place is our brand store. Not to forget we will be providing the same experience at "Dezynish".
We are definitely with all the beautiful girls to provide them with the ultimate experience of shopping online because we communicate with you in a single click. The provision of fashion convenience is our aim. Where ever in the world you may be just know that we are here for your fashion fix. May it be made-to-order, ready-to-wear or custom made or altered order we definitely believe in making the customers happy. Although in fashion central brand store we have the ultimate choice of clothing, accessories and shoes.

We give our customers the experience which brings them back often. The idea is to provide the same luxurious experience online. The one stop shop for the ultimate fashion pieces. We want the customers to know the latest trends from fashion central online portals and then buy them from "Dezynish". The designer clothing, accessories and shoes will make the entire shopping experience luxuruious. Just don't wait, click and order your favourite outfit online now to fulfil the luxury shopping desire.
Website: www.dezynish.com
Facebook: www.facebook.com/Dezynish