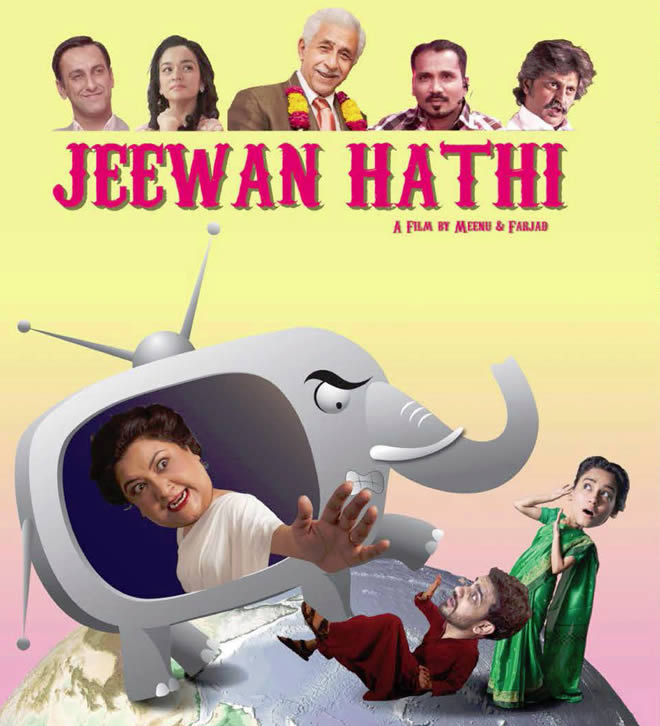 The trailer of Jeewan Hathi was officially unveiled in Karachi, by Matteela Films & Footprint Entertainment at an exclusive event with the cast of the movie along with the respective press and media.
The movie is directed by Meenu Gaur and Farjad Nabi and written by Faseeh Bari Khan along with Hina Dilpazeer, Naseeruddin Shah, Kiran Tabeer, Fawad Khan, Samiya Mumtaz and Adnan Jaffer as the main leads. This movie was part of the Zeal for Unity initiative.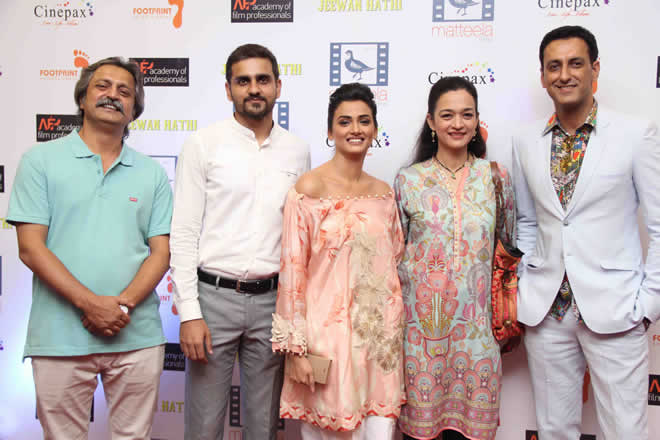 Jeewan Hathi is a black comedy about the topsy-turvy universe of television in Pakistan. An ideal, loving, lower middle class couple's marriage is on the brink of collapse when they find themselves part of a TV game show- lured in by the prize of a gigantic flat screen TV!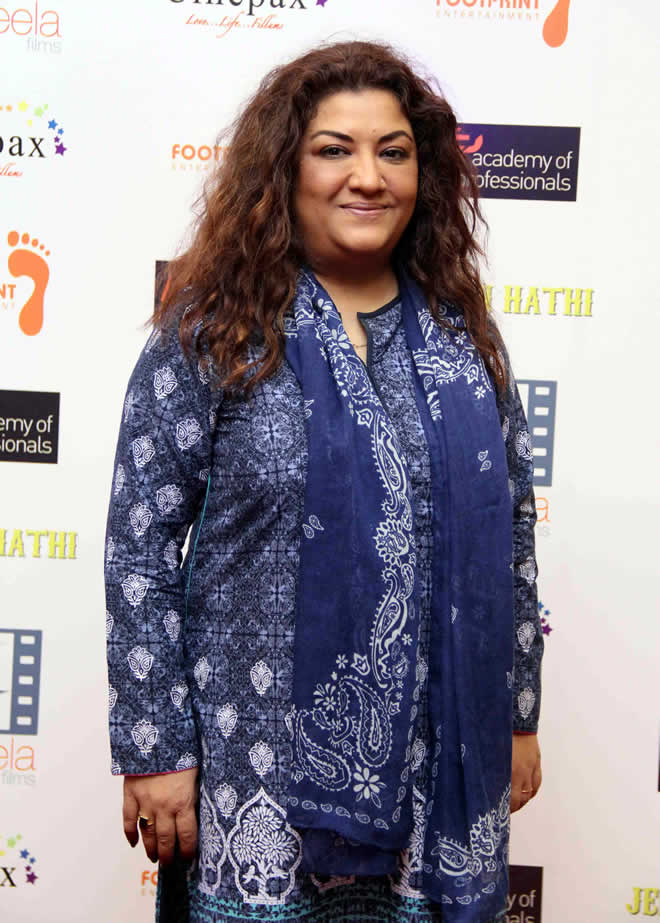 "We have worked really hard on the movie and the credit goes to our entire team for working hard day and night. This thriller/comedy movie is an attempt by our team to entertain the audience and we hope the people who visit the cinema would enjoy every bit of the movie" says the director Meenu Gaur.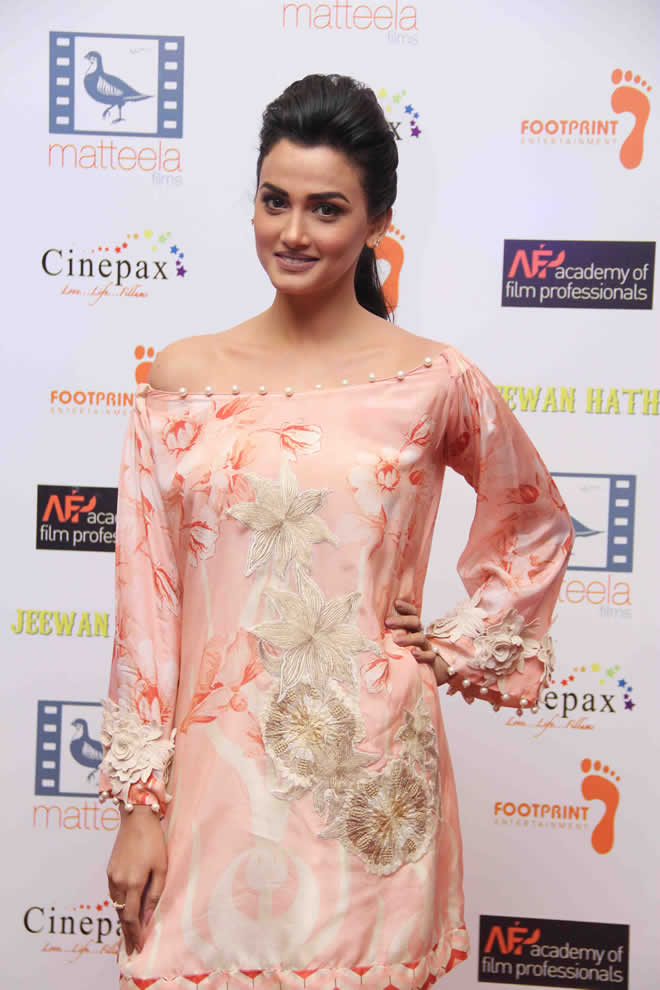 The movie is set to release across Pakistan on November 4th, 2016.