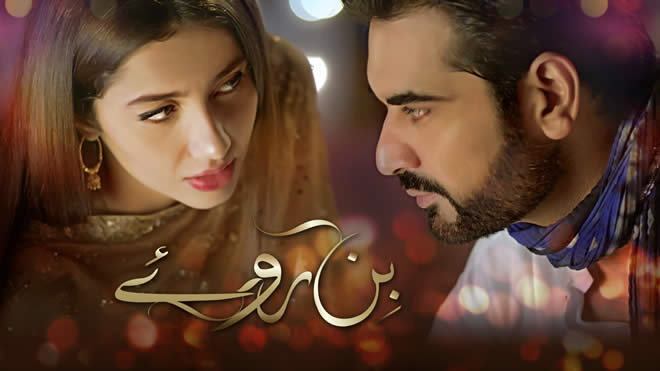 Bin Roye is based on the bestselling socio-romantic novel Bin Roye Ansoo by the legendary novelist Farhat Ishtiaq. The drama is co-directed by Haissam Hussain and Shahzad Kashmiri and produced by Momina Duraid Productions.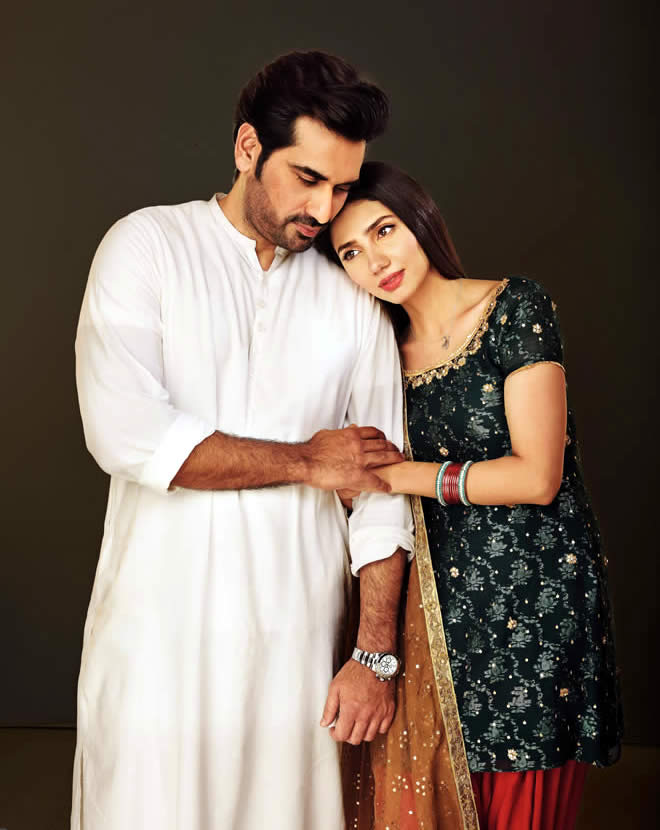 Bin Roye is an intertwined story of Saba, Saman & Irtiza. Saba is a hopeless romantic, driven to obsession by her intense feelings for the man of her dreams, Irtiza. Irtiza has his own dreams and goes abroad to pursue them where he falls for Saman. In a twist of events, Saman ends up in Pakistan at Saba's home while searching for her biological parents and develops a strong bond with Saba.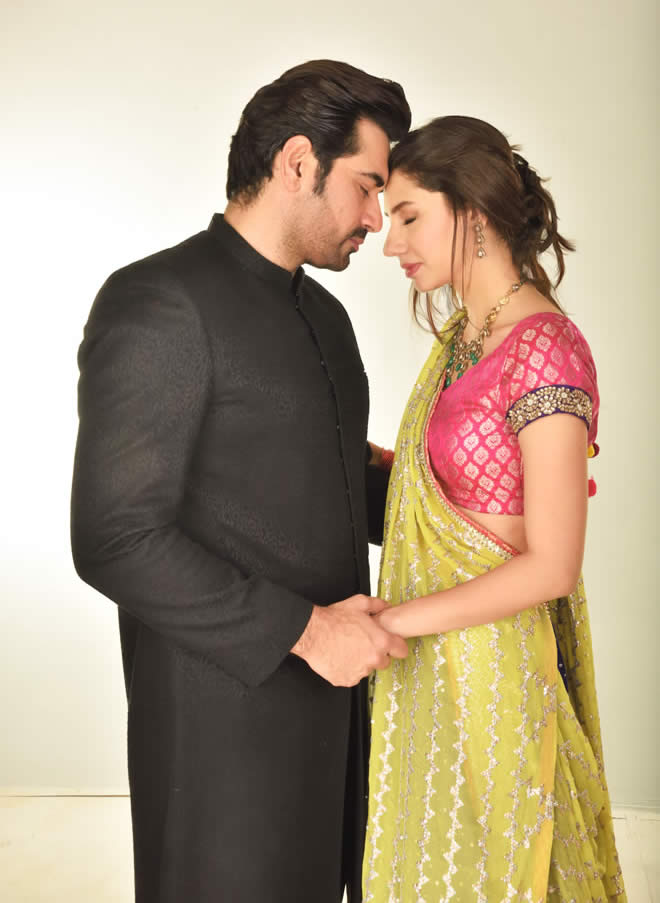 Their friendship grows deeper each day, until Irtiza confesses his love for Saman. What follows is a tragic story of regret, remorse and reunion, and a beautiful tale about how love can often bring out the best, and sometimes the worst in us.