The Award-winning French star Abbas Hasan may be internationally known for his music, modelling and upcoming films, but he is also known for his iconic personal style especially on the red carpet. Abbas Hasan's looks range from classic suits to rock star to completely avant-garde.
When asked about the origins of his personal style, he answers "Having grown up in Paris, I think my style is just a combination of the various sides of me and the different facets that come from my various cultural and artistic influences".
Regarding his varying red carpet looks he says "I don't take it too seriously. I like to wear something that expresses me and how I'm feeling. I think my rock edge always seeps through and I often like the contrast of taking something very classic and pairing it against something a bit unexpected or anti-establishment. And sometimes I just have a sense of humour with it." One thing is certain, the model almost always wears his signature black sunglasses.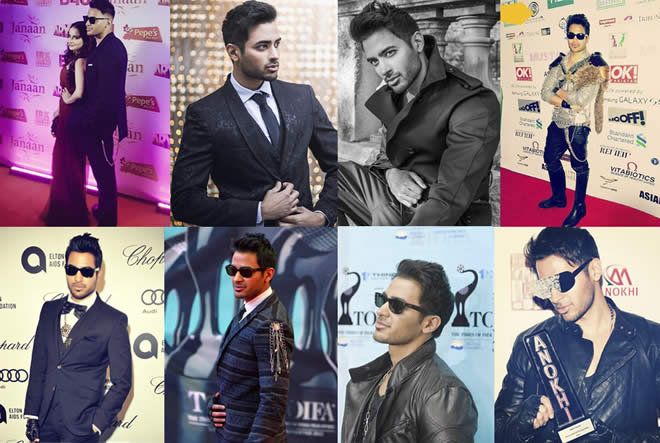 Most recently, Abbas Hasan was snapped on the red carpet with Armeena Khan, star of record-breaking film Janaan. She was also his co-star in his Sweet Girl music video. Of the experience, Abbas says: "Armeena invited me to the premiere and of course I was going to be there. She's a great friend of mine and I'm so proud of her. She's talented and beautiful and it's exciting to see the rest of the world getting to see her talent."