Fashion Pakistan Council has announced the dates for Fashion Pakistan Week Winter Festive 2016. The three-day premiere fashion event is scheduled to take place from October 30th 2016 to November 1st 2016.
Fashion Pakistan Council is celebrating 10 years of style with 2016 being the 11th fashion week, the new Fashion Pakistan Council board members, FPC selects its new board comprised of veteran and renowned designers Maheen Khan, Maheen Karim, Nauman Arfeen, Obaid Sheikh, Aamna Aqeel with Deepak Perwani as the Chairperson and Nida Azwer as the CEO.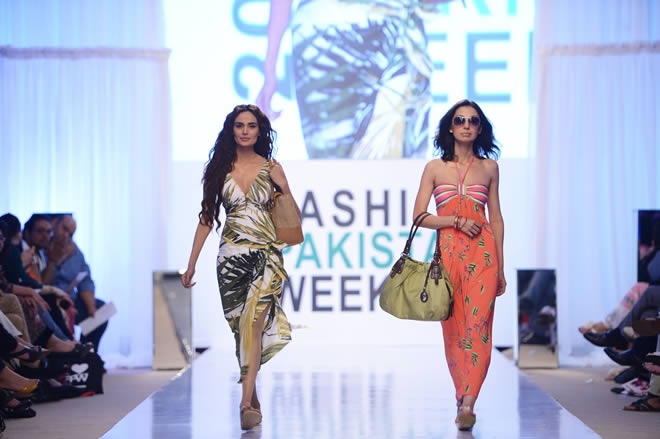 Fashion Pakistan Council's Chairperson Deepak Perwani commented "This year's Fashion Pakistan week is a celebration of the evolution of style through a decade. It promises to be a nostalgic experience along with showcasing budding new talents."
Fashion Pakistan Week is a platform for new designers to be a part of this industry along with the aspiring designers to exhibit their creativity at this prestigious event. This year Fashion Pakistan Week is going to take place in Karachi from October 30th 2016 to November 1st 2016.