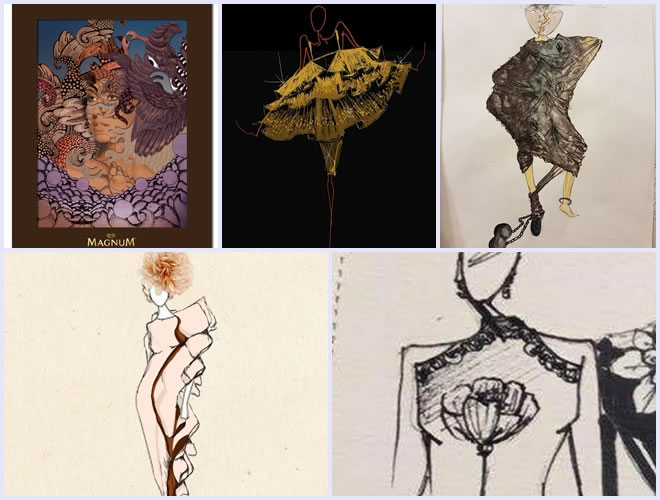 A brand synonymous with indulgence, intrigue and pleasure is bringing the most unique event of the year to Karachi! The Magnum Chocolate Party 2016 is set to take place on Wednesday 21st of September 2016 in Karachi.
Magnum Chocolate Party has become an annual event that sets itself apart by bringing in something unique every year starting with a theatre show back in 2012 moving on to chocolate inspired Fashion show in 2015. This year's Magnum Chocolate Party is bringing a twist to the table, drawing inspiration from the art movement of Surrealism, centering around Salvador Dali, and extending this into its collaboration between Chocolate, Art, Dance and Fashion.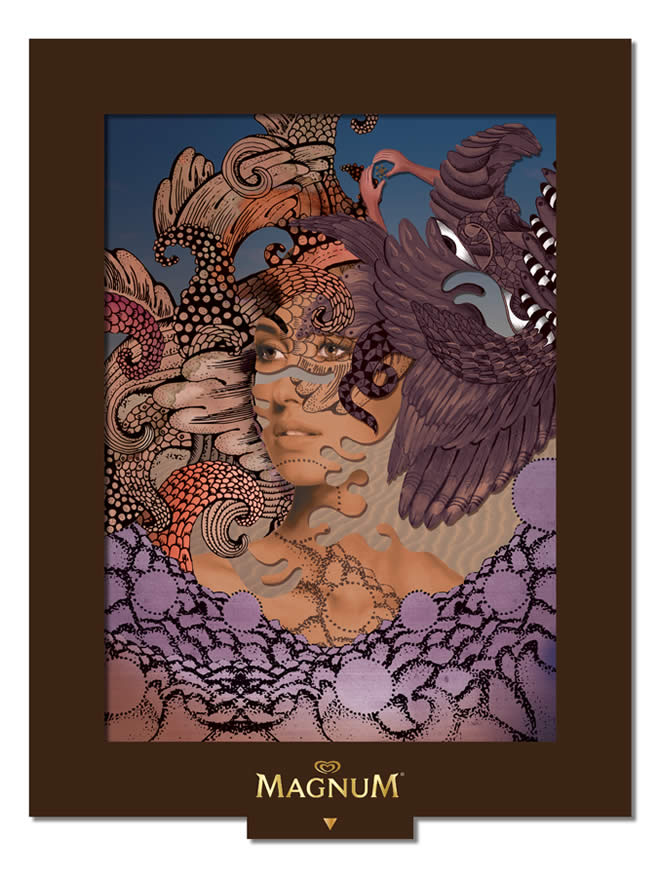 Indeed the Magnum Chocolate Party aims to push the boundaries of reality in all forms; from the live chocolate carpet, through the foyer and onto the main stage, the live performances at this event have been designed to take attendees on their most surrealistic and indulgent journey throughout the night.
The event also reveals an art gallery curated by the renowned Sameera Raja of the Canvas Art Gallery. Sameera is working with artists such as Irfan Hasan, Aamir Habib and Maria Khan to bring the surrealism inspired theme to life at the Magnum Chocolate Party through their paintings, sculptures and art installations. Also expect dramatic performance art prepared by Wahab Shah and his team and a surprise artistically inspired appearance by superstar Ali Zafar who will for the first time ever be drawing on his original artistic roots for this event.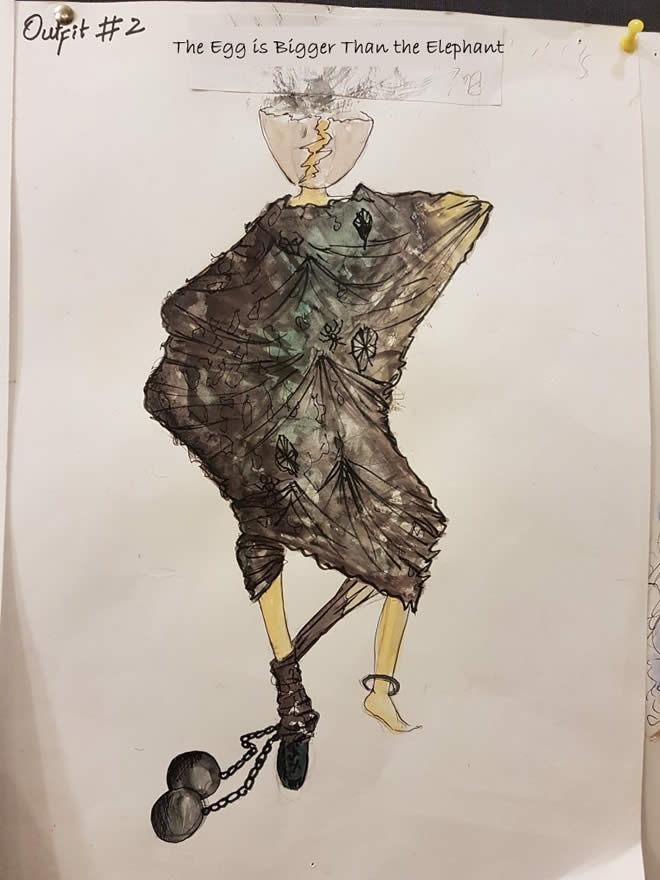 In terms of fashion, expect indulgently artistic and statement capsule collections from master designers Ali Xeeshan, Faraz Manan, Nilofer Shahid and Shamaeel Ansari, set to interpret the nights fantastical theme through fashion inspired by Belgian chocolate and its indulgent nature.
Speaking about the Magnum Chocolate Party 2016, Farheen Salman – Director Foods and Refreshments, Unilever Pakistan has said: "Magnum is most aspirational chocolate ice cream brand globally. With the Magnum Chocolate Party, we are delighted to draw inspiration from art to push the creative boundaries between indulgence, art, fashion and chocolate. We bring together some of the most inspirational talents and personalities for an event where indulgence and surrealism set the stage for our season of Artistic Chocolate Indulgence".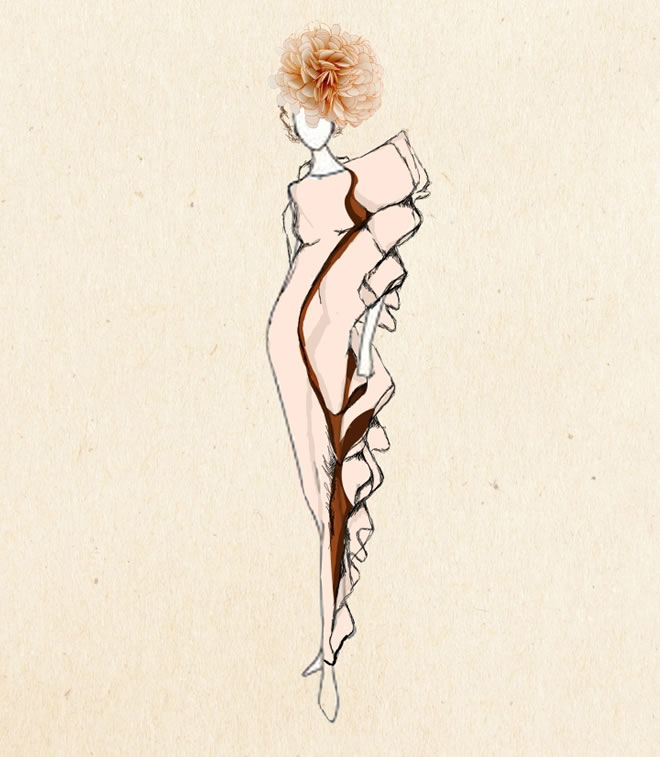 Magnum Chocolate Party is being produced by Catwalk, styled by Nabila, photography by Dragonfly, event management by RAK Associates, Digital Partners Creative Chaos with Public Relations by Lotus.