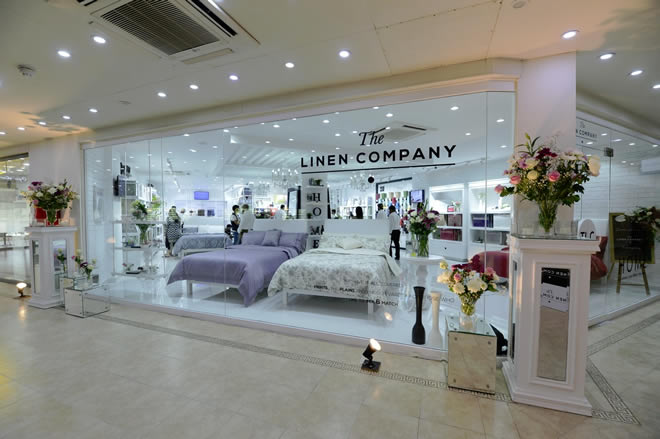 Pakistan's leading textile group Nishat Chunian is set to open their first retail brand, The Linen Company, with a flagship store at the Gulberg Galleria Mall, Lahore.
Indeed The Linen Company aims to retail premium, export quality bed linen in Pakistan across a diversity of designs, drawing from elements of minimalism with clean solid colours along with artistically imagined prints   across distinctive finishes.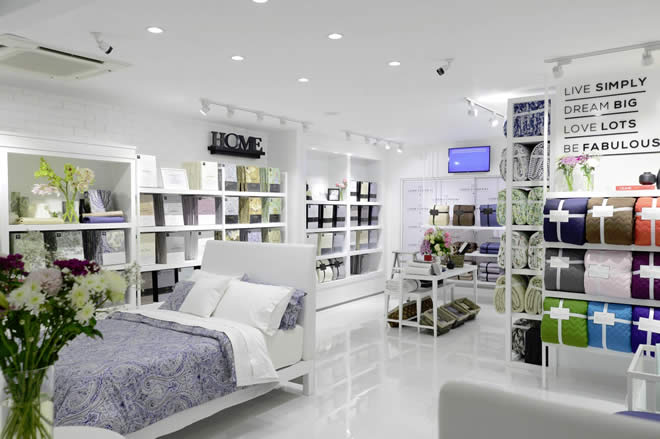 The Linen Company's flagship retail space has also been designed in line with the brand's philosophy of that which is more urban chic.  The store will house the brands signature linen collections including their Bridal Collections, Luxury Hotel Collections, Fashion Bedding and Everyday Essentials Bed-Spreads. Additionally, The Linen Company also introduce their premium Linen Royale collection, which promises to capture both luxury and extravagance across a design aesthetic celebrating royalty and grandeur.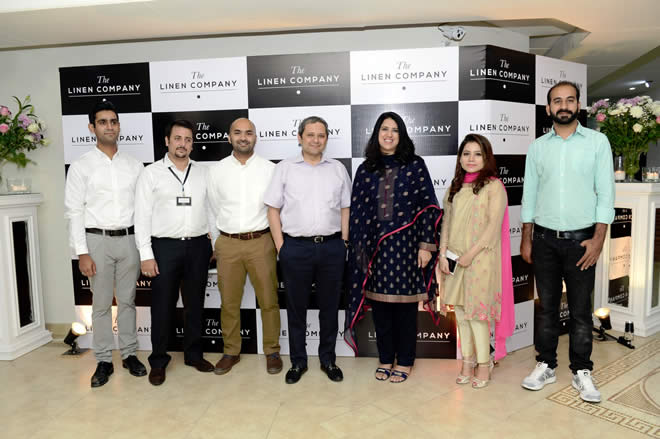 Speaking about the launch of The Linen Company, Mr. Shahzad Saleem Chairman Nishat Chunian Limited Group, has said, "We are delighted to introduce premium, international quality bed linen to the market. Our collections are based on diverse design inspirations with distinct aesthetics catering to every consumer's needs providing both luxury and comfort. Our endeavour with the launch of our flagship store and first retail brand, is to provide our patrons with the finest quality fabric across globally relevant designs and aesthetics."