1. The Fall (2006)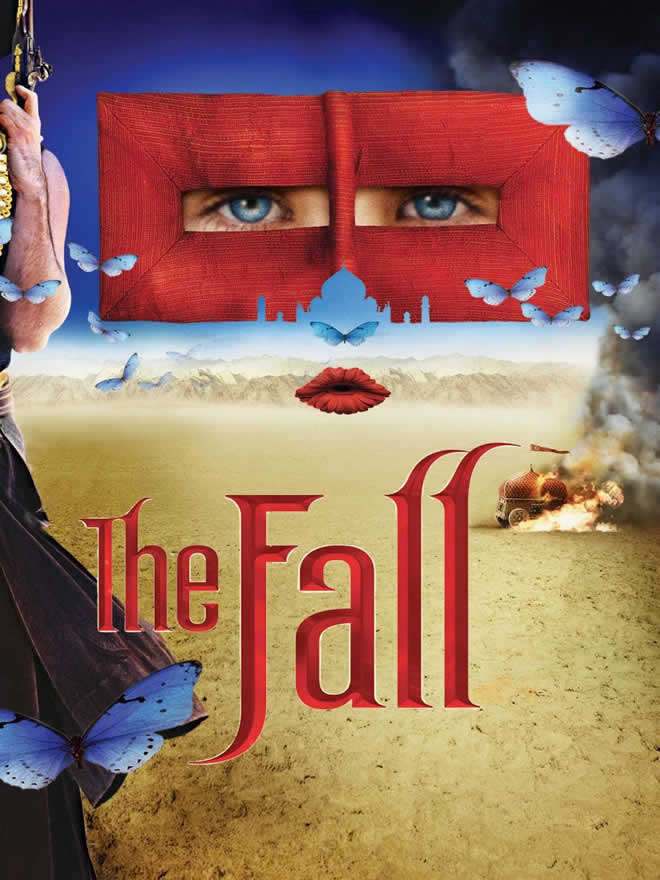 Director: Tarsem Singh
What a story. What a visual delight. Tarsem Singh weaves dreams into film. Watch for possibly the most breathtaking cinematography you've ever seen.
2. Life of Pi (2012)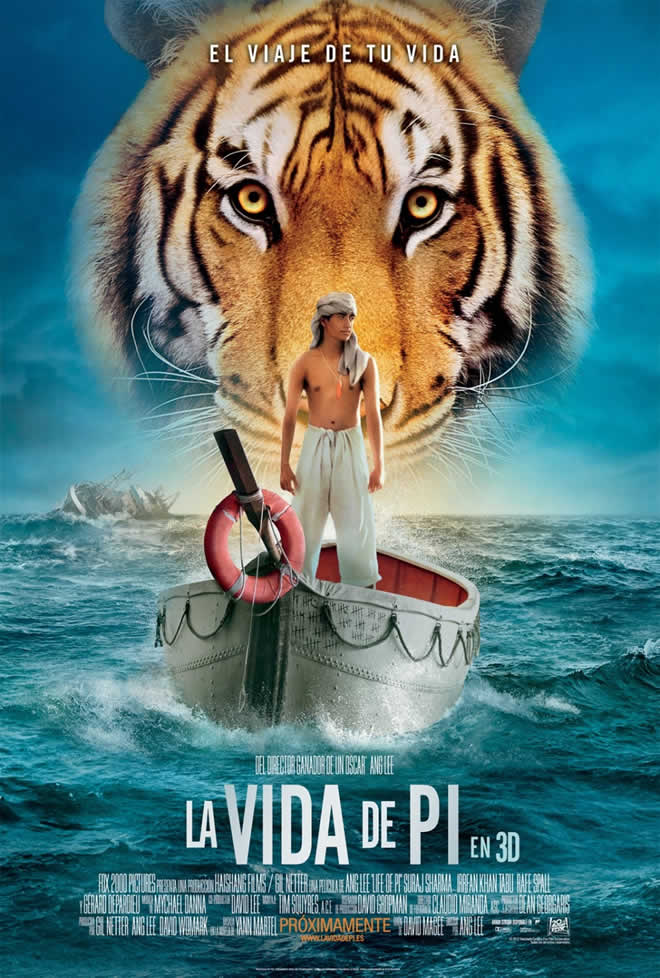 Director: Ang Lee
Few movies will leave a lasting impression on you. Life of Pi is one of those. Not even a single moment is dull; in fact the story is woven so tightly, you never realise that the script is so simple. It is beautifully directed and kudos to Ang Lee! I watched it in Delhi in 3D, and it's visually mesmerising. Do read the book as well. You won't regret it.
3. Pulp Fiction (1994)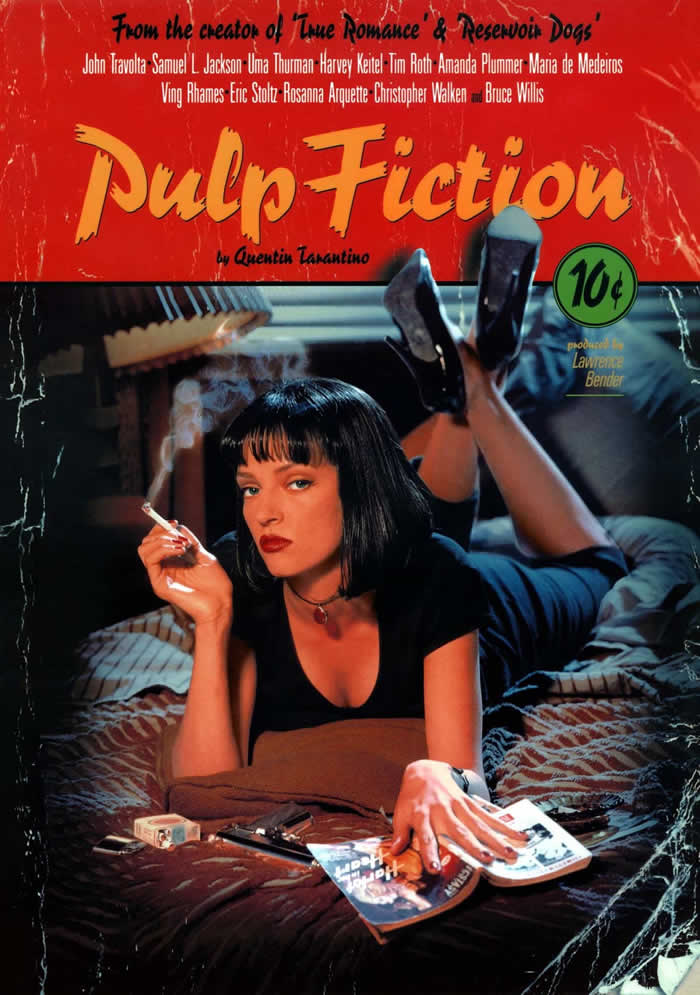 Director: Quentin Tarantino
Pulp Fiction may be the single best film ever made, and quite appropriately, by one of the most creative directors of all time, Quentin Tarantino. This movie is amazing from the beginning definition of pulp to the end credits and boasts one of the best casts ever assembled, with the likes of Bruce Willis, Samuel L Jackson, John Travolta, Uma Thurman, Harvey Keitel, Tim Roth and Christopher Walken.
4. The Reluctant Fundamentalist (2012)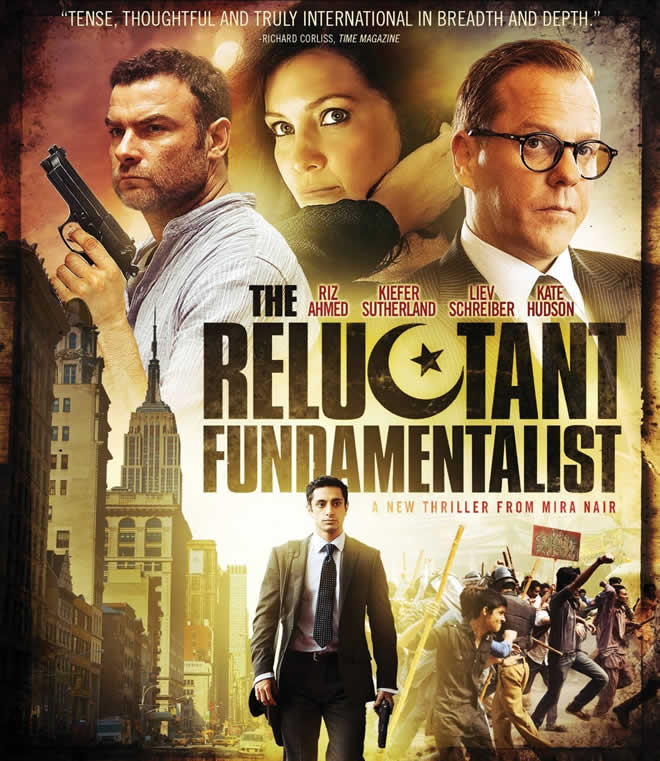 Director: Mira Nair
While this movie marked by Hollywood debut, it gave me a chance to see the depth and diversity of Mira Nair's skill … her sensitive and gorgeous approach to cinematography, and, of course, Mohsin Hamid's book! Riz Ahmed's performance is not one to be missed; with support from Kate Hudson, Om Puri, Shabana Azmi, Liev Schrieber Kiefer Sutherland and myself.
5. The Machinist (2004)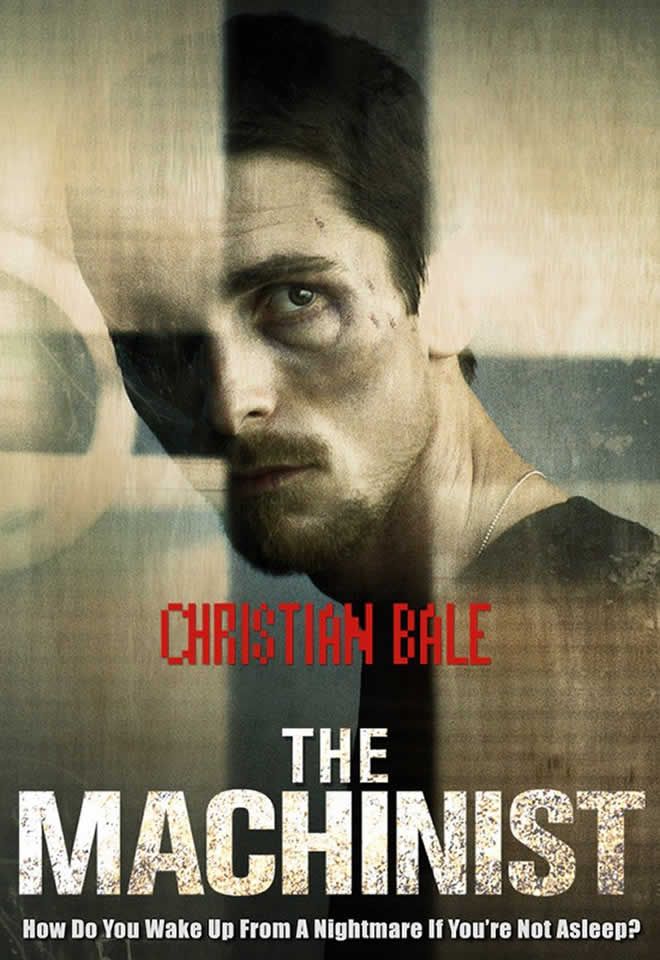 Director: Brad Anderson
Dark, thoughtful, and beautifully shot, this movie and particularly Christian Bale's performance takes you down an alley, beats the hell out of you, and makes you want to come back for more. It's a nightmarish landscape on every level of the soul, with a message of redemption that stays with you for a long time. The terror is rarely on the surface, but always lurking in the sleepless shadows of Bale's mind. Loved this movie!
6. Sadma (1983)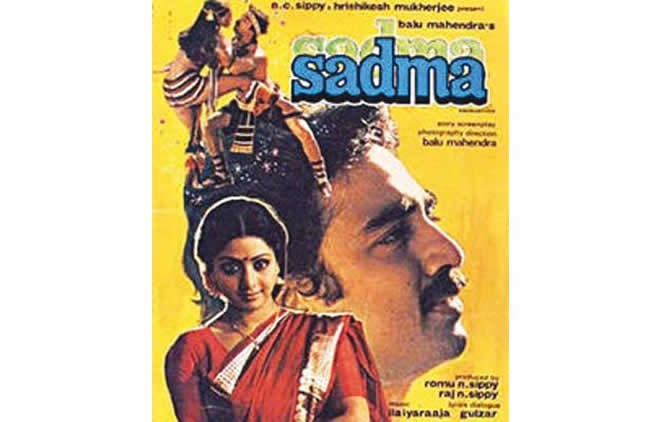 Director: Balu Mahendra
It is one of the most heart-breaking movies that I have seen till date. And the final scene would make most cry; you wouldn't be sure whether you are crying for the character or for yourself or for something that can't be explained in words but only felt in the deep recess of our hearts. Sri Devi and Kamal Hasan are at the top of their game here. Epic performances!
7. Manto (2015)
Director: Sarmad Khoosat
It comes as no surprise that the movie clearly belongs to Sarmad Khoosat. It is praiseworthy that the supporting actors get enough elbow room to bolster the narrative with a supremely stirring thoughtfulness. Khoosat, with his cinematic mastery, has made this movie special for a lot of people. He made it special for me when he asked me to record a song for its official soundtrack. The film slips in and out of Manto's anguished, post-Partition life and his short stories full of socio-political commentary.
8. Khamosh Pani (2003)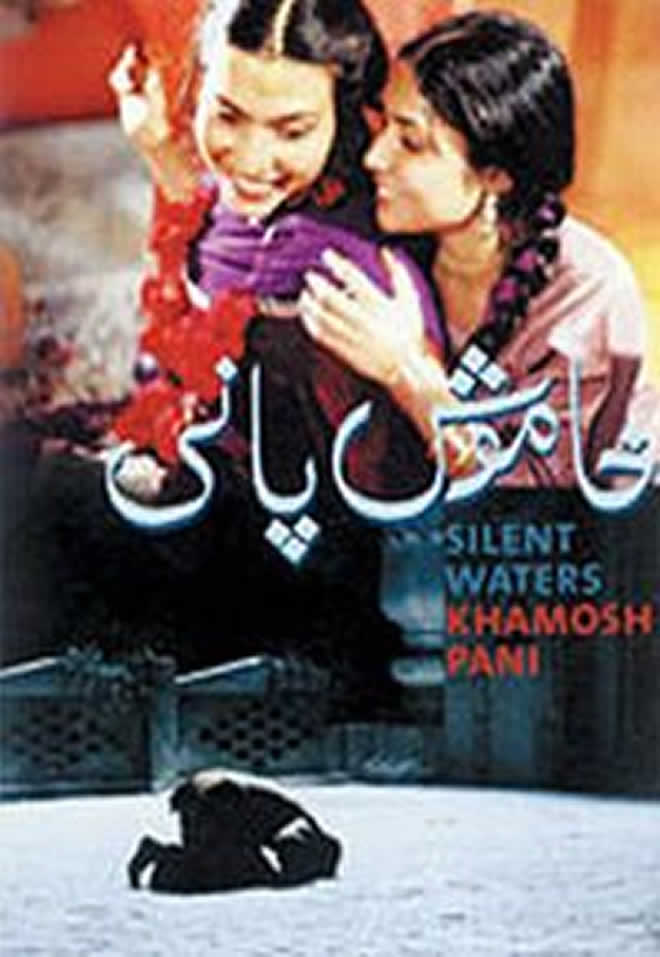 Director: Sabiha Sumar
This movie moved me emotionally. Kirron Kher's role as Ayesha alias Veero was excellent … she was the perfect fit for the role and no one else could replace her. And what a depiction of the pain and suffering, the sacrifices our past generations went through to realise their independence.
9. Lolita (1997)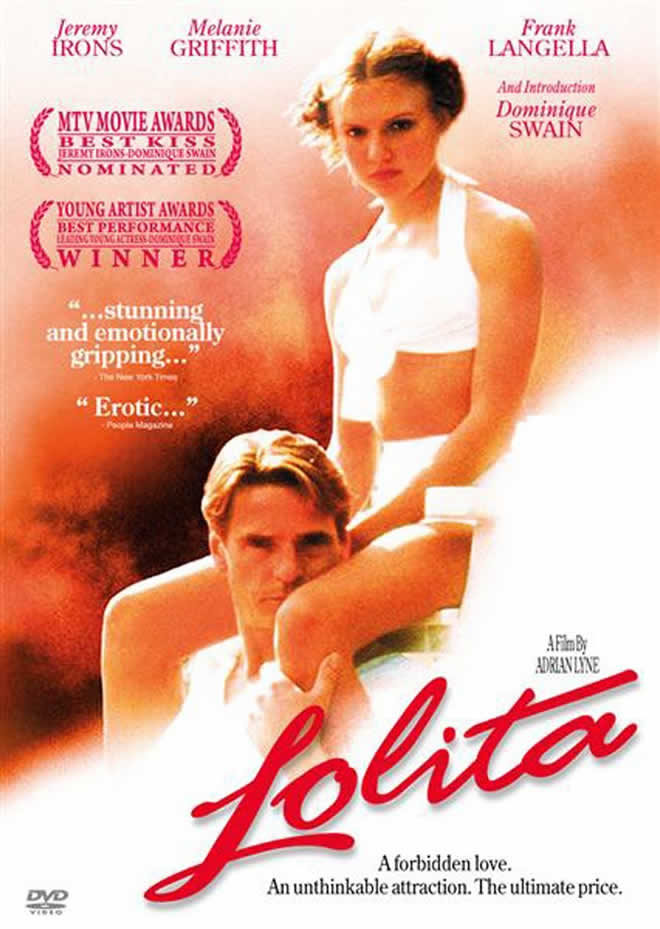 Director: Adrian Lyne
This film is a stunning adaptation of the novel of the same name. The cinematography is absolutely beautiful. The content of the story may put off many prospective viewers, but the story does not condone Humbert's actions, it simply narrates them. I recommend this version of the film and the book to any person interested in a beautifully written, compelling story about one haunted man's selfish folly and the effect it has on the young girl it revolves around.
10. Casino (1995)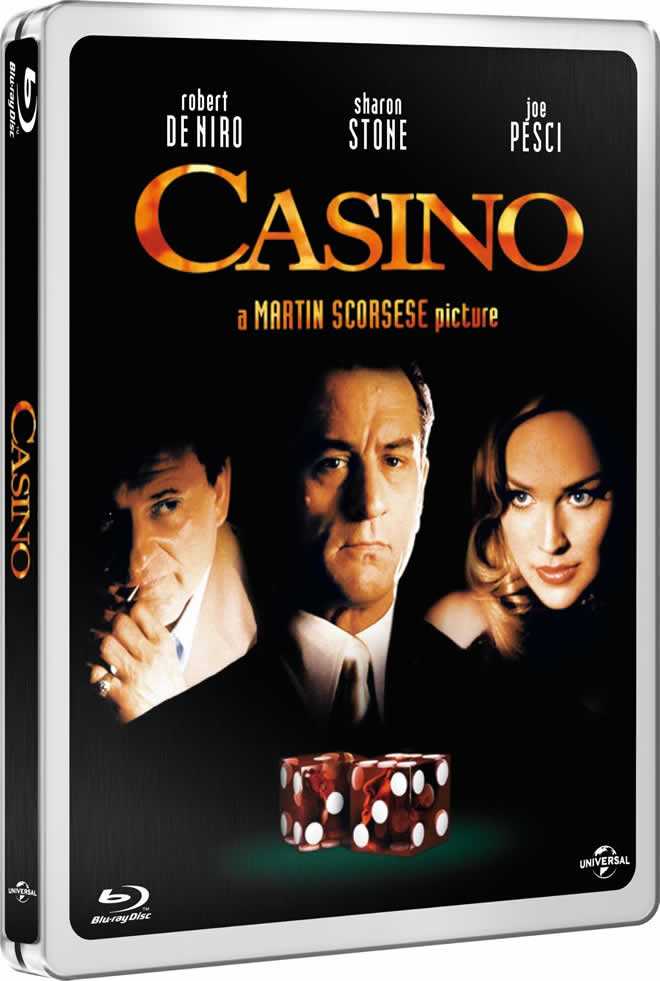 Director: Martin Scorsese
A complex, multi-layered, beautifully directed film. Martin Scorsese'sCasino is a masterpiece of destruction and betrayal. Few films take so many chances and succeed so wonderfully. Recommended 100%! I have watched it many times. Robert De Niro and Sharon Stone too cannot be praised enough.
Via: tribune