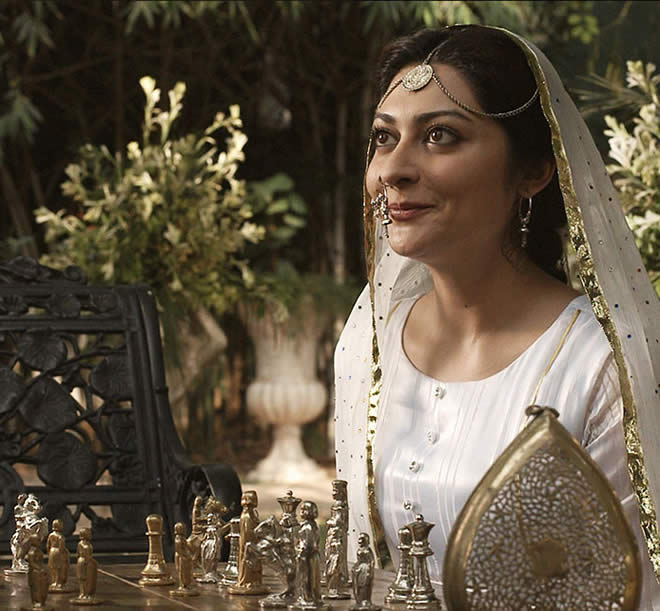 Women are considered as a delicate gender, the ones who are weak, have feeble intellect and are frequently driven by men. Even different mediums of life also portray them as the ones who are manipulated, destroyed and heartlessly used by the man cult.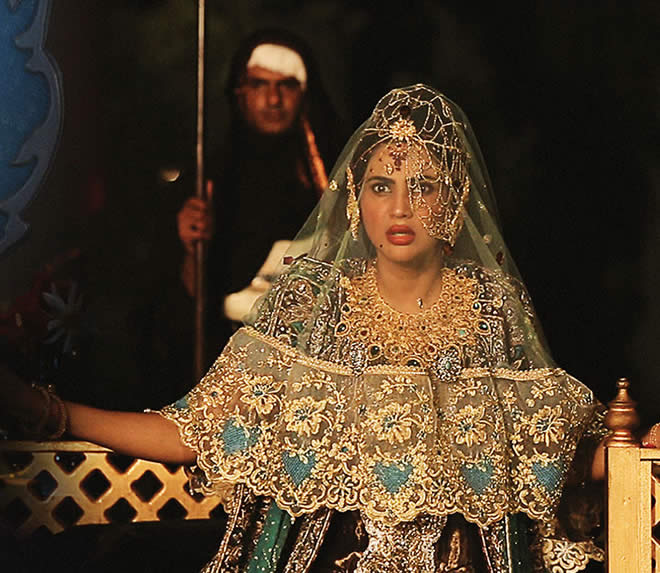 Many shows, programs, plays, serials and other such activities have been created upon the suffering and torment face by women all over the world.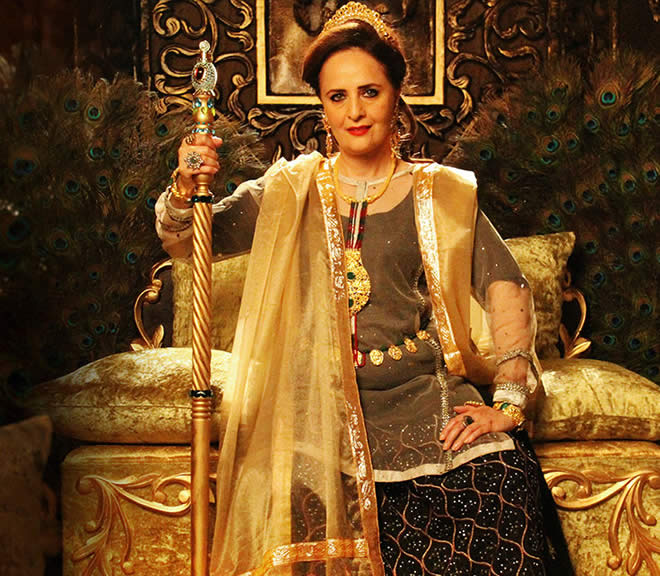 Now this centuries-old perception is been shaken by the epic drama serial Mor Mahal, directed by Sarmad Sultan Khoosat and written by Sarmad Sehbai, which highlights the woman power by showcasing tale of a Nawab of an imaginary state Jahanabad, whose life is under severe influence of the women around him.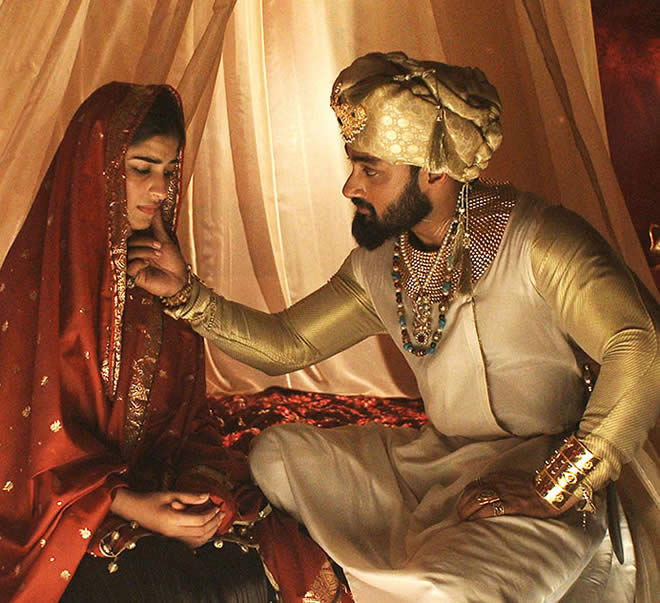 Whether it is his pragmatic mother or one of his three wives along with a number of mistresses, all of the internal affairs of his palace, including the fragile matter of next heir to the throne, are affected by their conspiracies.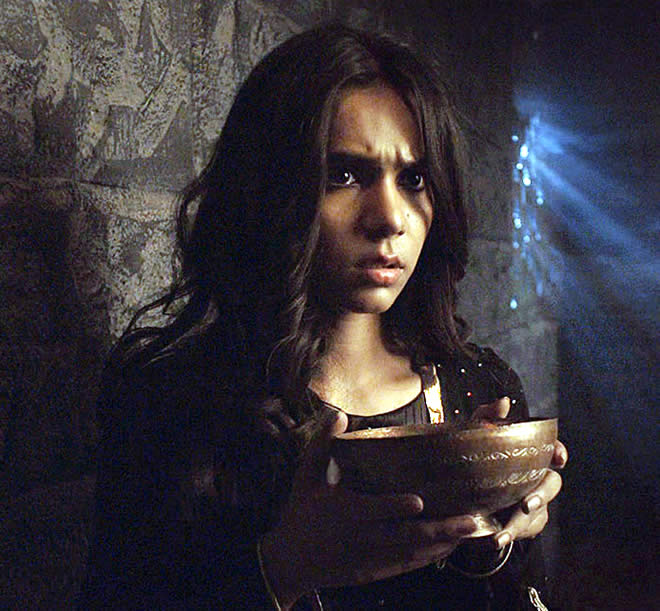 Although the character of Nawab is shown of a king with traditional fierceness and an absolute mind of a ruler, but the presence of the powerful women around him have inflicted a manipulative hand over his life.
The drama exquisitely set in the era of 13th century, clearly shows what potential a woman can possess and how easily with the use of her mind, she can even conquer the most complex of the battle fields.