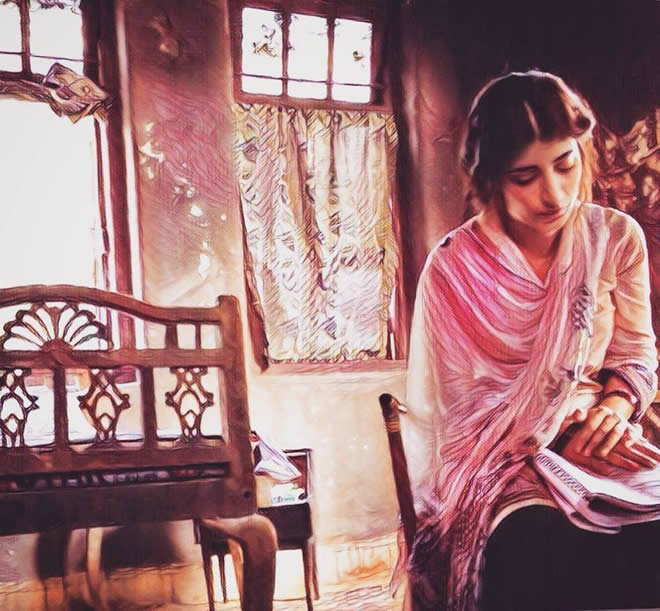 VisionArtFilm's musical film, titled Rangreza, started rolling earlier this week. The film stars Gohar Rasheed and Bilal Ashraf along with Urwa Hocane. The film is being directed by Amir Mohiuddin, produced by Yasir Mohiuddin and has Usman Malkani as the executive producer.
Urwa has joined the star cast at the last moment informed Aamir Mohiuddin, confirming the news she said, "Yes I have started shooting already, my name in the film is RESHMI. Reshmi is a kindhearted, soulful, beautiful girl. Her purity makes her rare; she is as pure as her name in the film."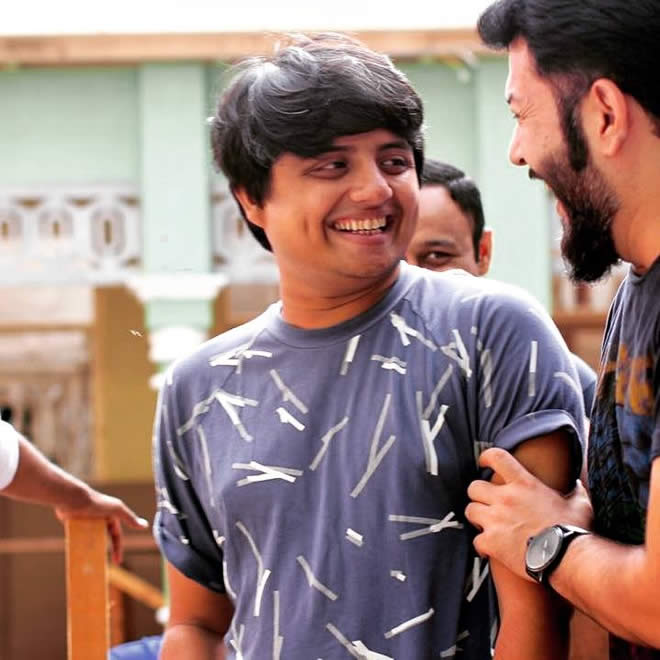 Speaking at the occasion, Usman Malkani, the executive producer for the film said, "We as a team have done several advertorial projects, with Rangreza we have stepped into the mainstream cinema. Though we were previously shooting with a new face, giving her a silver screen break but unprofessional attitude which has caused a little nudge to our floor plans, but fate is with us and we have found Urwa as God's gift. The entire team, crew & cast couldn't be more excited as the chemistry builds up with a greater charisma on the sets of RANGREZA."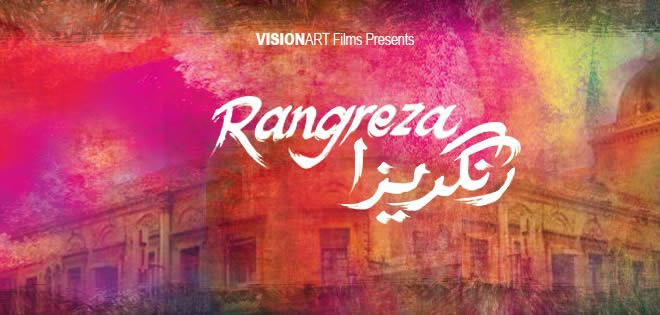 Urwa Hocane, Gohar Rasheed and Bilal Ashraf will be styled by Coco by Zara Shahjahan, EB by Ebtisam Ahmed and HSY respectively. Veteran actors, Akber Subhani, Saleem Mairaj, Tanveer Jamal, and Shahid Naqvi among others will also be seen in the movie.
Rangreza's music is directed by Akhtar Qayyum who is also the writer of the film, as he himself has been a Music Director/Producer for 30 years. The OST has eight songs done by various artists, including, Qurram Hussain (Q) from Josh Band, Farid Ayaz and Abu Muhammad Qawwals beside others. Rangreza will be released in 2017 and will be short entirely in Karachi with its song sequences in never before seen areas up north of Pakistan.