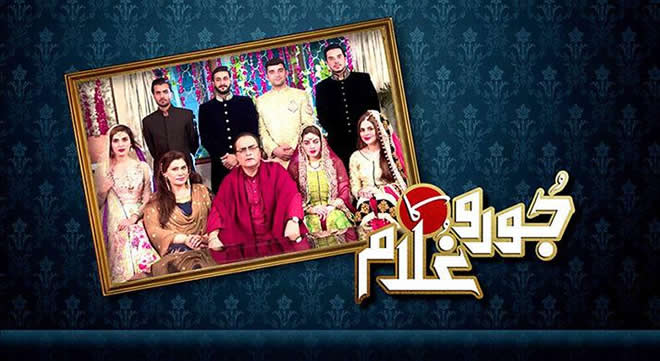 When a young bride got to know that her groom is mentally unstable, she knew that a price was paid for being an orphan. She then did, what a simple girl in our society would do, abandon all her dreams, even her love, and accepts this deceive as her fate.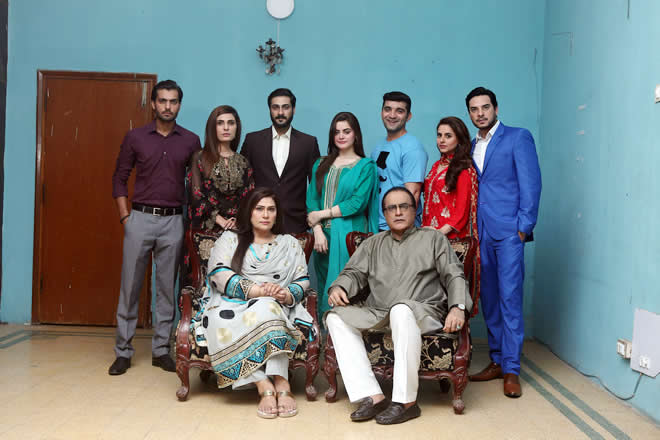 Based on realistic issues, Joru Ka Ghulam, directed by Syed Atif Hussain and written by Seema Ghazal, is a story of a dominating father, Moazam, who rule and control every dynamics of the household to such an extent that he forcibly marries all his four sons simultaneously with girls of his own choice. His wife, Uzma is a middle class woman, who along with her sons, is so naive, that she does nothing when her husband in a feat of anguish marries one of his son forcibly to a illiterate girl as he dare to love a girl of his own choice.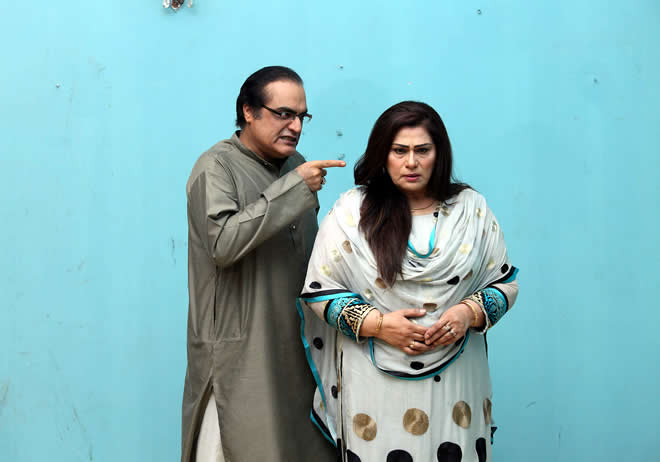 None of the sons are confident enough to take a stand against their father and are frequently encouraged to treat their wives the same way as their father treats their mother, that is, with strictness and domination, which, as a result create chaos and leads to family disintegration, He also mercilessly ties the knot of his mentally challenged child with a simple orphan girl who finds about his disability after the wedding.
How will Uzma save her home and family from shattering? Will Moazam's stone heart melt? What would be the fate of each son's marriage? How will each daughter-in-law survive and sustain their unreasonable and overly strict father-in-law?
Presented by Baber Javed and the star cast including Mehmood Aslam, Ghazala Kanwal, Kanwar Mohammad, Arsalan Zafar, Kamran Jeelani, Asad Siddiqui, Hadi Firdous, Sadia Ghaffar and  Minhaal Khan, the drama Joru Ka Ghulam will start from 13th July , from Wednesday to Friday at 9:00 pm only on Geo.