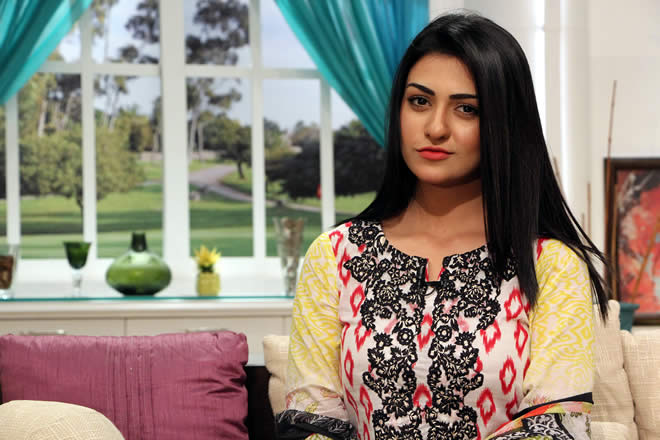 Sarah Khan is a name that's taken this media industry by a storm; she's new but already marked her place in the industry. She is a flawless actress who's starred with the best actors and made remarkable progress.
From what we've gathered this pretty and talented girl is a gem, here are five qualities of Sarah that left us spell bounded.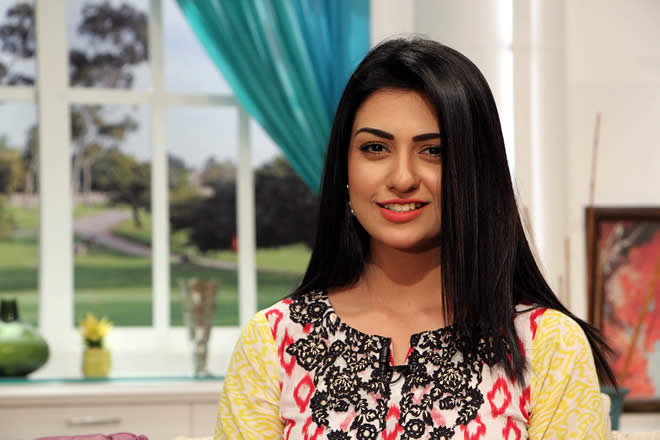 She is hard working: Not just as an actress, Sarah does all her chores herself and also spends her Sundays doing the household chores. Sarah even prefers doing her work on set.
She is beautiful: Yes, it's not just outer beauty! This girl is beautiful inside out; she talked so sincerely about helping out others. The girl is very simple and alluring at the same time!
She is decent: When it comes to Sarah, she isn't pretentious at all, the girl exuberates decency. Sarah isn't brand conscious instead she has a great love for helping others out.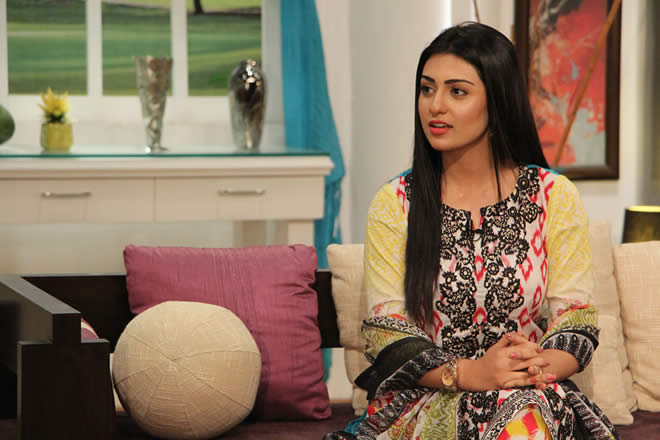 She loves her family: Sarah has a great love for her family. She spends most of her time with them. Sarah even does all her brother's chores, pamper her younger sister and hangs out with her siblings.
She is a great cook: Now that's an invaluable skill, Sarah possesses some excellent culinary skills. She admits she isn't fussy about eating and cooks for herself instead of bothering others. She claims to make some of the best dishes there are, even some yummy vegetables!