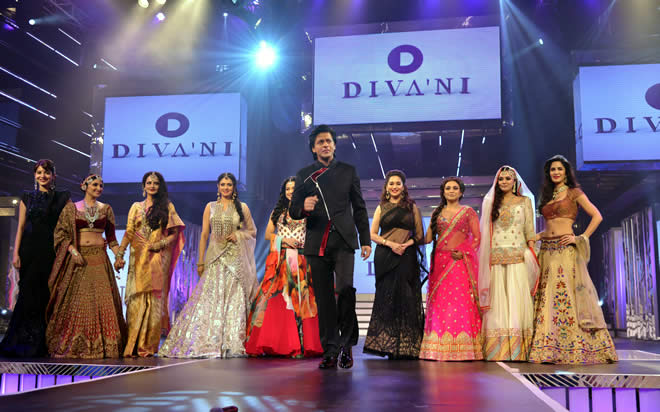 DIVA'NI, arguably the only fashion brand built at the edge of cinema and reality is set to open its doors in Pakistan this July with the first international couture flagship store, to be launched in Lahore. DIVA'NI, possibly world's only brand scripted by cinema & directed by fashion is to bring its first collection for Pakistan, which is nothing short of a Queen's Ransom.
DIVA'NI was first introduced to India in 2013 by Yash Raj Films, Indian cinema's biggest name and KBSH Private Limited, one of the largest & independent heritage fashion houses based out of New Delhi. The brand is led by its powerhouse creative director Ms. Sanya Dhir, who joined the 65-year-old family business, KBSH in 2009. Her calling was the need to break the age-old stereotype attached to ethnic wear and make it more accessible and relevant to the "Glocal" woman. Hence, DIVA'NI was born; inspired by fashion, film and femininity, with a passion for heritage, a mastery of exclusive and extensive handcrafted techniques and a fundamental appreciation for traditional craft.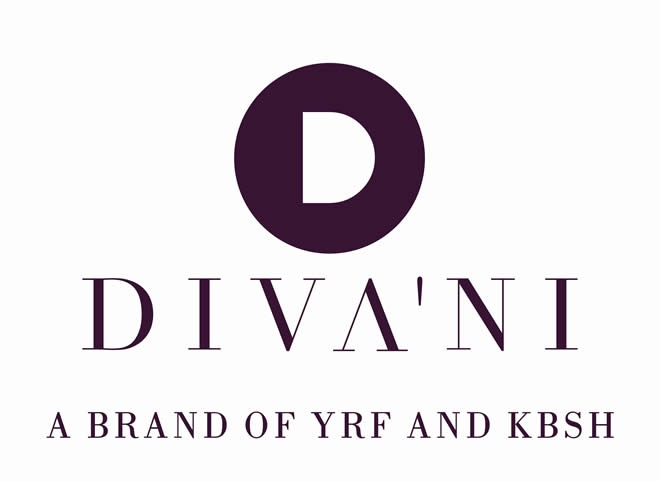 The launch of DIVA'NI in Pakistan is a manifest of Pakistan and India's common heritage across culture, cuisine, values, music, films, fashion, and sport, as we are all a part of the same big picture. In fact, if you look at this closer, there would really be no corner, heart and soul in Pakistan that doesn't sing, dance, and celebrate the songs and stories of this region. Who hasn't really broken into a smile, or held a breath, or shed a tear when their famous heroes and heroines played out in legendary films.
Indeed as a custodian & connoisseur of Indian textiles, DIVA'NI conserves and promotes dying traditional crafts, working closely with its weavers and craftsmen from the remotest regions of the sub-continent. With over hundreds' of zardozikars (master craftsmen), handloom weavers and hand-paint women artisans spread over Lucknow, Delhi and Varanasi, DIVA'NI brings forth its rare artistry to create exclusive and bespoke bridal couture & luxury pret-a-porter.
"We are exceptionally excited to be launching in Pakistan as our region shares an appreciation for traditional art & craft, which is the heritage that DIVA'NI embraces." said Sanya Dhir, Creative Director DIVA'NI.