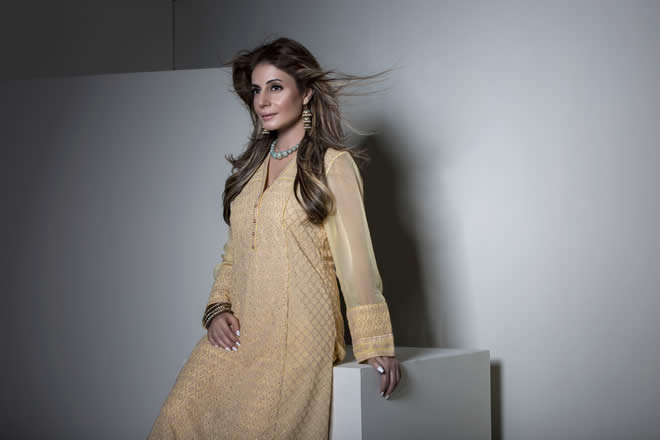 Working Woman's new festive Eid 2016 collection is now available in stores nationwide. The Collection encompasses 'Clothes that Work' with a glamorous twist, building on the brands' unchanging philosophy of Simple, Subtle and Sophisticated.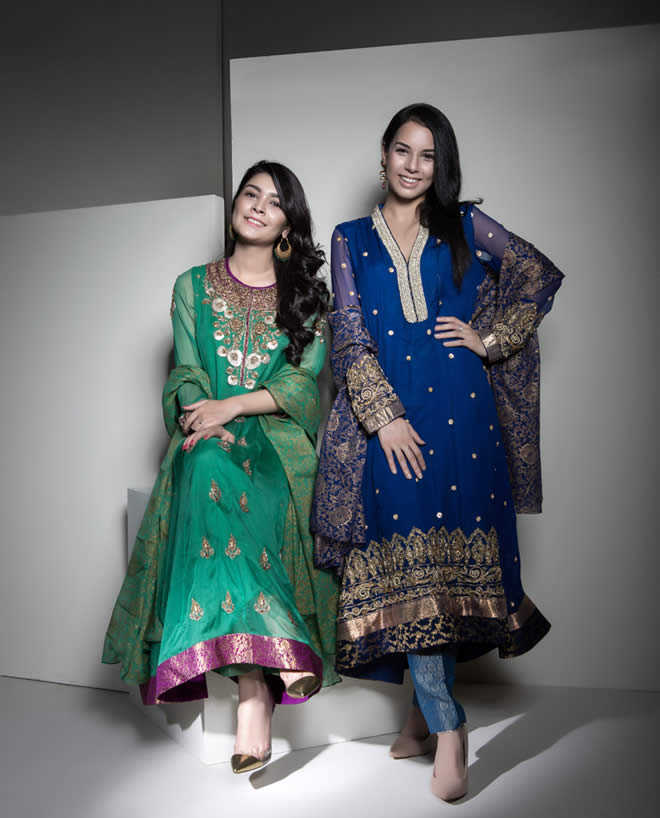 The new collection is prepared using the finest materials that help beat the summer heat such as; Chiffons, Jacquards, Silks and Swiss Lawns. The colour palette comprises of soothing pastel shades ranging from pretty pink, minty green, fresh yellow, calm beige and fresh ferozi, adorned with chic craftwork made with gold thread and embellished with gold buttons. Every design has body flattering silhouettes and classic cuts making them timeless and suitable for all body types.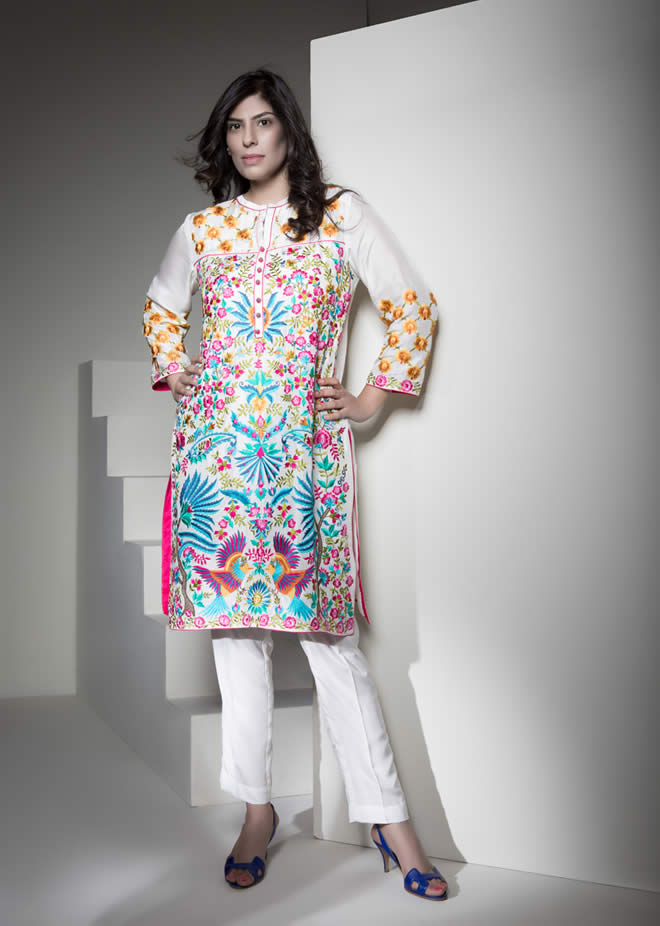 "Our new range is designed keeping in mind the festivities of Eid. It is a time to celebrate with loved ones and that is exactly what we have kept in mind for our latest collection. Working Women has given special attention to detail to create the perfect Eid outfits." Said Zarmina Khan, Product Head at Working Woman.