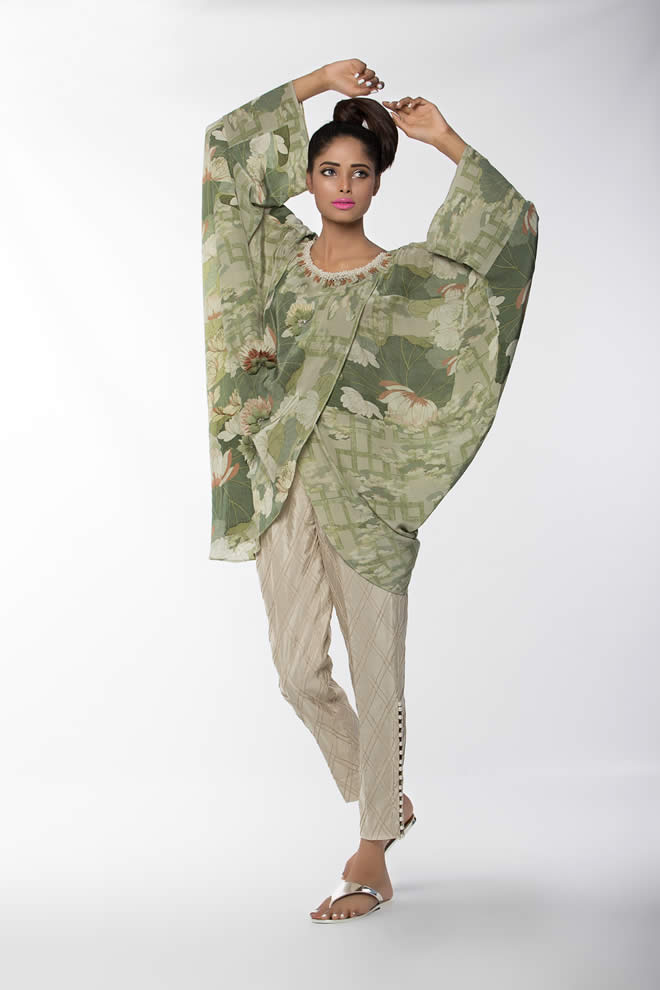 Following the ORO S/S ready to wear collection introduced earlier in April, MAHGUL's luxury prêt-à-porter line ORO is set to introduce their Eid collection, Zill, at an open house in Lahore at the Mahgul studio.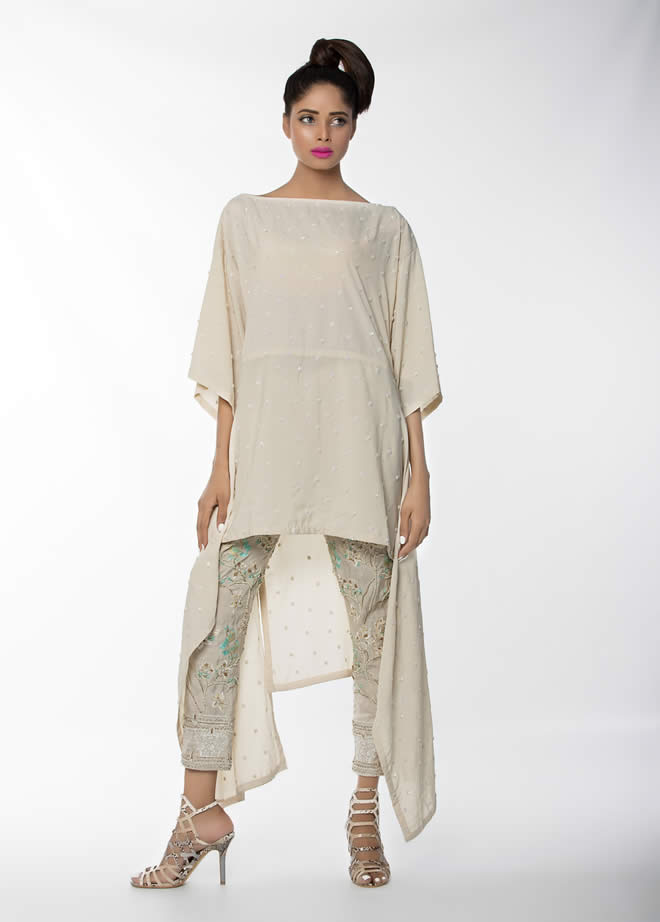 The one day open house will present a ready to ready retail collection of semi-formal Eastern and Western wear to retail and order in time for Eid.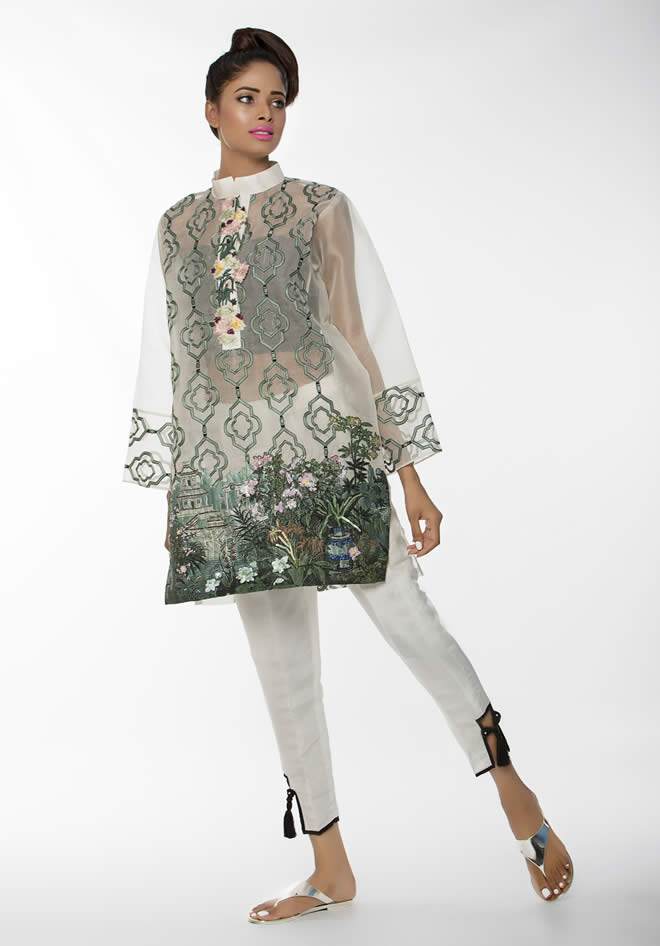 Expect bespoke prints inspired by oriental motifs such as the water lilly, signature embroideries across limited edition shirts as well as a diversity of solid colour blocked shirts paired against printed or embroidered statement pants with a general collection focus on cut and detailing.