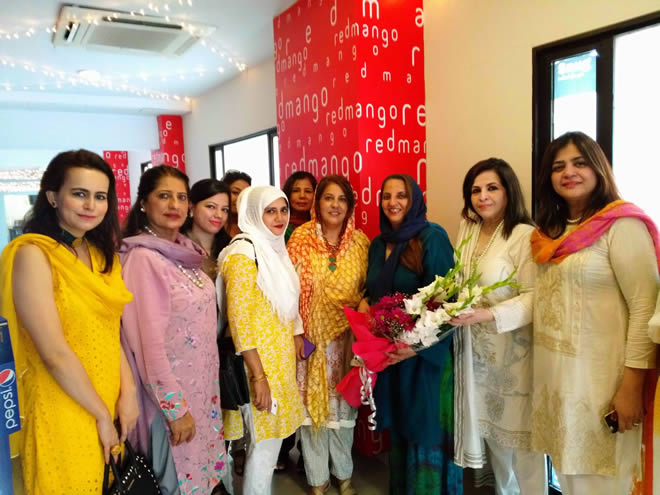 As the city prepares for Ramazan, the Women Chamber of Commerce and Industry (South) Karachi in collaboration with Zamzama Mall presents a Ramazan exhibition celebrating women of strength and their entrepreneurial spirit.
The exhibition was opened by the chief guest Shanaz Ramzi CEO of STARLINKS PR & Events.
The exhibitors included Farida Qureshi, KHAIS comfort quilts by Shakila Rizvi, Rili by Shanaz Batawala, Khamta by Ghazala Saifi, U&I by Aneesa Unus, Nagmana Rao, Filigree by Fauzia Essa, , Farhat Tahir, Rivaaj by Azra Ashfaq, Crystal Lake by Uzma Mujeeb, Hami's collection by Humaira, House of BB by Bissma Badar, and RLCC.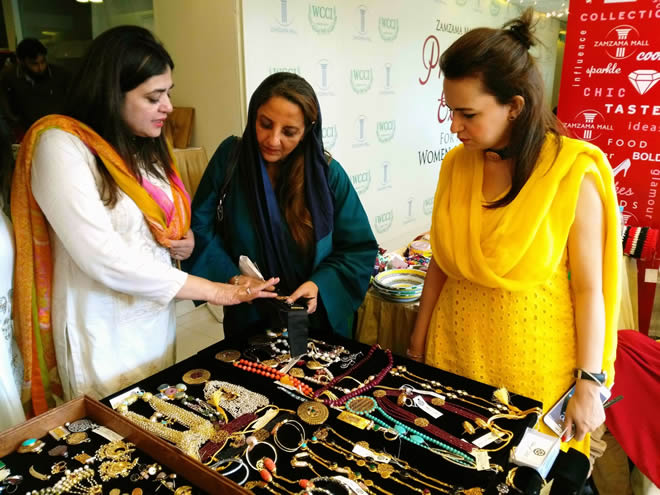 What set this exhibition apart from similar events was the fact that each of the exhibitors used the expertise of local woman artisans as a way of preserving the traditional crafts and to provide a mean to these women to help support their households.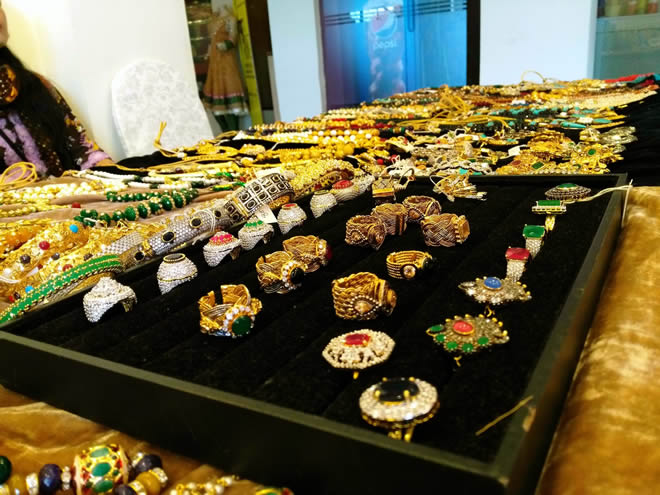 The various clothes, quilts, handicrafts and jewellery on display were greatly appreciated by the people who visited the exhibition on the inaugural day.