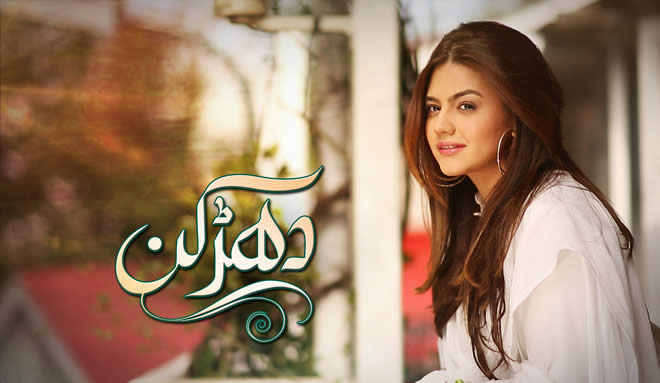 Dharkan is a story of love, sacrifice and reward. The story revolves around a vivacious and charming girl Areen – a patient of Tetralogy of fallot and her sacrifice to save her true love from suffering and remorse.
Areen, who has to undergo an open heart surgery sets an appointment with Dr Azfer but crosses paths with Zaraan, a friend of Dr Azfer and a flirt by nature.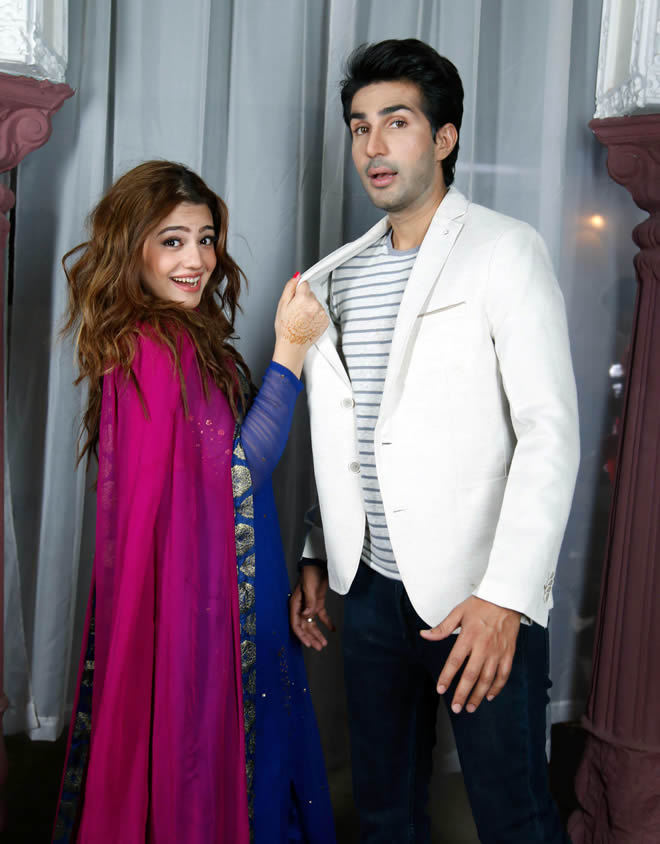 Zaraan lies to Areen and pretends to be a heart specialist. Unaware of her critical condition, Zaraan starts flirting with Areen, who falls for his charm and lively nature despite knowing the truth. The story takes exciting turn when Areen ends her relation with Zaraan and tell him that she has only been playing him because of the lies he told her.
Was Areen really playing Zaraan or she did so the save her true love from suffering?
Where would Zaraan's flirt lead him to?
Writer: Edison Idrees
Director:  Fahim Burney
Cast: Adeel Asghar Chd, Zara Noor, Ghana Tahir, Anjum Habibi and Javed Shiekh