Pakistani-American Hollywood actor Faran Tahir has been busy shooting in Morocco, for the upcoming fifth season (revival) of popular American TV series Prison Break, with the rest of the cast members.
Besides the intense shooting schedule, the actor has also been bonding with the cast and crew over dinners and fun activities such as ATV riding on the Moroccan sand dunes. Behind-the-scenes images from the sets have been circulating on social media and have created a lot of buzz for the upcoming season.
Faran will be appearing in the comeback limited-series of Prison Break in a recurring role. His character's name is Jamil. The cast of the show includes Wentworth Miller, Dominic Purcell and Sarah Wayne Callies among others.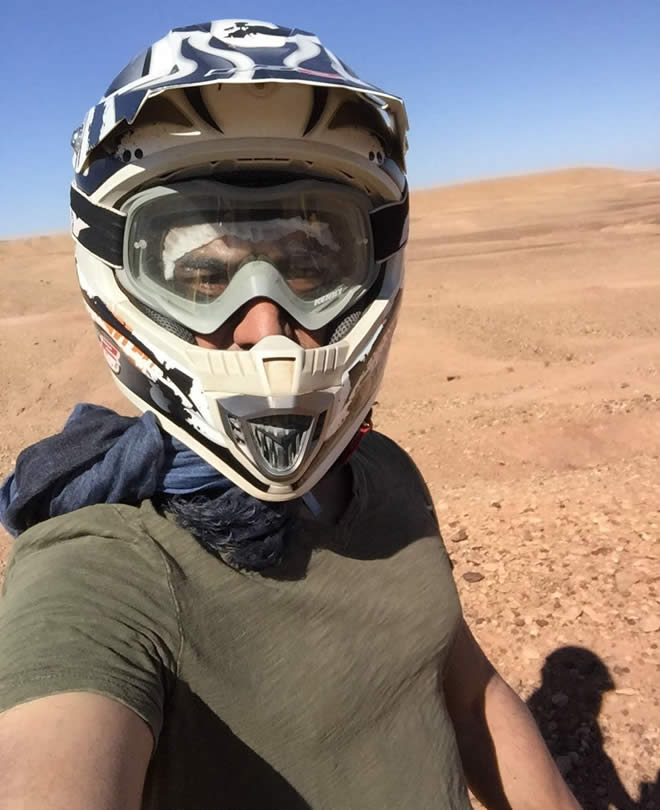 The show originally ran from 2005 and 2009 for four seasons. The first season followed Michael Scofield, who attempted to break his brother out of prison after he is wrongly convicted of murder and sentenced to death.