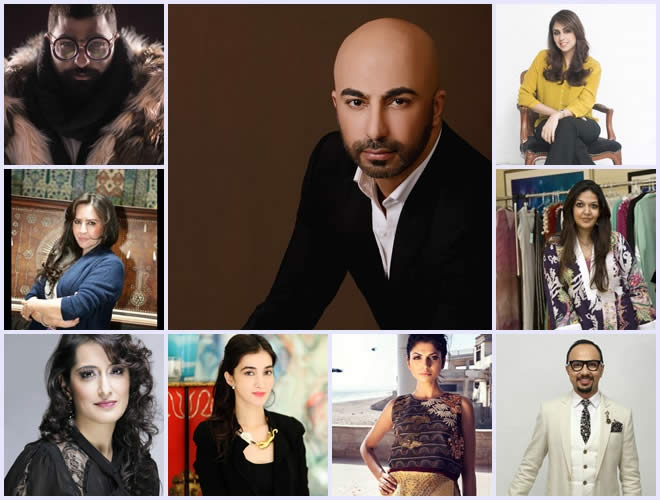 Fashion Parade 2016 is going to be held in London at the exclusive Mandarin Oriental Hotel, Knightsbridge — a flagship event by Mustang Productions in association with Encyclomedia PR. A combination of renowned designers from India, Bangladesh, UAE and Pakistan are taking their work to the UK.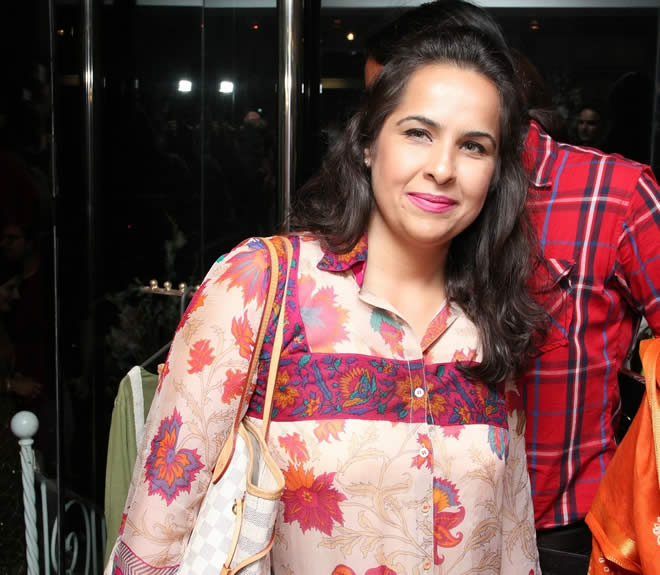 Veteran couturier Faiza Samee says she is thrilled to be showcasing at Fashion Parade. "I've created a collection specifically for this show and I am very pleased with the way it's coming together. The collection is a juxtaposition of pattern and colour, reflecting the face of fashion today with a fusion of silhouettes and a variety of shapes and lengths. I've shown with Fashion Parade previously at The Kensington Palace. It's a pleasure teaming with them for an event again. Like me, they are very fastidious about the finer details and put in a lot of effort to make sure everything is the best it can possibly be."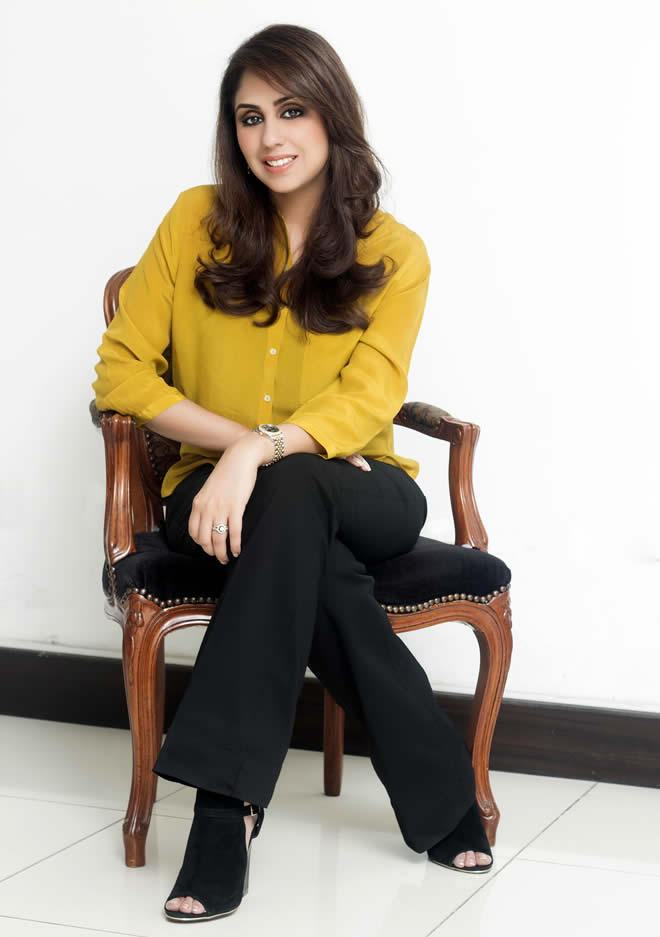 The face of Pakistani fashion of tomorrow, Saira Rizwan, says she is "extremely excited" to be part of Fashion Parade that's surely one of the best platforms for Asian designers to showcase their talent on a international platform.
"The collection I'll be presenting is called 'Omorfi'. It means beautiful in Greek. We took inspiration from the beautiful city if Santorini. The colours in the collection are the colours I feel this summer."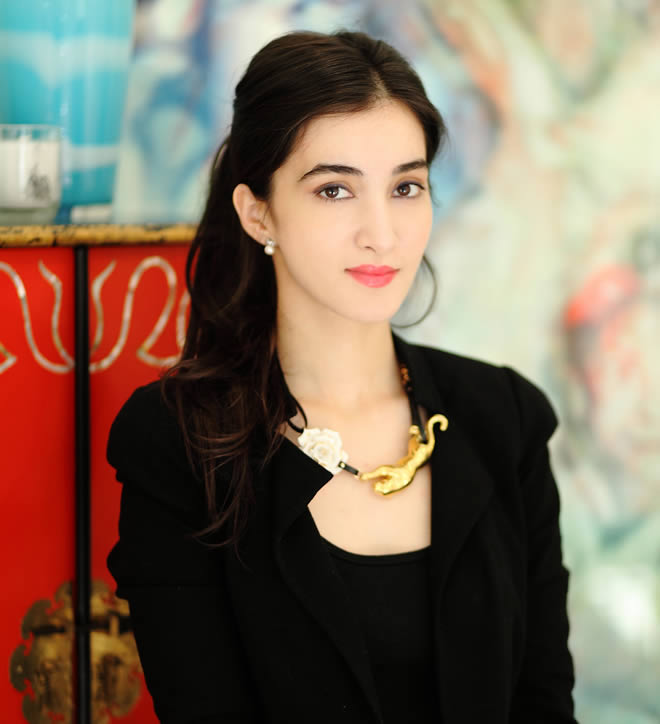 Seher Tareen of Studio S is another force to reckon with. Seher says her label prides itself in paying homage to the arts with every collection. "Our latest collection takes inspiration from the beautifully complex world of the ballet. The Russian ballet swan lake and the dreamy paintings of Edgar Degas are in special focus."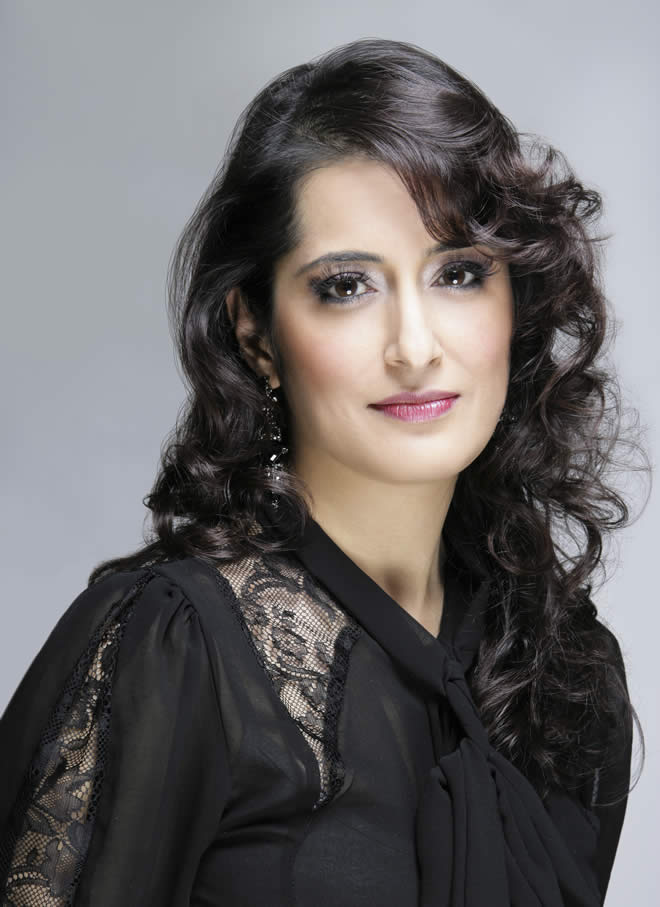 Raishma says; she is ecstatic to be apart of Fashion Parade this year. "It's great to have this opportunity to able to showcase my pret and couture collections."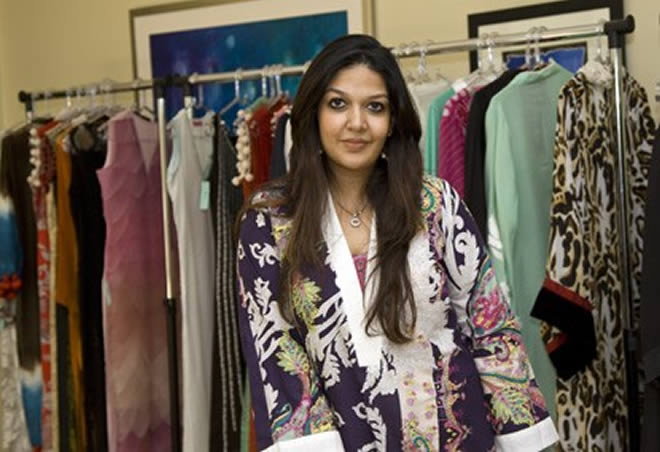 Talking about her collection that she plans to show at the London event, Mehreen Noorani says: "My collections theme is 'All laced up with fringe benefits'. A versatile collection of semi-couture jackets and capes, statement separates perfect for resort and pre-fall. I'm very excited to be showing my capsule collection at Fashion Parade. It's an amazing platform that shows the best of Pakistani fashion to London."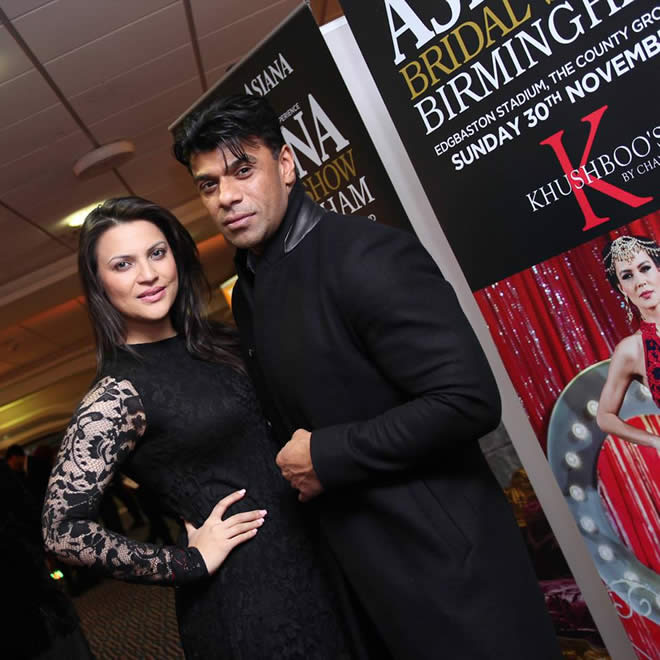 Khushboo by Chand, is pleased to be a part of Fashion Parade and sharing the stage with some amazing contemporaries. "I am proud to be part of such a prestigious event. Fashion Parade has always conceptualised the runway to perfection. It's an honour to share the platform with Asia's finest designers."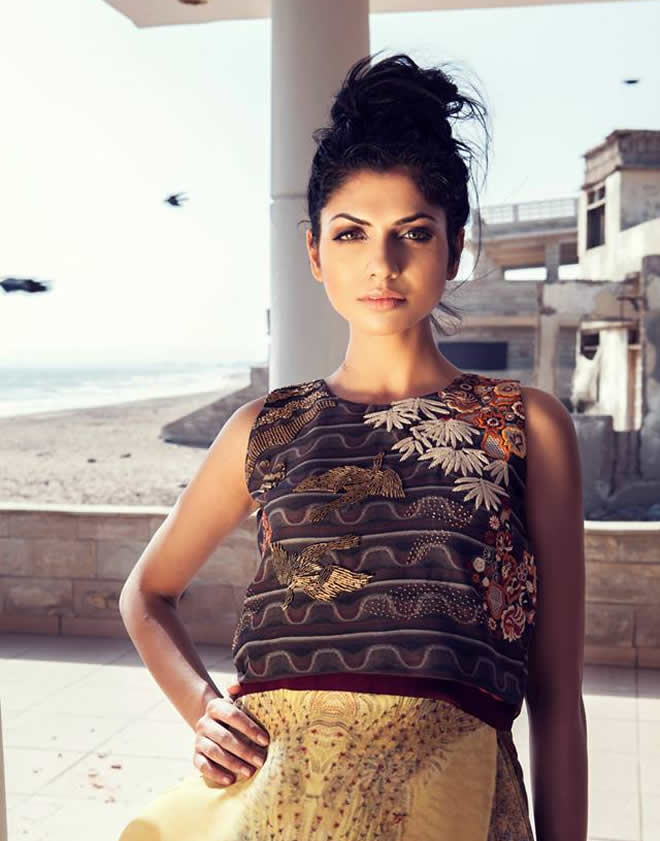 The young Hira Shah has showcased at Fashion Parade previously also. She said she'd be showcasing her latest collection at this year's event on May 31. "I showed my collection last year and this year when it came to deciding where I want to show my work I looked no further and chose Fashion Parade again. It is a great platform for both young and established designers to be a part of. The best photographers, editors and stylists are going to be sitting in the front row. I can't wait to show my work this year again."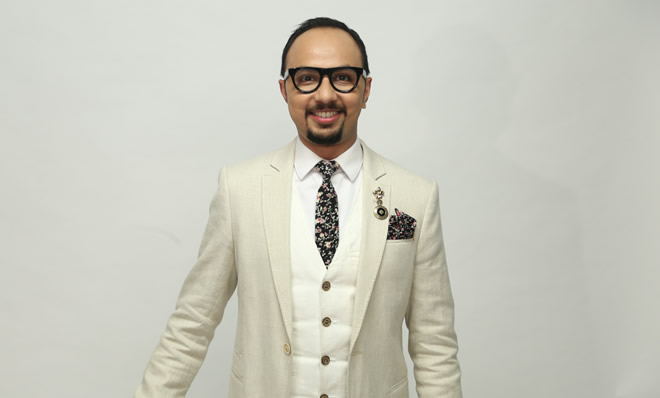 The master of colour, Nomi Ansari, is not new to Fashion Parade. Sharing his preparation for the event, Nomi says: "I am both honoured and excited to be showcasing a third time around at the Fashion Parade and we hope you look forward to seeing what we have on the runway for you."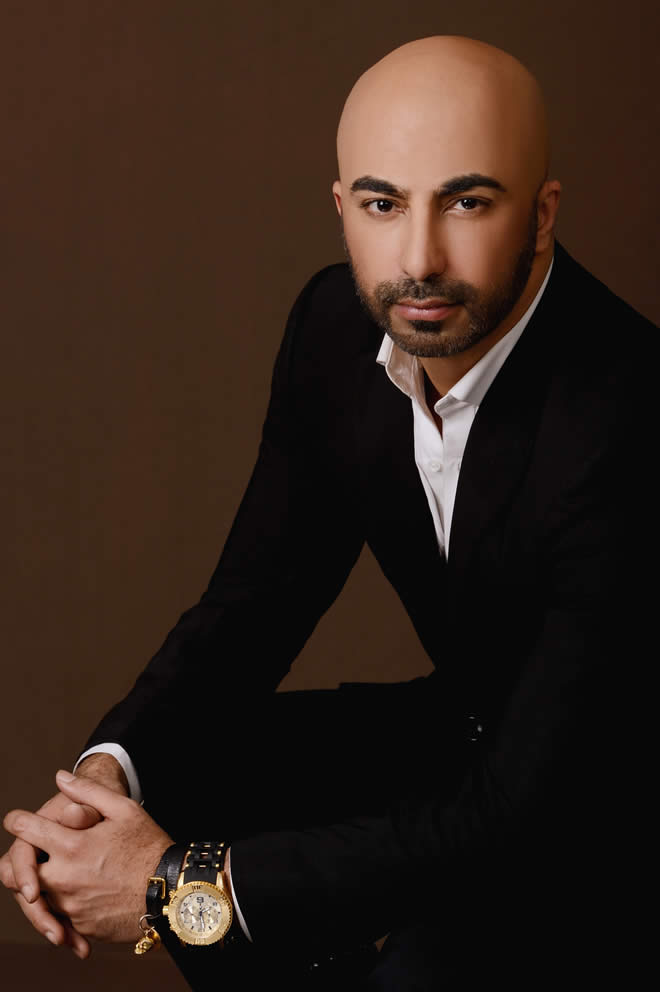 The 'King of Couture', HSY, talked about his collection. "I am very excited to be part of Fashion Parade. Pakistani fashion has truly become global now. We will be showcasing our much-acclaimed 'Be Yourself" collection, which aims to celebrate a woman's individuality."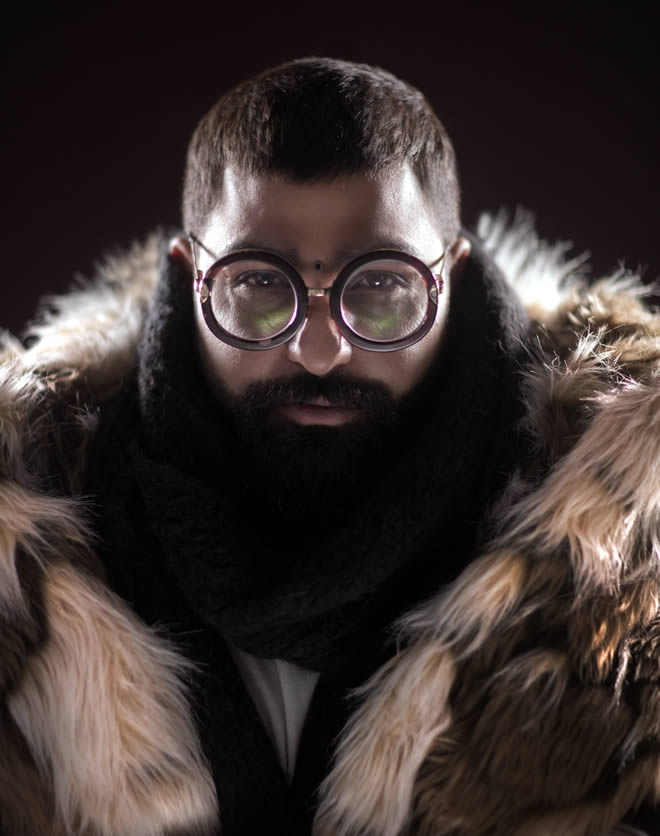 The intense and dramatic, Ali Xeeshan, had an acclaimed run at last year's event with international singing sensation Rihanna's stylist getting in touch with Ali for some of his pieces. "It was a great experience working at Fashion Parade last year. It's a great platform to portray Pakistani fashion. I am super excited to be a part of it again. This collection is very special to me and close to my heart because I am paying tribute to an iconic singer, Prince. I am looking forward to a great show."