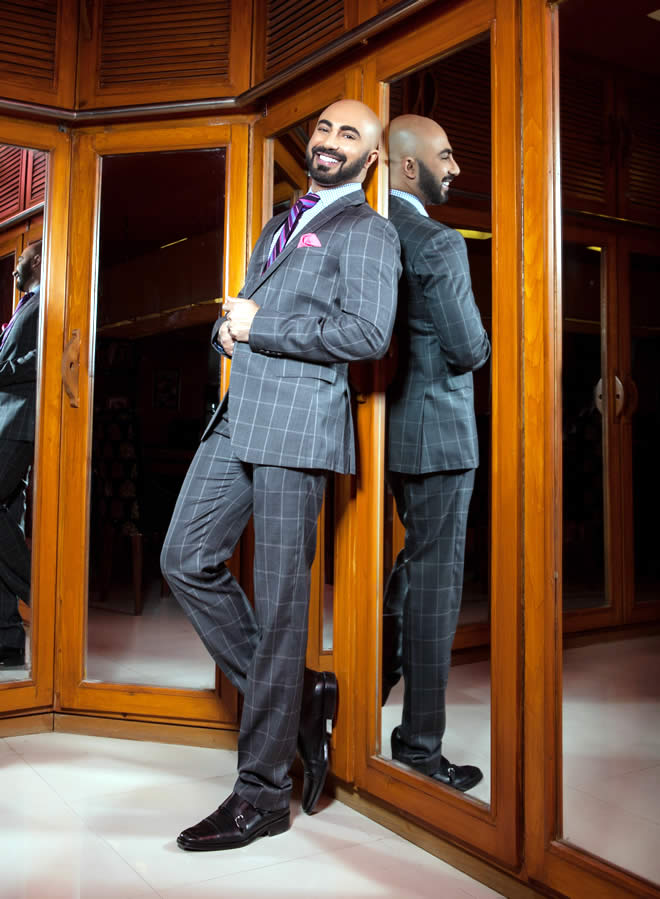 As London braces itself to welcome the best in South Asian fashion at the annual Fashion Parade, Pakistan's reigning 'king of couture' Hassan Sheheryar Yasin aka HSY is more than excited to debut at the premier fashion event.
Part of an ensemble of couturiers from across South Asia, HSY will be showcasing for the first time at Fashion Parade in London, the flagship event by Mustang Productions in association with Encyclomedia PR, on May 31. Continuing its tradition of being held at the most excusive venues in the British capital, this year the South Asian fashion elite will converge at the luxury venue, Mandarin Oriental Hotel, in Knightsbridge.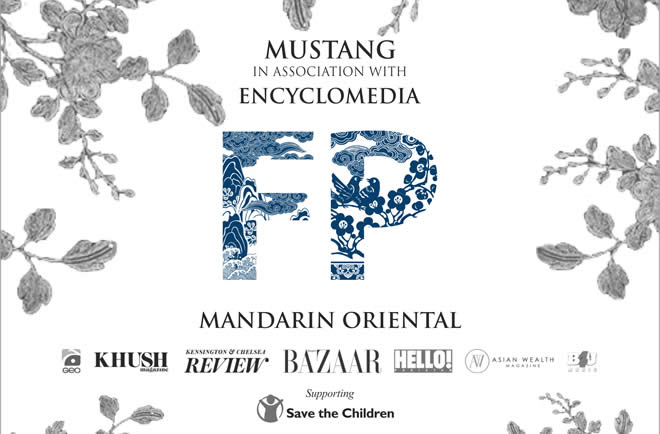 Talking about his first association with Fashion Parade, HSY said: "I am really excited to be a part of this platform that has taken Pakistani fashion to another level and given it huge exposure in the very exciting UK market. London Fashion Parade is an important platform for us Pakistani designers to showcase our talent and craftsmanship to a wider international audience. People from Europe have been reaching out to me and have been really curious to see more of HSY and here I am at London Fashion Parade to do just that, make HSY more accessible to an international audience. We will be showcasing our much acclaimed 'Be Yourself' collection, which aims to celebrate a woman's individuality. The collection endeavours to break the phenomenon of everyone copying the 'IT' girl. I want women to be themselves. Every piece in the collection is a separate which means anything can go with everything or styled separately; the options are endless. I have been travelling a lot recently and believe that it's about time I take HSY global and showing at the London Fashion Parade is another step in that direction."
As a fashion brand, HSY is best known for fusing contemporary and traditional silhouettes. The brand's inspiration is distinctly Eastern peppered with Western influences.
Besides HSY, other fashion houses set to showcase their craft at the event include Saira Rizwan, Khusbhoo, the whimsical Ali Xeeshan, the legendary Faiza Samee, Nomi Ansari, Hira Shah, Raishma, Studio S by Seher Tareen and Mehreen Noorani.