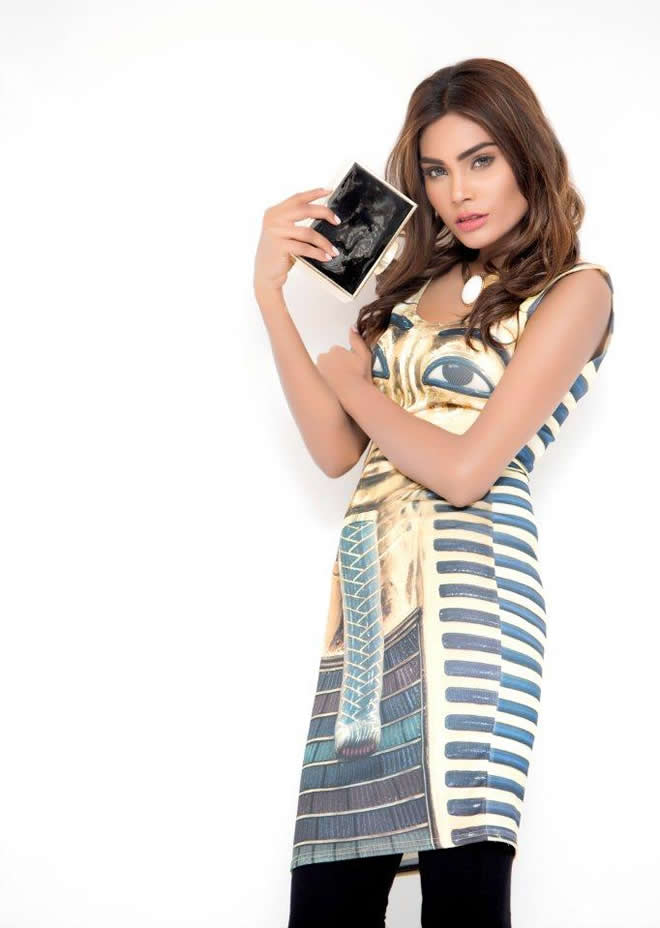 MissFactor is a young fashion brand with a blend of British cuts and Italian sensibilities with various styles of women's western wear from Europe.
All products are designed and tailored by the team of designers based in UK. Some of its products include dresses, tops, knitwear, coats, trousers and scarves.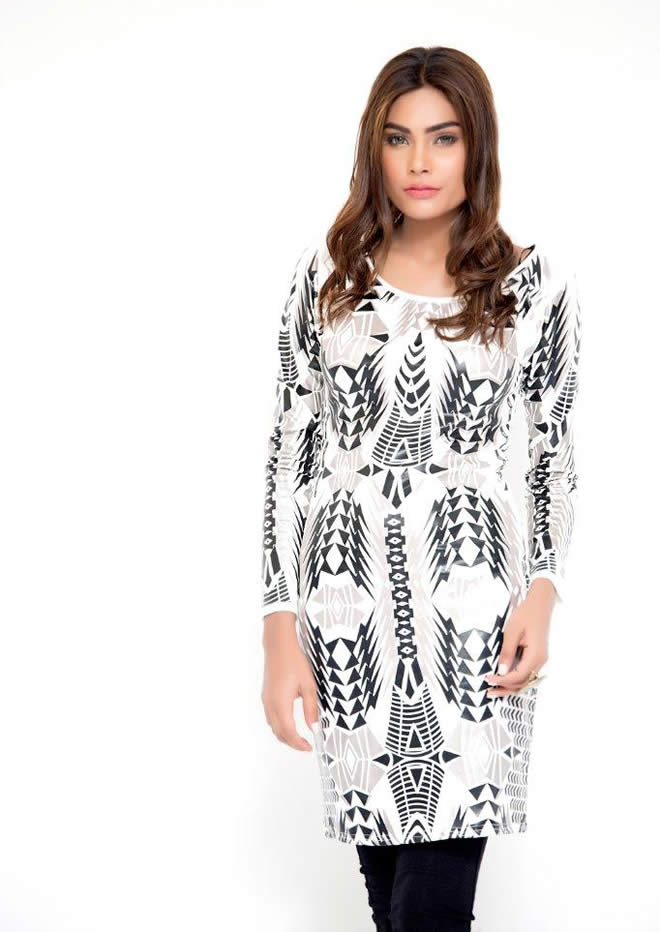 "Our collection has always been popular in UK because of its unique style and quality of material. We, at MissFactor aim to bring new and original fashion to our customers with great designs." said Ms. Sadaf Furqan, Co-Founder, MissFactor.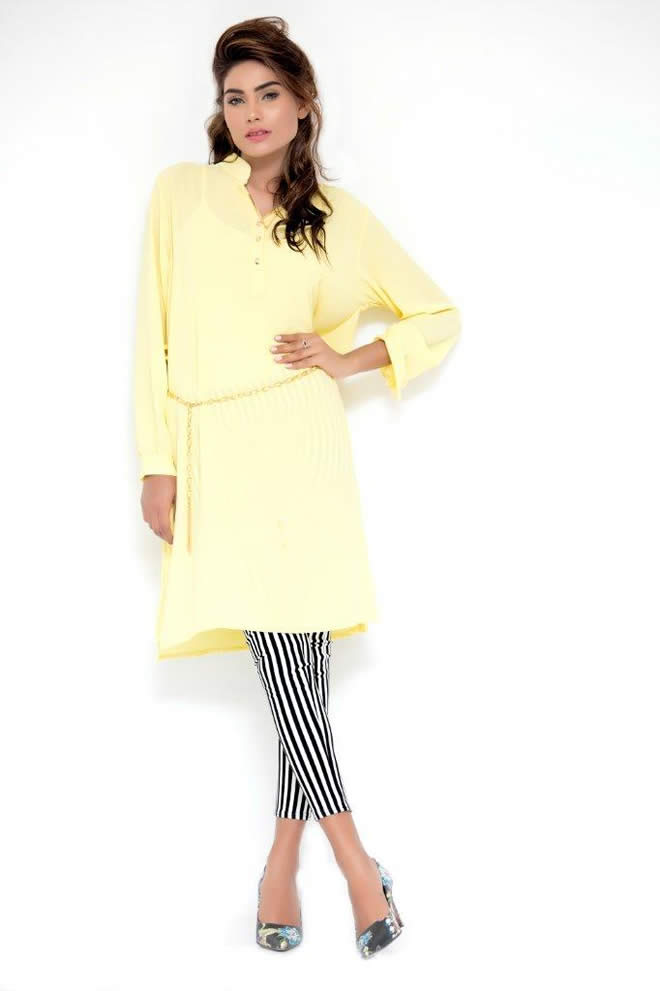 The collection consists of beautiful palette of colors matching the latest trends and designs of the season. It covers all the trends and looks one might need. From daily wear to formals and party wear, MissFactor ensures that the customers walk away with the perfect outfit according to their occasion.
"We are excited to launch our first store in Pakistan. We pride ourselves on being the perfect store to pick up everything one needs." added Dr. Hina Tahseen Abbas, Co-Founder, MissFactor.