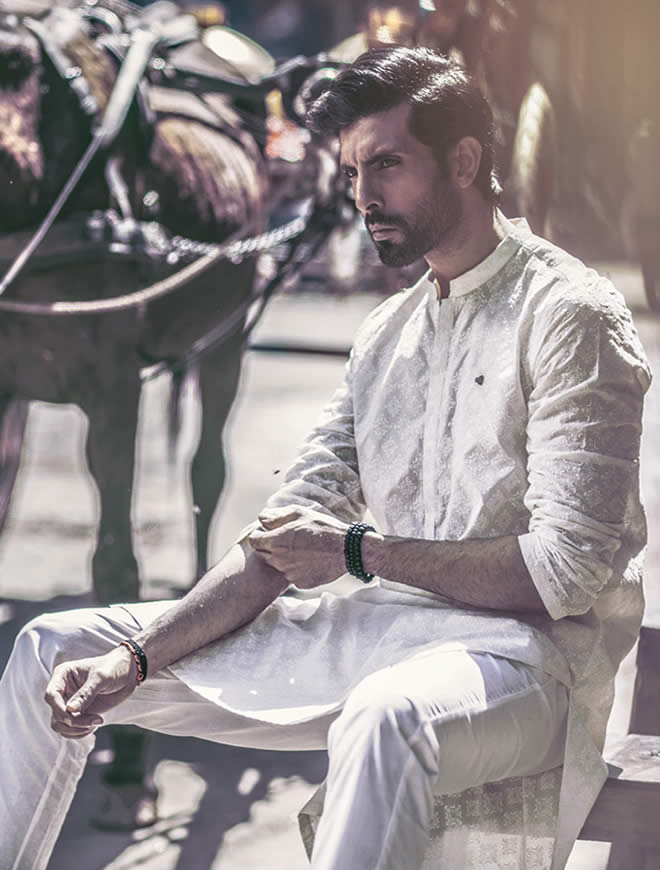 Pakistan's leading men's heritagewear brand Shahnameh's most recent offering is their Spring/Summer 2016 Line, titled The Chāïkhānā Collection. Inspired by the spirit of the Chāïkhānā of old, where travelers from far and wide would gather to rest and exchange stories and experiences, Shahnameh presents the ideal wardrobe to beat the scorching Summer Heat.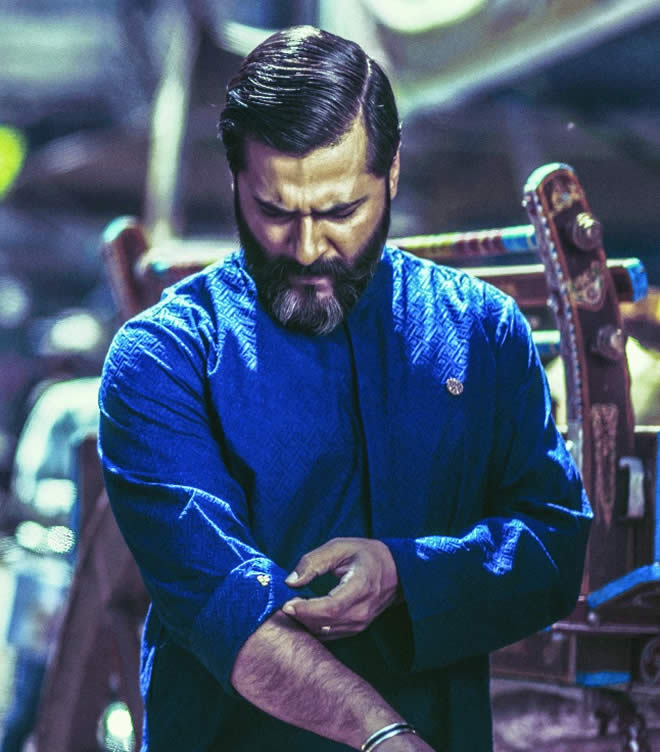 Comprised of fine, pure, Egyptian Cotton Lattha Suits, Pima Cotton, Intricate Schiffli embroidered Kurtas, simple and earthy Khaddars, sophisticated Jacquards, Silk Karandi Waistcoats and so much more, this luxurious, fashionable yet supremely functional collection is filled to the brim with must-haves for every gentleman's summer wardrobe.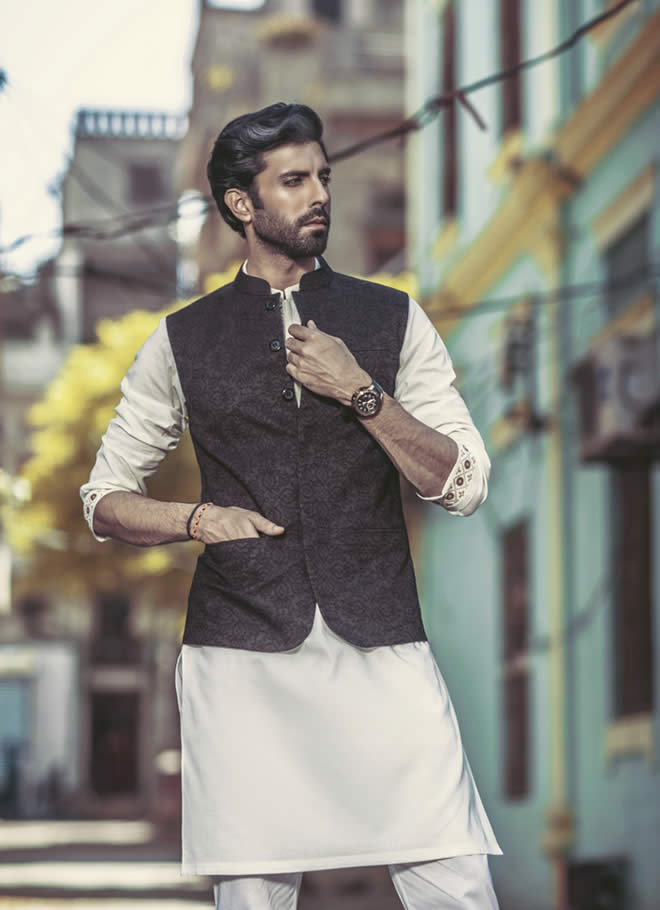 Speaking about the Chāïkhānā Collection, Bilal Zaman, Brand Head and Managing Trustee, said," Shahnameh is a unique, Branded Entity that was created by the House of SEFAM, to cater to the needs of the sartorially savvy, dynamic and discerning, sub-continental Man. In essence, Shahnameh derives paramount inspiration from the masterful tapestries of Eastern Imagination and is a true amalgam of Traditional, Eastern sensibilities and contemporary style trends that mark the individuality of the Man of Today."
Shahnameh, a Persian word that means 'Epics of the Kings', draws inspiration from the rich traditions and celebrations of nobility, courage, honor and generosity laid out in the eponymous jewel of Persian literature.