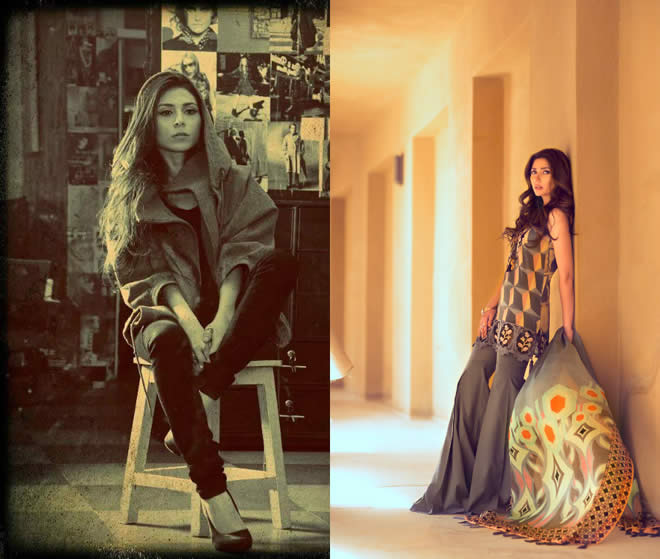 Renowned textile brand Flitz Fashion presents their association with acclaimed designer Feeha Jamshed announcing the designer's debut lawn collection "Florence of Arabia'", Volume 01. Feeha Jamshed's long time muse & celebrated actress Mahira Khan will be seen as the ambassador for this collection. The collection will be launched at the beginning of May across all major cities in Pakistan.
With Florence of Arabia, Flitz Fashion and Feeha Jamshed will present 10 distinct designs, each in two colour ways, detailed with embroidered borders and necklines in accent fabrics such as silk, organza and chiffon.
"I am excited about my lawn debut. True to my ethos as a designer, for Florence of Arabia, I have drawn inspiration from some of life and nature's most simple silhouettes and shapes: be it the small cracks that appear on a wall or how shadows play out – a very art meets lawn approach if you will" said designer Feeha Jamshed.
Speaking about the collaboration with Feeha, Mr. Shakeel Zindani CEO at Flitz Fashion has said, "Feeha is an exciting talent whose designs are always a refreshing break from the norm. Through this collaboration, we bring together our technical expertise with her design vision to present a collection that is inherently different from what is currently out there."