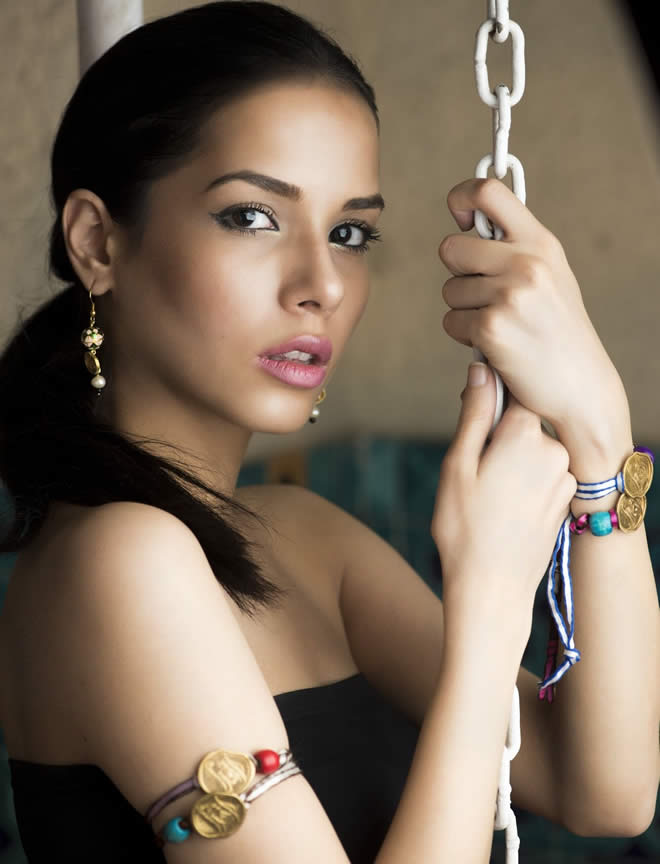 Following a successful exhibition in Jordan, Labour & Love is now launching their Iqra Project in Lahore Pakistan. The Iqra Project is a program set up by Labour & Love to promote education for underprivileged children in Muslim countries. For Pakistan, The Iqra Project has teamed up with a contemporary Jewellery artist and an educationist Sahr Bashir to create jewellery incorporating the IQRA seal.
The exhibition will be held on the 28th of April, 2016 at the PFDC Mall One from 5 pm to 8 pm. On display will be a range of unique bracelets/bands showing IQRA as a calligraphic seal, as well as necklaces, earrings, cufflinks, rings and buttons made by extremely talented craftswomen at Labour & Love.
Last year, the first such collaboration took place in Jordan with renowned Jordanian jewellery designer, Nadia Dajani who created a range of exquisite jewellery pieces celebrating the word IQRA in calligraphy. Profits from the sale of these items in Jordan went towards helping underprivileged children in a local community in Amman by providing them with computers.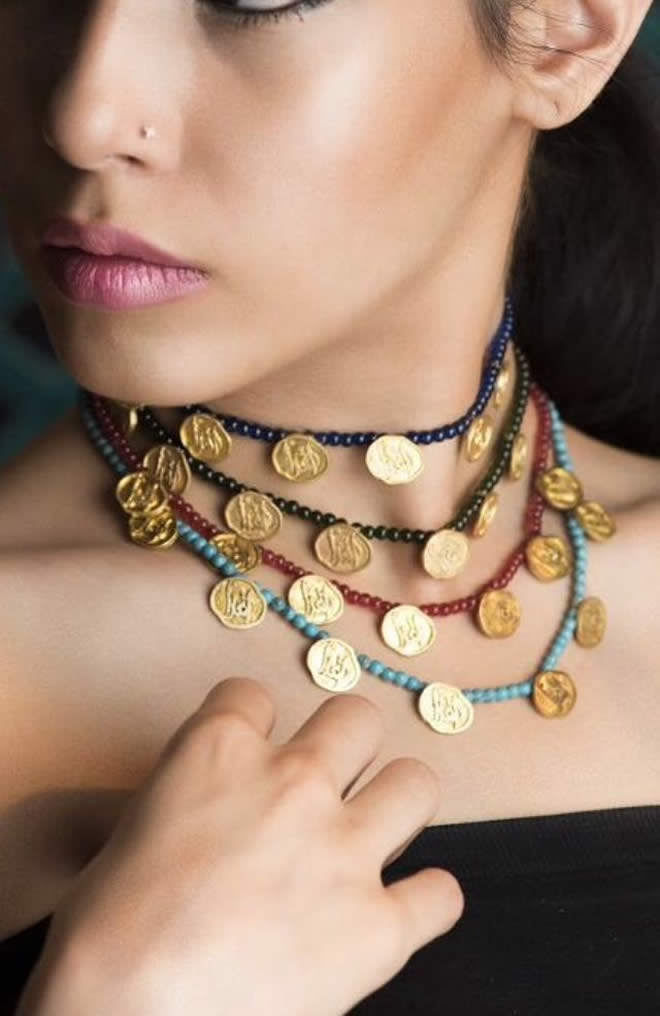 Profits from the sale of these items at the exhibition being held in Lahore will be donated to the educational charities for underprivileged children in Pakistan such as CARE Foundation, DIL and RS Foundation. The launch will also exhibit a limited number of IQRA calligraphy bracelets in silver by Jordanian designer, Nadia Dajani which she donated for Pakistan.
Founder of Labour & Love and Iqra Project Nuria Rafique-Iqbal, explains; "We at Labour & Love only work with impoverished women and use their handicraft skills in a contemporary way to create a range of products which are purchased, not because they are charity, but because they are beautiful and unique. We are extremely pleased to announce the launch of Iqra Project in Pakistan with an aim to celebrate the first word spoken IQRA which means read. On that basis we feel that it is the obligation of all Muslims to be educated, to gain knowledge and progress. We are looking forward to the love and support of Lahore as the profits generated from this exhibition will be donated towards the education of underprivileged in Pakistan."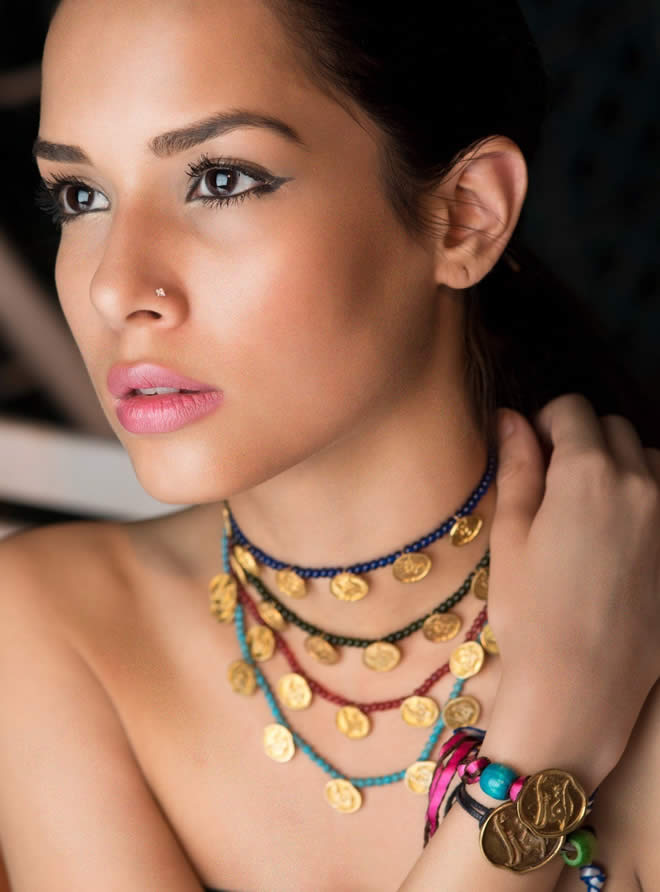 Jewellery Designer & Professor at BNU Sahr Bashir further said "This project is very close to my heart; being an educationist myself I understand how important it is to facilitate platforms for the underprovided so they can get basic education. While designing the metallic calligraphic IQRA seal I wanted to keep the essence of IQRA intact which resonates with my emotional sentiment. For this collection we have designed a number of accessories using ribbon, leather, cord and jute together with beads, with some of them being unisex so men can also purchase this product. Hope the patrons will come forward to support the great cause."