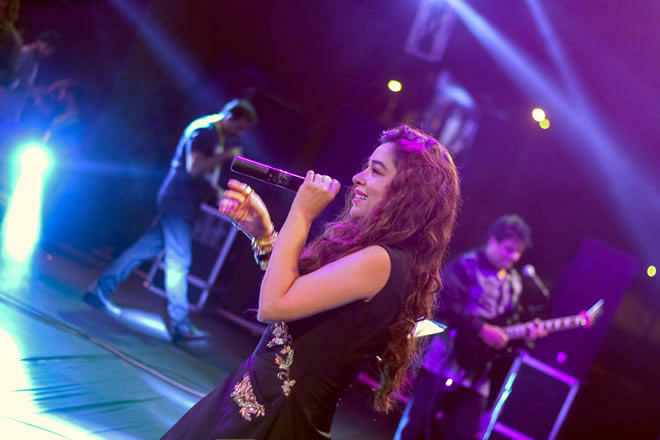 The Karachi leg of the Cornetto Pop Rock tour gave an unpatrolled and memorable experience to the audience of what live music should be. Our resident queen of pop, Komal Rizvi along with the maestros of music, Ali Azmat, Noori rocked the house at Cornetto Pop Rock.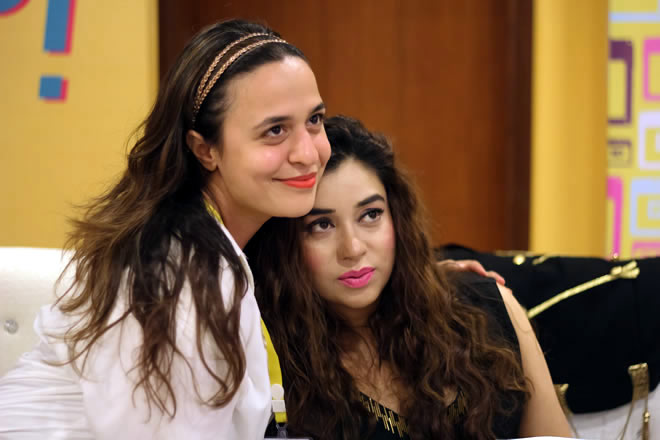 Not only was the audience treated to Komal's unique blending of Sufi elements with contemporary styles, but also the performances of Noori and Ali Azmat rocked the stage. Komal Rizvi certainly enthralled the audience with the soulful rendition of Lambi Judai and the Sufi number Washmallay of Coke Studio fame.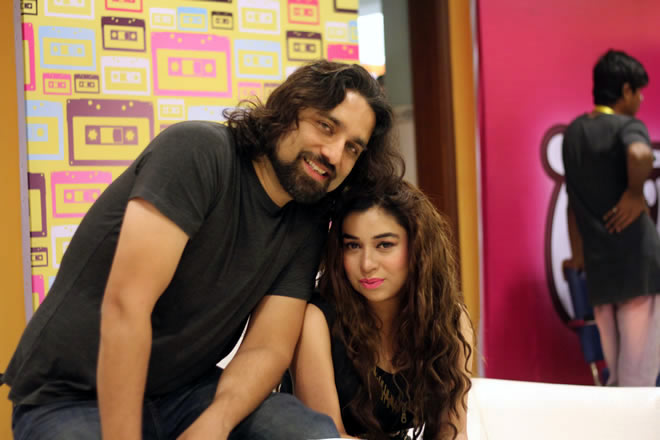 These power-packed performances were followed by the ever popular Lal meri Pat and the passionately powerful Tu Beh Gaya. The crowd sang along and loved every minute of it. But that was not all, the audience was treated to a surprise performance by Ali Zafar as well.
All in all, the Cornetto Pop Rock tour is off to an amazing start, with artists like Komal Rizvi, Ali Azmat and Noori bringing back live music to Pakistan.