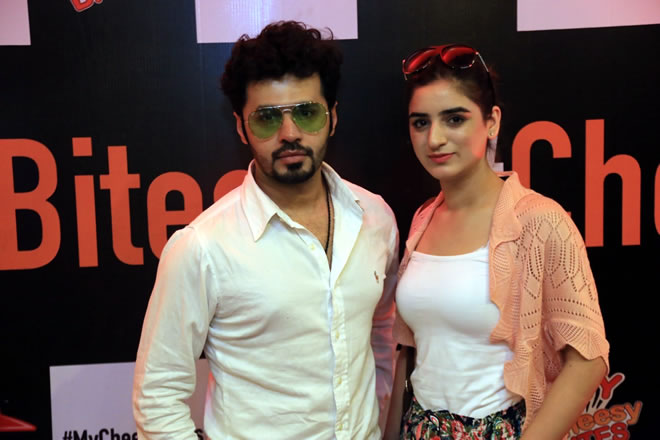 Pizza Hut, one of the largest international food chains in the country and a pioneer within the pizza industry, recently hosted a Cheesy Party in Lahore to launch their new Cheesy Bites Pizza in Pakistan.
Held at the Pizza Hut M.M.Alam Road Branch, the Cheesy Party was a happening evening out for the Lahore socialites & celebrities, as well as members of the digital, print and electronic media, which included the unveiling of the Cheesy Bites Pizza, pizza tasting for the guests & a musical performance by Arsalan Hasan who recently performed at Nescafe Basement.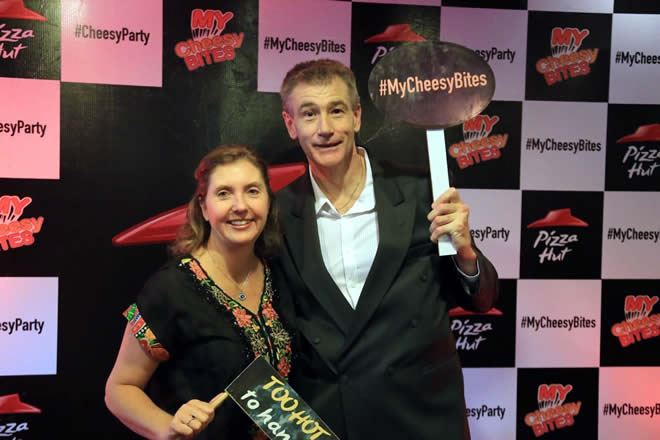 The unique proposition of this pizza is its 24 cheese-filled bites lining the outer crust that make this new innovation even more delicious and scrumptious.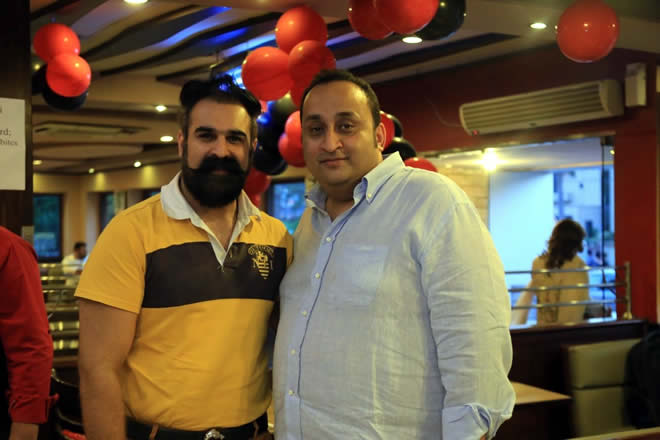 The Cheesy Bites Pizza also introduces three delicious new crust finishers; Garlic Parmesan, Spicy Sweet Siriracha and Flaming Habanero BBQ. This is one innovation that no one is so far offering in the market.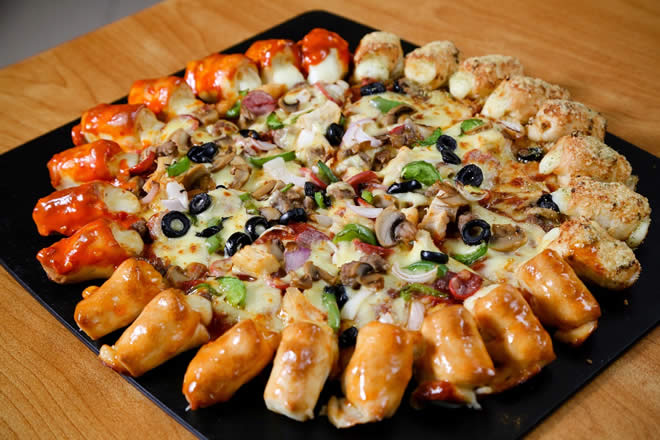 Garlic Parmesan – The buttery garlic-parmesan sauce with a combination of cheese and herbs

Spicy Sweet Siriracha – It's sweet, spicy, and salty, with a tint of sour

Flaming Habanero BBQ – Fresh hot peppers with BBQ sauces
One can have all 3 of them in one cheesy bites pizza, or select one's favorite combinations of crust flavors. From the regular menu, customers can also choose any one of the crust finisher to go on a pan or stuffed crust pizza too.