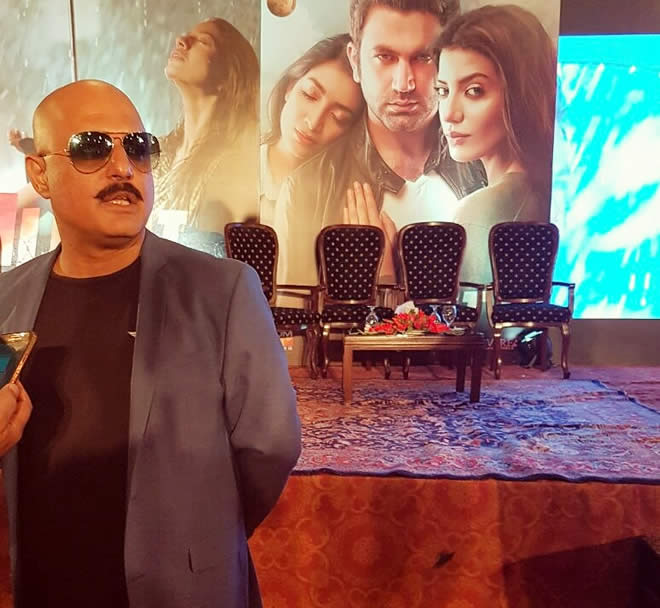 Ali Azmat, our very own rock star is set to be part of the upcoming Pakistani film "Hijrat" to be released on the 22nd of April 2016.  The film revolves around the Afghan War; the tragedy of war, lives lost and the emotional trauma faced. The soundtrack will feature Ali Azmat's vocals in two songs "Brand Chor" & "Mera Maula".
"Mera Maula" in collaboration with Rahat Fateh Ali Khan and reflects on how God has left this land with nothing but barren lands, sadness and reflections of death. The songs calls for the Lords help and asks what did we do wrong, why we were punished and why did he leave us. The haunting melody blends in perfect harmony with the lyrics and resonates with the pain that has become part of the lives of so many in this world.
"Brand Chor" employs a completely different sound and is an item song where the signature sound of Ali Azmat is the essence of the song. The item song is all about living the life to the fullest with no restrictions, no rules and no regulations. The upbeat track complete with background chorus, disco sound also features Shalmali Kholgade who joins  Ali Azmat in the pop song.