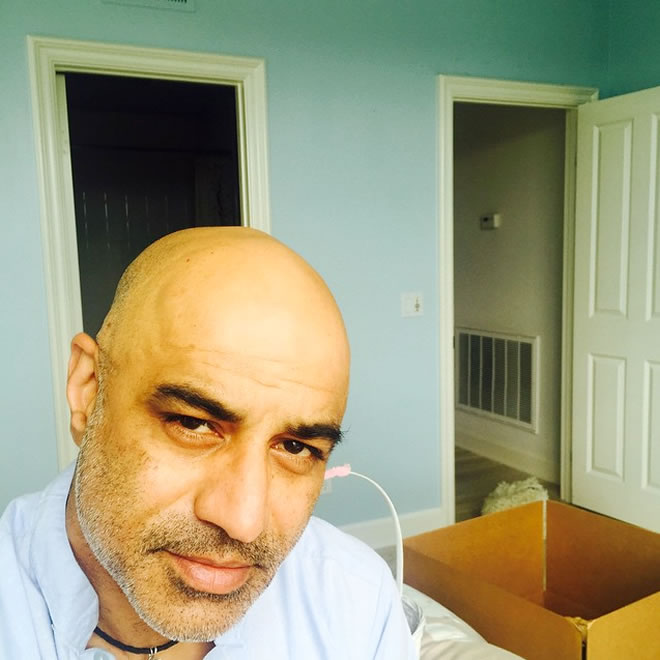 While working on his latest performance Othello at the Shakespeare Theatre in Washington D.C., Pakistani-American Hollywood actor Faran Tahir was interviewed behind-the-scenes interview by The Islamic Monthly where he gave an insight on his passion for acting and why he believes in the power of this art form.
Faran started the interview by sharing details of his tough schedule while performing Othello: "My schedule is very fluid. Basically we have eight shows a week, so Monday is the only day off. Rehearsals were around 8-10 hours every day, so theatre is an intense thing. Once you are in it, you have to immerse yourself and just do it. Literally, all other life has to be on the sideline unlike film and television where you can have some down time".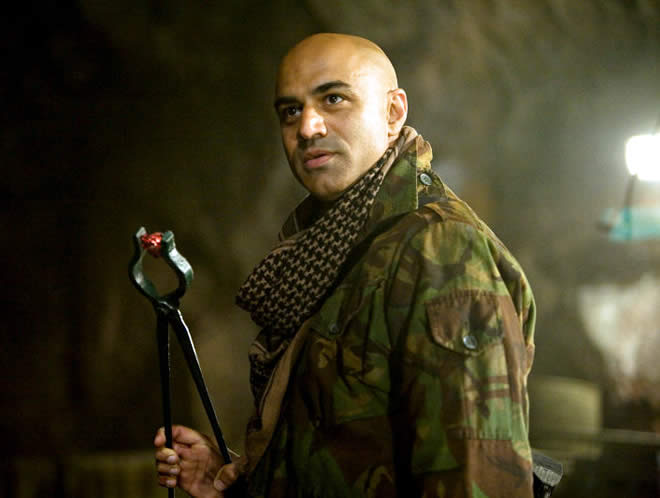 Describing himself, Faran stated that he is a storyteller and his medium of telling a story is by entering a character and creating a world. He shared some more information about his background, saying: "I come from three generations of people in the performing arts so maybe it had a profound influence on my thinking, but that real passion (for acting) come from my own core.  It comes from me wanting to share or be part of stories. An actor's job is to find some level of empathy with the character".
A very interesting piece of information Faran revealed about what engages him while preparing for a character was that for him, the character's shoes are very important. "It tells you how the person walks, how the person stands. The idea of entering someone's shoes is a literal one and a philosophical one. I like to know what shoes the character is going to wear. It's going to change a lot about the guy. Personally, it's an enriching process to be able to put myself in somebody's shoes and find some level of a connection", says Faran.
He further added that being in other people's shows would help in finding empathy with them which has the ability to solve a lot of the issues that we are facing currently. When it came to discussing Faran's character selection process, he said "If I see a role that is so steeped in stereotypes, then I don't take the role because I feel that is a disservice to myself and to the society. I'd much rather not work than work roles which don't humanise or see people for all that they are. We all operate in many shades of grey. I don't access roles with a political or personal agenda".