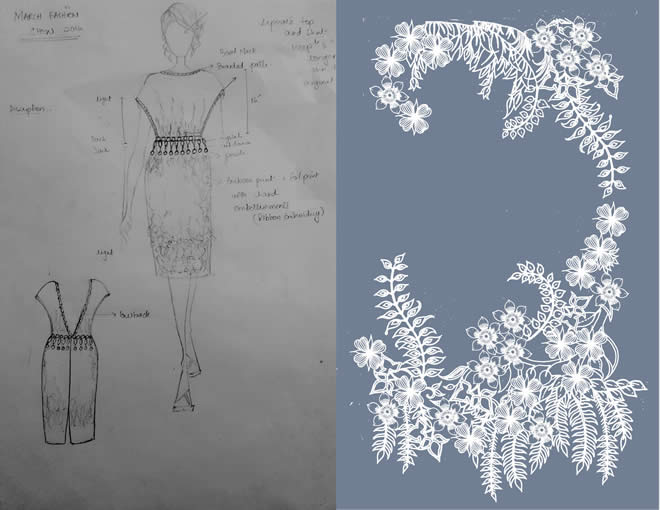 The Nida Azwer Atelier will be showcasing their luxury pret collection titled 'Kirigami' at Fashion Pakistan Week .
The collection takes inspiration from 'Kirigami' – which is a variation of origami that includes cutting of the paper rather than solely folding the paper. This art form has been translated onto the fabric in this collection through layering, cutwork and experimental embroidery.
Fabrics used in this collection include luxe sheer fabrics such as organza mixed with contrasting opaque fabrics such as silks and tissue, materializing the concept of layering using different techniques like leather cutwork, digital embroidery, and experimental hand work using organza, ribbons, pearls, beads and crystals. With a diverse colour palette ranging from hues of teal, mauve, greys and white, the collection features structured and flowy silhouettes featuring wrap pants, jogger pants and Nida Azwer Atelier's signature dhotis paired with fusion tops, jackets and capes ideal for this summer season.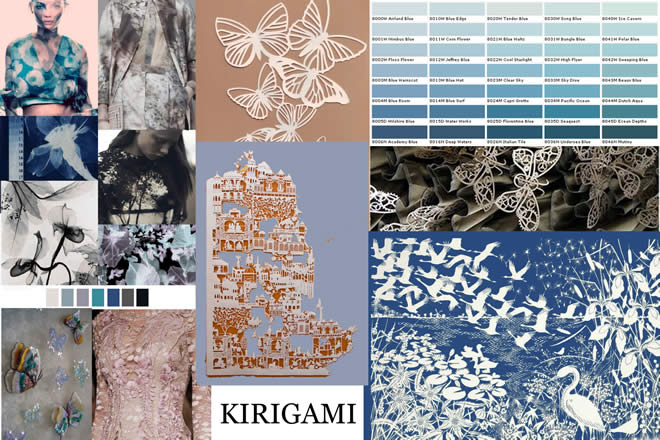 "The Kirigami collection for FPW16 is a reinterpretation of our focus on the revival of the traditional craft elements using the concept of layering materials such as organza, silk and tissue to capture the true essence of the art form'" said Nida Azwer on her collection.