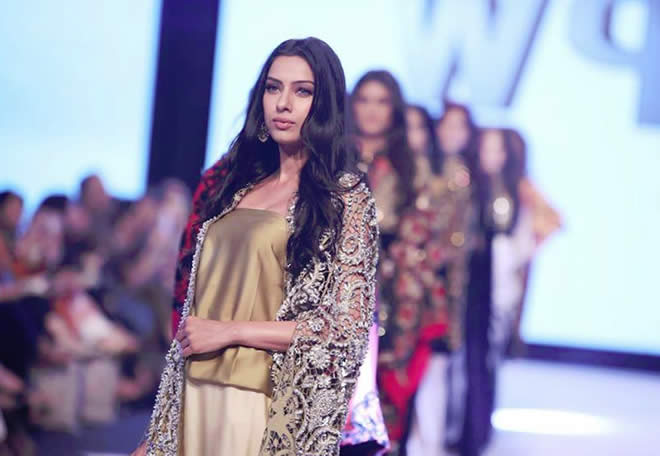 Fashion Pakistan, the country's leading platform for fashion designers, is pleased to announce dates for the Fashion Pakistan Week s/s 2016.
The event will be held in Karachi from April 7-9, 2016. The three-day event will be taking place in collaboration with Urdu 1 as the official event and media partner. Twenty-five to 30 of the country's best fashion designers and retail brands will be showcasing their latest spring/summer collections through this platform.
While announcing the dates, Fashion Pakistan Council Chairperson Sanam Chaudhri said, "We are excited for yet another ground breaking event. We want to demonstrate the latest trends and innovation across the broad range of fashion in Pakistan. Fashion Pakistan is committed to developing fashion as an industry and will continue to highlight its growth and success."
While talking in terms of partnership with FPW, Urdu 1's CEO Faraz Ansari said, "Urdu 1 is delighted to be supporting Fashion Pakistan for its second consecutive season. We are extremely pleased to be partnering with the council on what is sure to be a fantastic event. With amazing talent on show, we are excited to help introduce Pakistani fashion to new international markets and expand our latest commitment to fashion."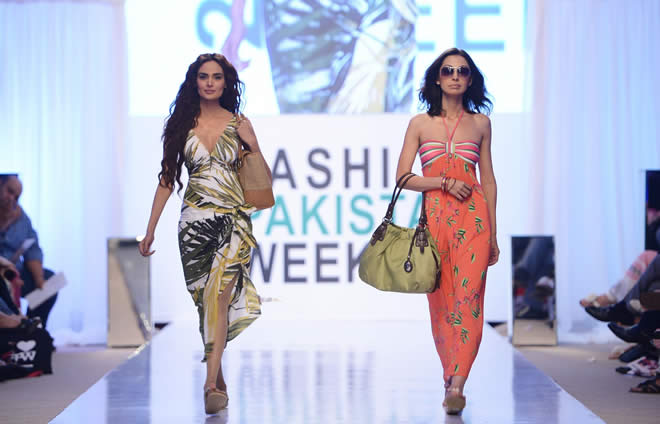 This season will also mark Fashion Pakistan's ground breaking partnership with the Trade & Development Authority of Pakistan (TDAP) as the main sponsor for FPW s/s2016.
Fashion Pakistan CEO Wardha Saleem added, "We are really looking forward to this year's fashion week as it will mark our partnership with TDAP. Fashion is a burgeoning industry in Pakistan and adds immense value to our economy. We are excited that with TDAP's association, more that 700 international buyers will be attending FPW s/s2016 along-with influential international fashion figures, making this event a true business and networking opportunity for the participating designers."
The event will be designed and managed by CKO Events Architecture and backstage will be managed by Production 021. N-Pro and N-Gents will serve as the official styling partners for the event. Show direction and choreography will be by the suave Frieha Altaf of Catwalk Event Management & Productions. Take II PR, the PR Company which has been dynamically managing the media, PR and fashion events of national and international repute will be the official PR company for the event. Mind Map Communications will be officially handling the Digital Media for the event.