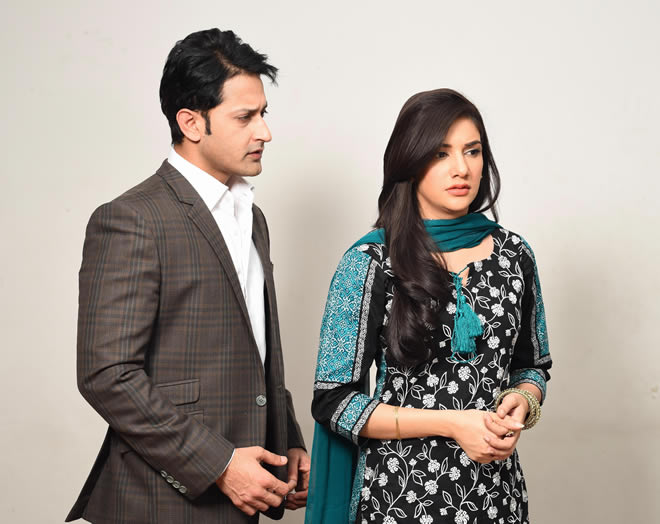 The plot of Haya Kay Daman Mei revolves around the innocent and vivacious Haya and the story highlights how family politics, jealousy and lust dent relations and destroy families.
Being the only daughter and sister, Haya's every wish has been fulfilled by her parents and elder brothers Farid & Aarish. Farid's wife takes care of Haya like her own flesh and blood but jealousy, lust and envy replace love, trust and care as soon as Aarish's wife Muzna enters the house.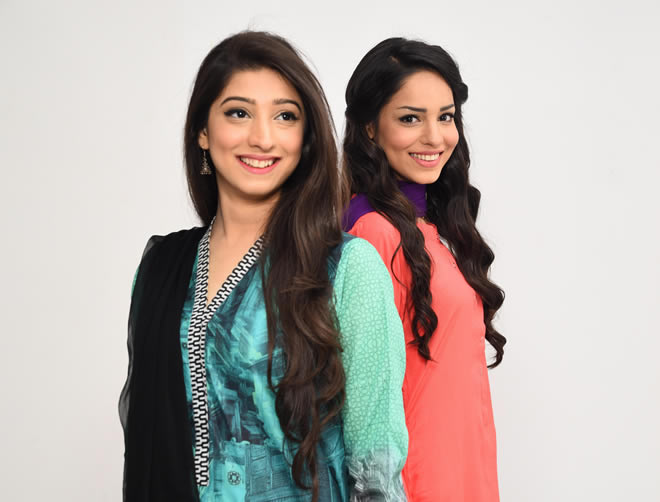 Muzna never liked Haya and her envy not only leads this family to destruction but her sinister plans result in breaking many relations and families.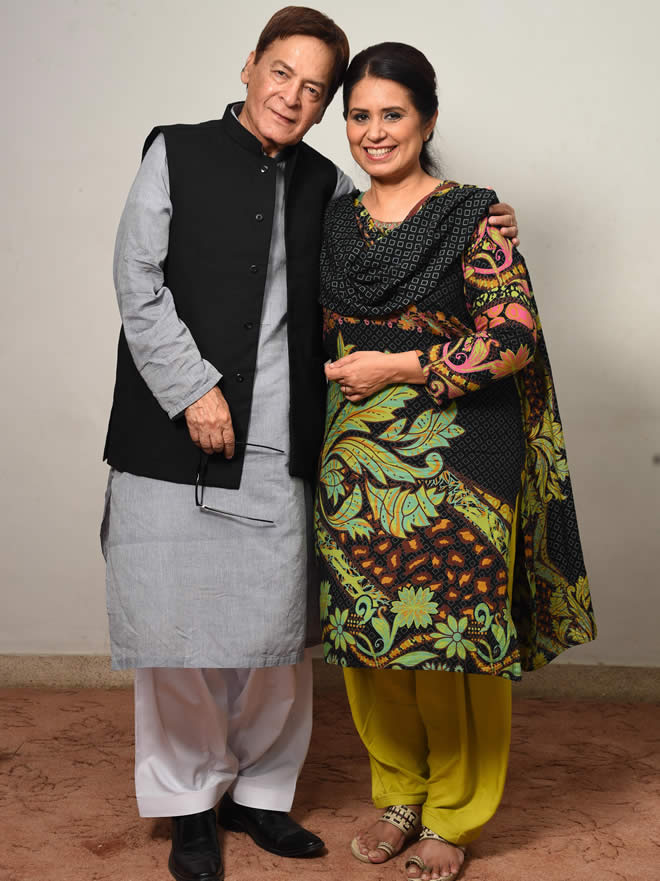 Written by: Waseem Ahmed
Directed by: Syed Wahab Jafri
Produced by: Momina Duraid
Cast: Jahanzeb, Nida Khan, Hammad Ahmed Farooqi, Mariyam Nafees, Behroz Sabzwari, Fazila Qazi, Muhammad Qavi Khan, Afshan Qureshi, Sangeeta, Amber Wajid, etc.