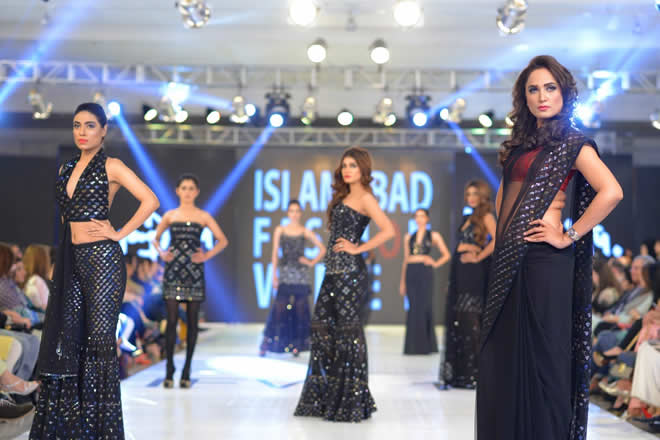 The 2nd day of the 4th Edition of Islamabad Fashion Week is on the 27th of March 2016, Sunday and is being held in collaboration with the Islamabad Chamber of Commerce. The designer line up is as intriguing as ever:
Usman Dittu: Dittu showcased a fabulous collection full of work , bridals and Saris . Mesmerizing opening with Black Saris than orange saris and lehngas to bridals , a stunning collection by Usman Dittu.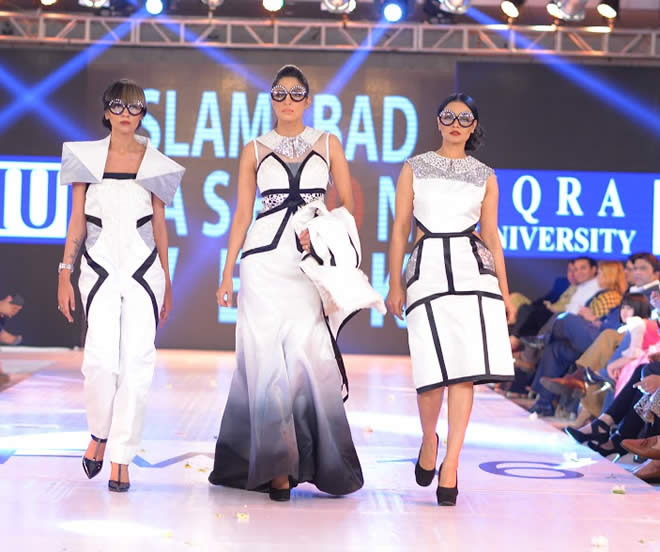 Iqra University: is very excited to present its Graduate Catwalk Show during Islamabad Fashion Week 2016. This show marks the culmination of the 4th year BA Fashion degree at this renowned institution. It provides a fantastic opportunity for the young talent at Iqra to present their work before fashion press, potential employers and buyers in the industry. The show is set to be divided into two parts and will be spaced over a period of two days, Saturday 26th and Sunday 27th. The students have worked on a wide range of themes, experimenting with fabric, print, embroidery and cuts to create some breathtaking final collections.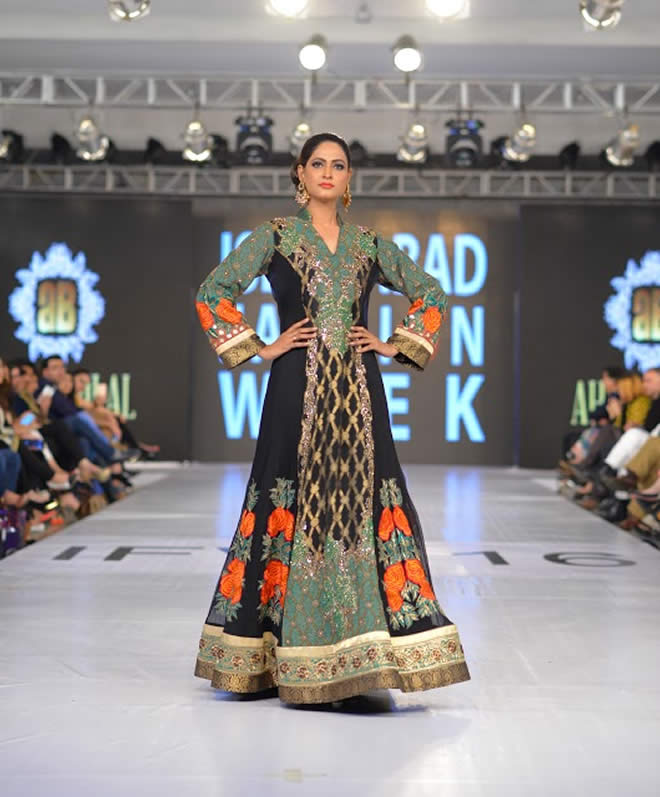 Ahmed Bilal: remained true to his reputation for delicate feminine clothing. The Label delivers what women want. He expresses himself in terms of fusion. Global influences along with the traditional go to make options he has created for women with an individualistic style .His present collection features luxury pret. The Pret line is more fun and adventurous, with lot of draping; yet it is very wearable. He deftly amalgamates textures and hues on a black base in chiffons and net with intricate embroidery, highlighting the contrasting effect between black with different colors.  He has used traditional techniques such as zardozi  work  and resham  work, fused  with modern techniques like  tela  work.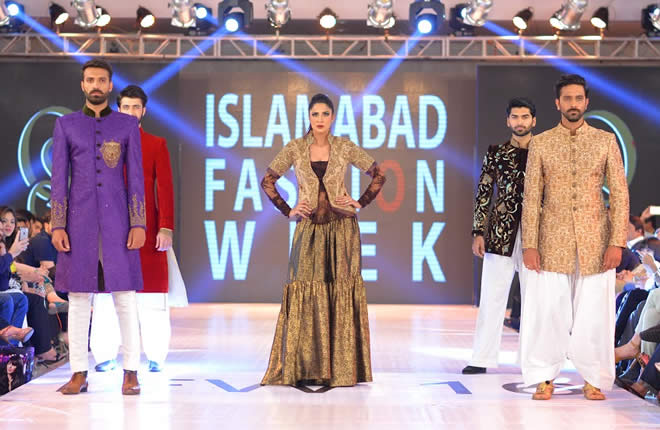 Obaid Sheikh: The creations of Fashion designer Obaid Sheikh indicate feminine beauty and sophistication, which is a must-have for all women of substance.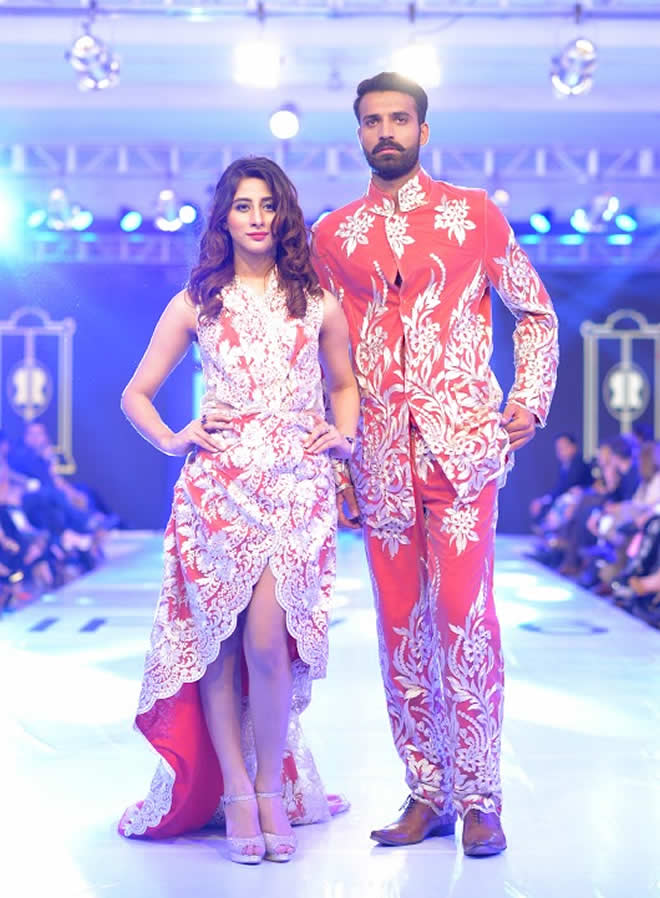 Reka Orosz: Reka Orosz Born in hungary, reka orosz, is a london based bespoke fashion designer. Her brave use of colour supports the science behind colour therapy, a platte that applies to all. she understands the human body, which enables her pattern cutting skills to be innovative, and detailed.
Her choice of material optimise the sense of luxury, her clothing gives each wearer maximum comfort and style. Reka's style of fashion is inspired by nature verses nurture, her imagination goes beyond the norm, and is greatly appreciated. her vibrant energy is apparent in all her collections, and bespoke clients.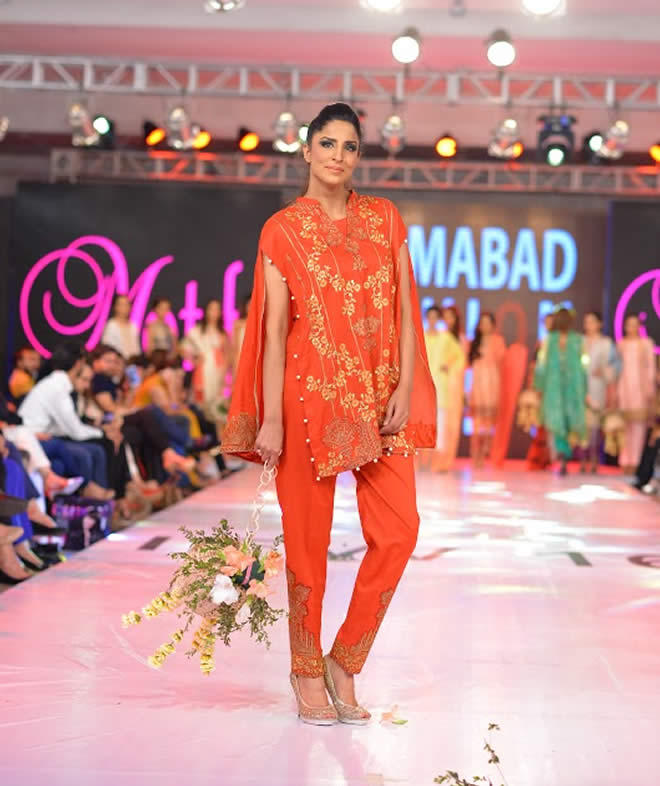 Motifs: MOTIFZ presents the most colorful lawn of the season – with the modern floral embroideries to the traditional ikat prints! It's not just about the variety of designs but also the quality of fabrics and beautiful embroideries! You'll just fall in love with every design.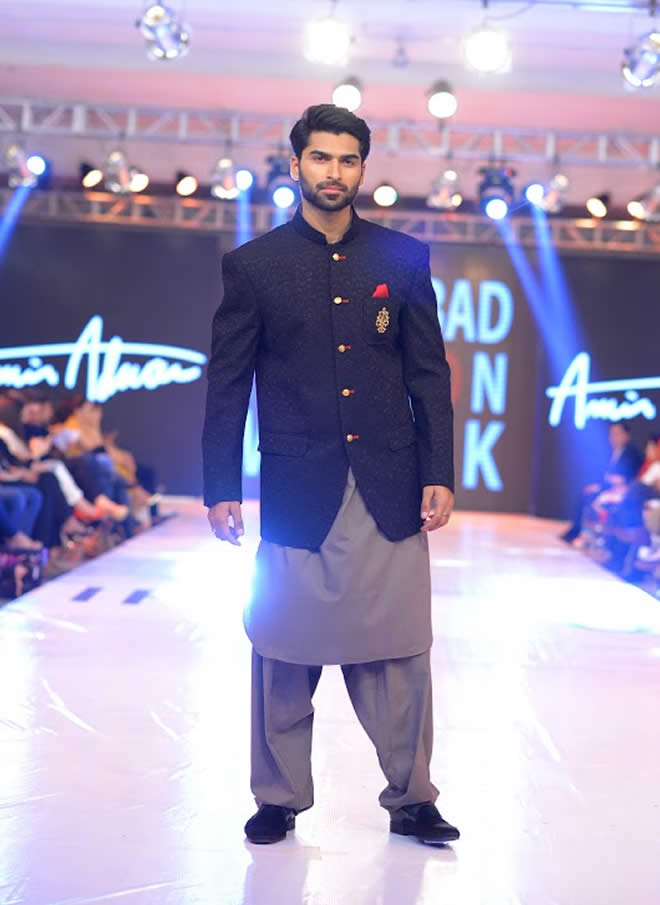 Amir Adnan: In 1990 he saw the evolution of men's fashion in Pakistan when   Amir Adnan, a business graduate by profession, stepped out to realize his own individual style, at the same time translating it to the demands of a frustrated market. The need for a simple necktie took him to Italy where he trained and returned with an ingenious approach to reconstructing this basic accessory. But evolvement & impactful incidents in his life led him to generate exquisite pieces that we know him for now! Today, almost a decade later, Amir Adnan's design philosophy has evolved. When he was asked he simply declared with a dashing smile on his face 'I take exquisite elements of our culture and synchronize them on modern silhouettes-while ensuring that the price points back at the product.'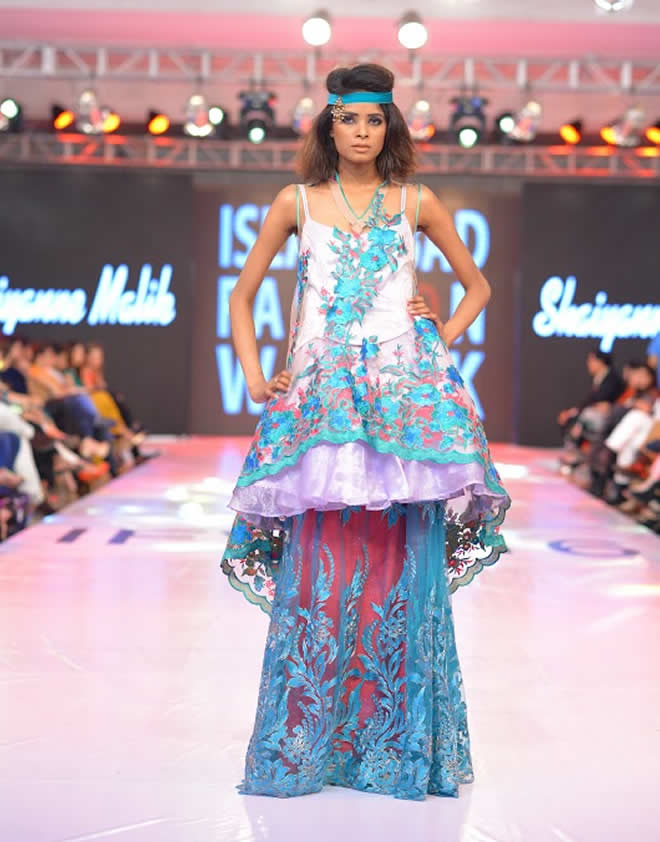 Shaiyanne Malik: In the world of creativity and innovations, fashion designing is supposed to be one of the artistic undertakings. Usually a fashion designer always generates different ideas and after that gives all these ideas a shape on the fine textured fabrics. In this way all the fashion designers produces their own clothes and also establish their name in the world of fashion and style. The name Shaiyanne Malik is the one who is extremely well generating fresh ideas and are also adding a very nice variety in the Pakistani fashion industry. Actually Shaiyanne Malik is successfully running her own fashion house and label named SamanZar as well.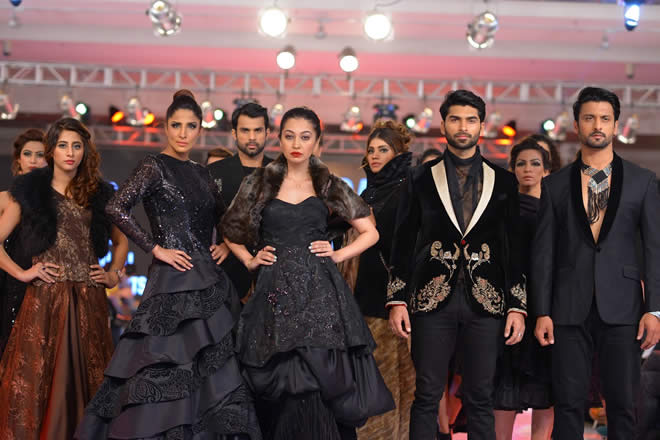 Kuki Concept: Mr. Zahid Kuki himself is doing the grand finale of 4th Islamabad Fashion Week 2016. There is no doubt that he has a theatrical hint in his clothes that is why his collection just doesn't look good, people feel extravagant while in it. Kuki also loves the element of surprise and we are only allowed to say that at the grand finale you're in for a shocker!