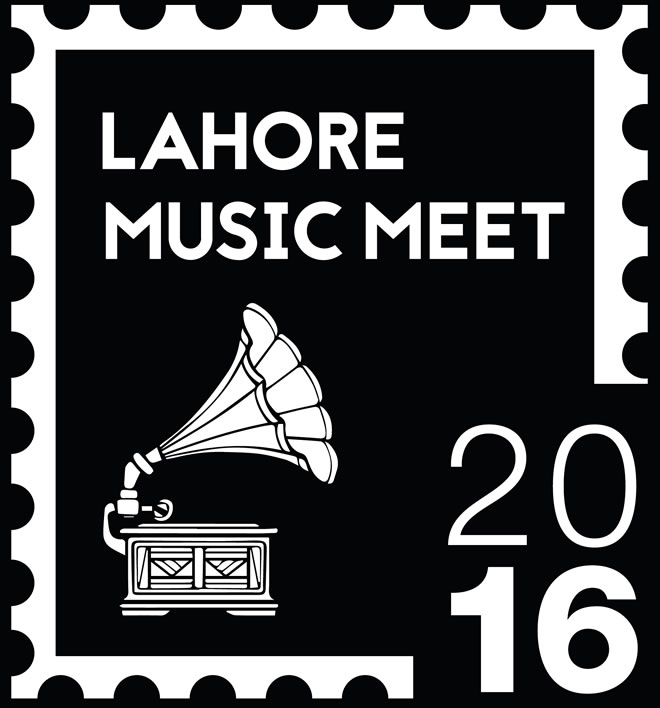 Pakistan's First Ever Music Symposium: The Lahore Music Meet proudly announce the dates for their second edition scheduled to take place at Alhamra Art Center in Lahore on the 2nd and 3rd of April 2016. The two-day event is dedicated to the celebration and critique of music in Pakistan and will be headlined by Pakistan's leading folk musician Attaullah Khan Esakhelvi, classical folk singer Mai Dhai, contemporary Fusion Orchestra Sounds Of Kolachi and indie-rock band Red Blood Cat.
Indeed, #LMM16 aims to bring together enthusiasts, artisans, artists, patrons, industry representatives and academics to initiate dialogue on the developments in music and their shortcomings. The event is open to the general public and has no cost of admission.
The Lahore Music Meet team, consisting of founders Natasha Noorani, Zahra Paracha, Hasan Abbas, Noor Habib and creative director Ayesha Haroon have set up a series of seminars to stimulate a variety of discussions on music and relevant topics such as; 'Scoring for the Big Screen: Soundtracks and Music in Pakistani Cinema'; 'Audio-Visual Collectives in Pakistan'; 'The Dissemination of Music in the Digital Age' and 'Location our Heritage: Traditional Folk Music in Pakistan'. The event will also feature workshops and storytelling sessions with renowned musicians such as Tina Sani, Meekal Hassan, Ali Noor and Ali Hamza of Noori, Sikander Mufti and Haroon to name a few.
Lahore Music Meet is an organization that has been established this year to provide a platform for all activities pertaining to music performance, enterprise, education and academia to take place with the ultimate goal of encouraging talents and fostering relationships between individuals within the music fraternity. By providing such a platform, LMM hopes to revitalize the reputation and perception of music within the country and abroad. LMM welcomes EMI Pakistan as the official festival partner with Careem as the official transport partner, CityFM89 as the official radio partners and communications partners Lotus Client Management & Public Relations as the official communications and PR partners.