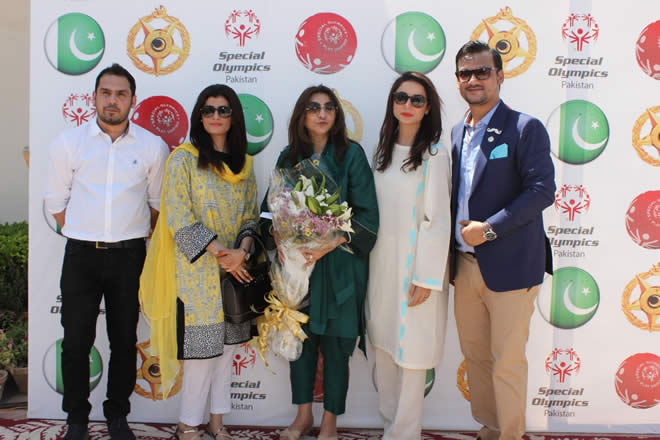 In light of Ronak Lakhani's selfless services to differently-abled persons, the government has honored her with Sitara-e-Imtiaz. This achievement is the Third highest award given to any civilian in the country based on one's extraordinary achievement.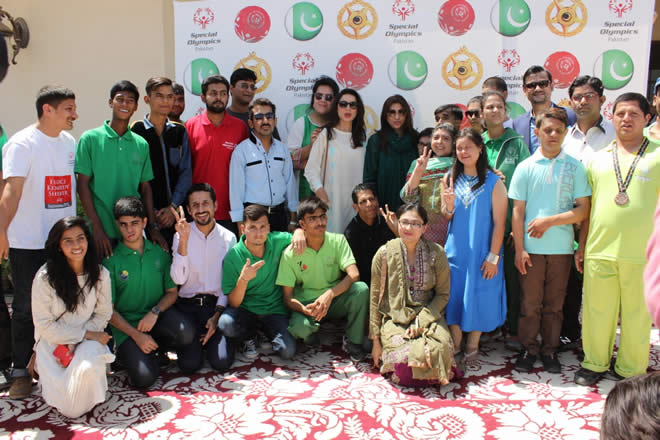 She is one of the pioneers when it comes to social causes, she has dedicated most of her life in serving the humanity and she is the best candidate for this prestigious award.  Ronak Lakhani has been the force behind Special Olympics Pakistan, in transforming the lives of people with Intellectual Disabilities bringing them into the mainstream society through Inclusion and 'Power of Sports'.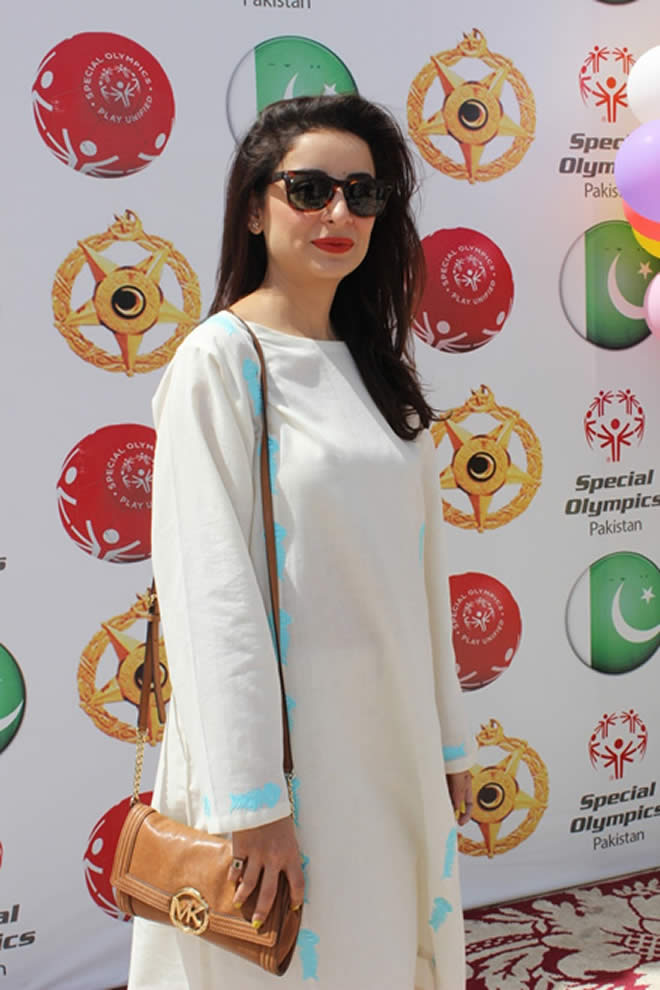 Ms Lakhani shares "I have been volunteering with SOP since 1990 .I am really honored for being awarded with this Sitara-e-Imtiaz and I am committed to continue my services to take this movement to the next level. This recognition was only possible with the efforts of my passionate team members".