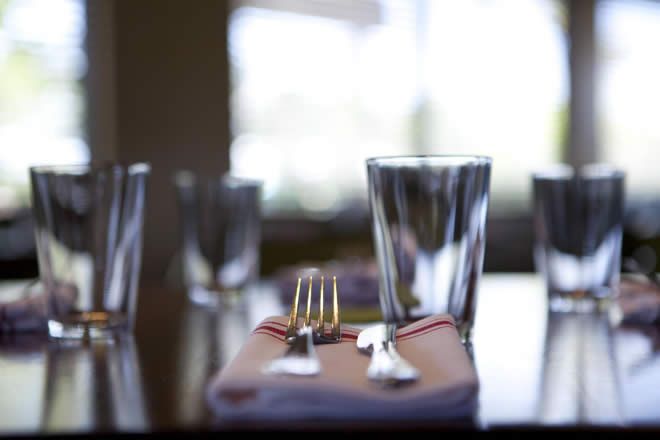 Your Mum deserves a little treat on Mother's Day this year, so as well as picking up that personalized family album from Photobox or the big bunch of flowers from the florist, why not take her out to one of these five amazing restaurants located in one of our fair cities?
1. Coda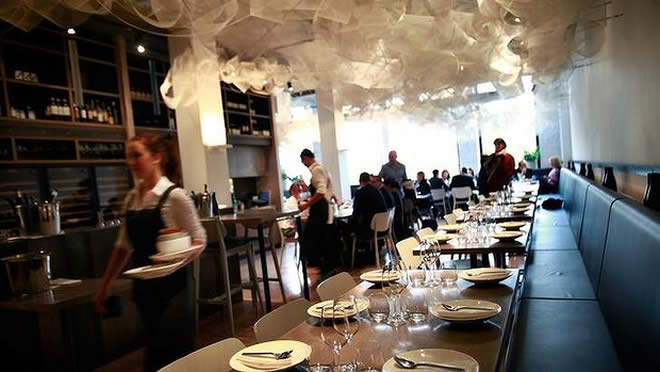 Cuisine: Vietnamese fish and meat dishes
Where: Melbourne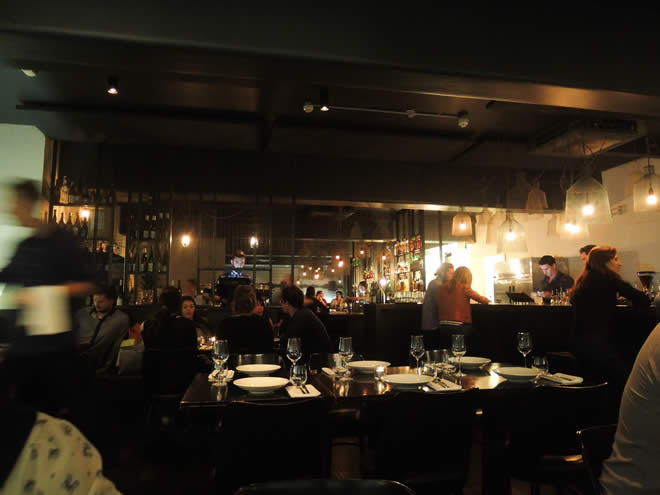 If your Mum loves Asian cuisine then Coda, based in Melbourne, is the place to book a reservation for Mother's Day. With a stylish, urban setting this is a place that still allows you to enjoy intimate conversations, while nestled amongst the crowds of diners. There are set menus available but we recommend the crispy Hà Nội style rice paper roll filled with pork, prawn, crab and with a nước chấm (a sweet and salty) sauce.
2. Betty's Burgers & Concrete Co.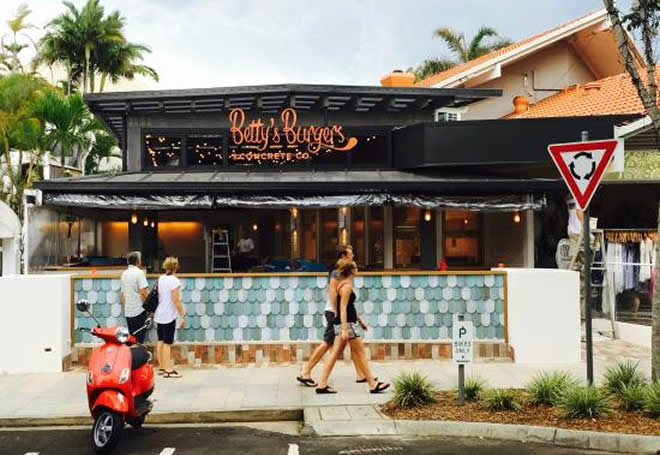 Cuisine: Classic burgers
Where: Noosa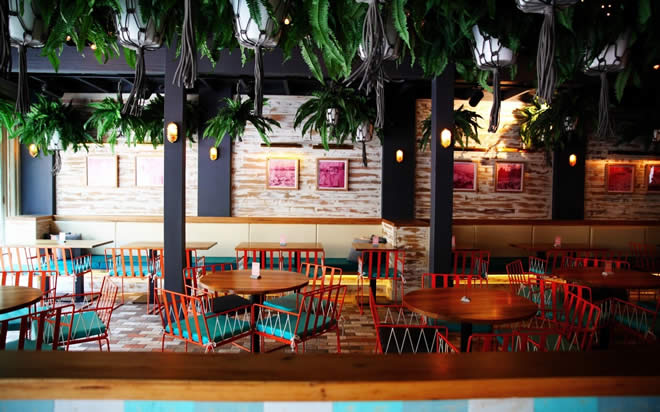 Does your Mum like the simple things in life? Like a good old fashioned burger and fries? Betty's Burgers serves up delicious, generous portions of Angus beef, Southern fried chicken and pork belly burgers all featuring Betty's special sauce.
If you're feeling hungry try and defeat the double angus beef burger and be sure to order some onion rings on the side. Betty's is also great for those with a sweet tooth as it serves up traditional concrete dishes, featuring creamy frozen custard with a choice of dessert – the salted caramel waffle cone is a favourite for regular diners. Check out the menu for Noosa here.

3. Pizza Boccone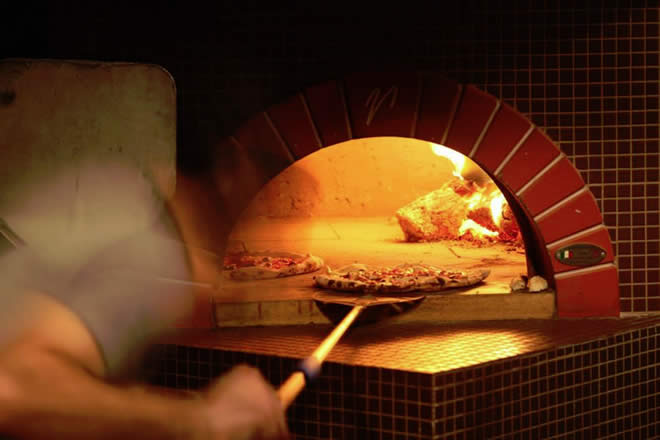 Cuisine: Italian
Where: Sydney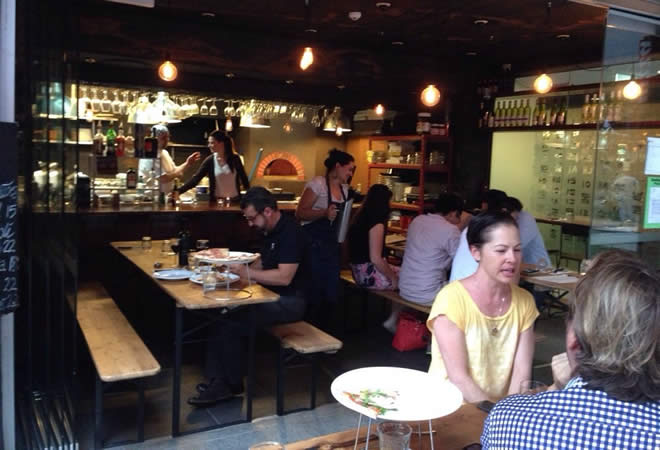 If your Mum has always wanted to visit Europe but never got the chance, then give her a taste of Italy with a trip to Pizza Boccone on Mother's Day. This laid back, trendy pizzeria is the ideal spot for al fresco loving diners as there is plentiful seating outside, and the kitchen is constantly turning out enormous, delicious pizzas on traditional thin bases cooked in a wood oven, with a range of toppings available. However, if your Mum isn't much of a pizza fan then don't worry, there are plenty of pasta dishes to choose from.
4. Customs House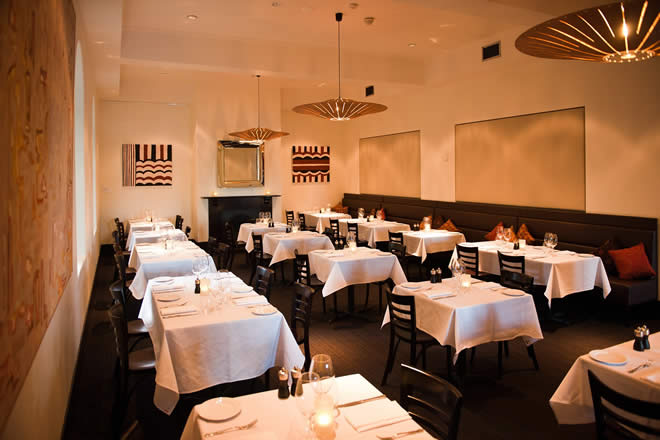 Cuisine: Fusion
Where: Geelong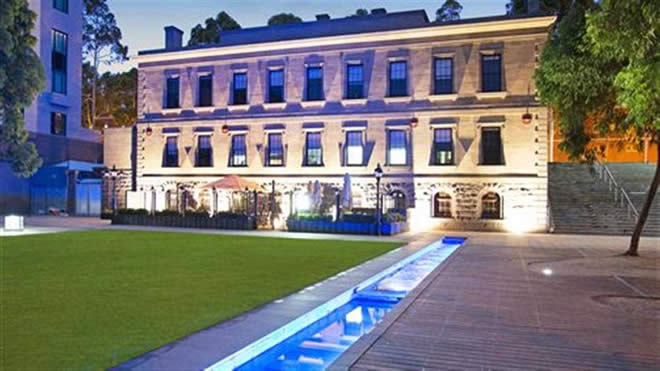 Customs House is the ideal spot for Mums who love fine dining and if you can't take her out for dinner on Mother's Day you could plan in an afternoon high tea with plenty of Prosecco and finger sandwiches to enjoy. If you are visiting in the evening the bar tapas is a must, as well as sampling a few offerings from their extensive wine selection.
5. Chris's Restaurant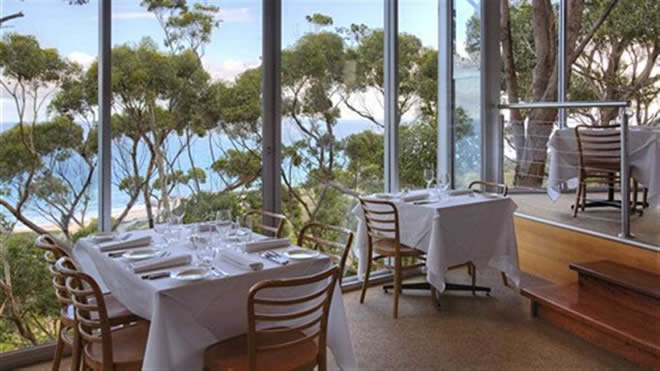 Cuisine: Seafood, Southern European with Middle East influences
Where: Victoria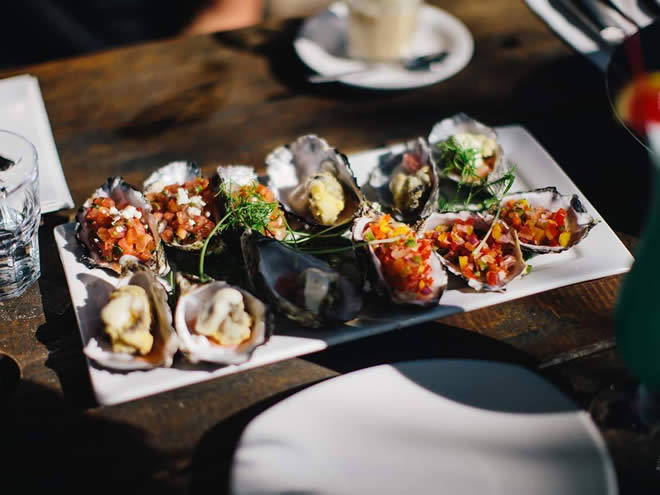 Famous for its fresh, delicious seafood dishes, Chris's restaurant is a great choice for Mother's Day. Overlooking Bass Strait, not only is the food great but the views are too and gourmet loving travelers are regularly making their way to the restaurant to sample Chris's Greek dishes and fresh flavours. The restaurant itself is stunning, with modern décor and an open dining experience, making it the perfect choice if you fancy impressing your Mum this year.